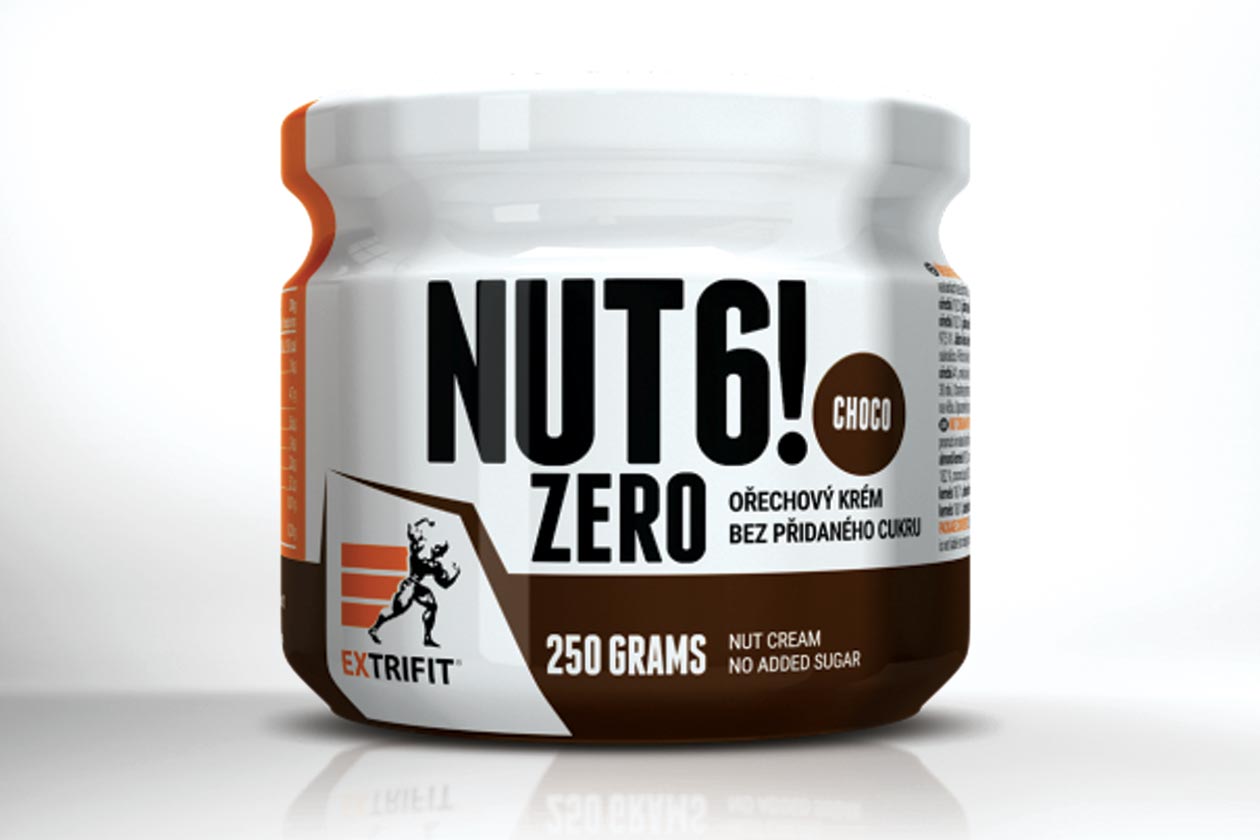 The bright orange brand Extrifit which is widely available across the Czech Republic, has dropped a family of nut butters this month, all of them clean, healthy, and functional. The line consists of four products in total, each featuring some sort of nut base, and three of the four come in a variety of different flavors to appeal to its extensive fan base.
The simpler Extrifit nut butters are Peanut Zero and Almond Zero, each made with only the nut in their title, and that's it. There are just peanuts in Peanut Zero and almonds in Almond Zero, although while the latter comes in the one Natural flavor, Peanut Zero has a list of options. Extrifit's peanut-based butter is available in Choco, Salted Caramel, and Natural.
The next entry in the Czech Republic brand's nut butter collection is Nut6! Zero, made with six different nuts in cashews, hazelnuts, almonds, peanuts, walnuts, and coconut pulp. That one also has a variety of flavors with Choco, Salted Caramel, Cinnamon, and like those other two, Natural.
Last but not least, there is Extrifit's Proteinut Zero, combining a peanut butter base with whey isolate to give it a high 10g of protein in a 33g serving, and three flavors available in Choco, Salted Caramel, and Cinnamon. All of the Extrifit nut butters are on shelves in the Czech Republic and are a great functional addition to the brand's already massive lineup.