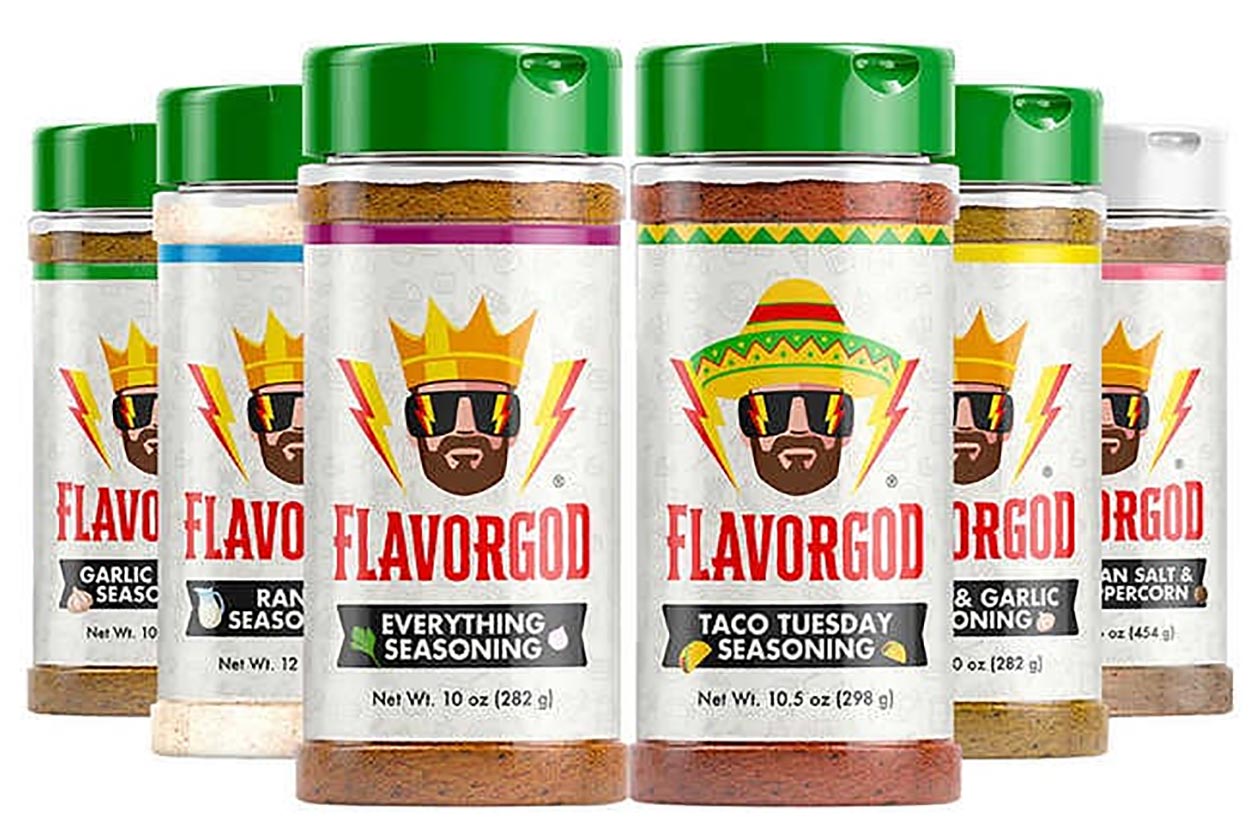 The popular seasoning company Flavor God has launched in Costco this week through its online store at costco.com, and like a lot of others at the membership retailer, it has put together a product specifically for Costco. The brand has created what are essentially double size bottles of six of its popular seasonings, ranging in volume between 10 to 16oz, instead of 5 to 7.5oz.
The six Flavor God seasonings at Costco are Garlic Lovers, Himalayan Salt and Pink Peppercorn, Ranch, Everything, Taco Tuesday, and Lemon and Garlic. You can't actually purchase any of the extra-large bottles individually; they're only available in a bundle. The bundle comes with one bottle of each of those six seasonings, and being Costco, it competitively priced at $59.99.
That $60 set is definitely great value as on Flavor God's website, there are six-bottle bundles priced from $36 to $40, but as mentioned, they are regular size at 5oz or so, versus the 10 to 16oz versions over at Costco.