Bubblicious Strawberry returning to Ghost Legend alongside an all-new Bubblicious flavor
May 21st, 2021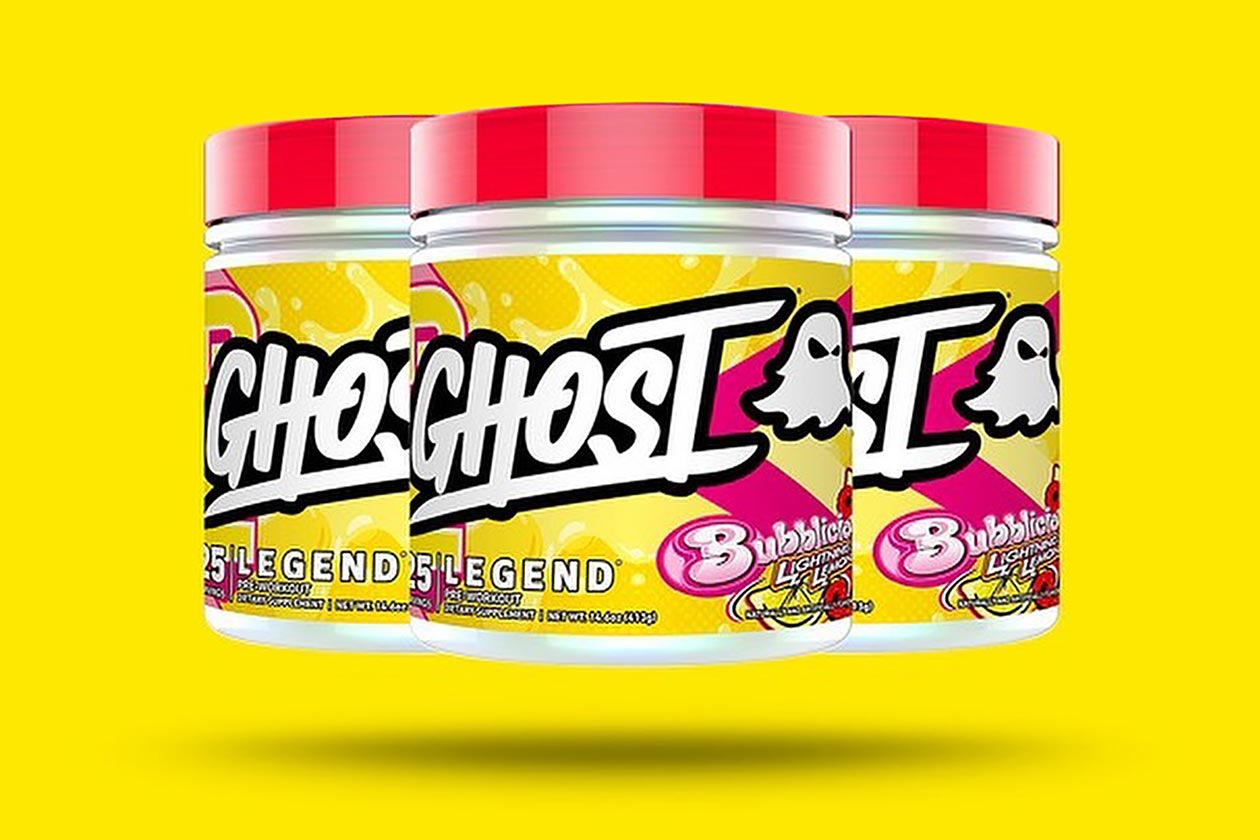 When Ghost launched the sequel to its original stimulant pre-workout with Ghost Legend V2, while it did have several fun flavors to choose from, it didn't have the same menu as its predecessor. One of the options missing from the new and improved supplement was its authentic Bubblicious collaboration, Strawberry Bubblicious, released early last year.
Fans and followers of Ghost will be happy to hear, not only is that flavor returning for Ghost Legend V2, but it is coming alongside a second authentic Bubblicious collaboration. Our Brand Of The Year for 2021, has announced that Bubblicious Strawberry is on the way for its Ghost Legend sequel as well as an entirely new Bubblicious Lightning Lemonade.
Both of the products are said to be available sometime soon, so definitely be on the lookout over the next few weeks as Ghost doesn't usually waste too much time between its reveals and releases.