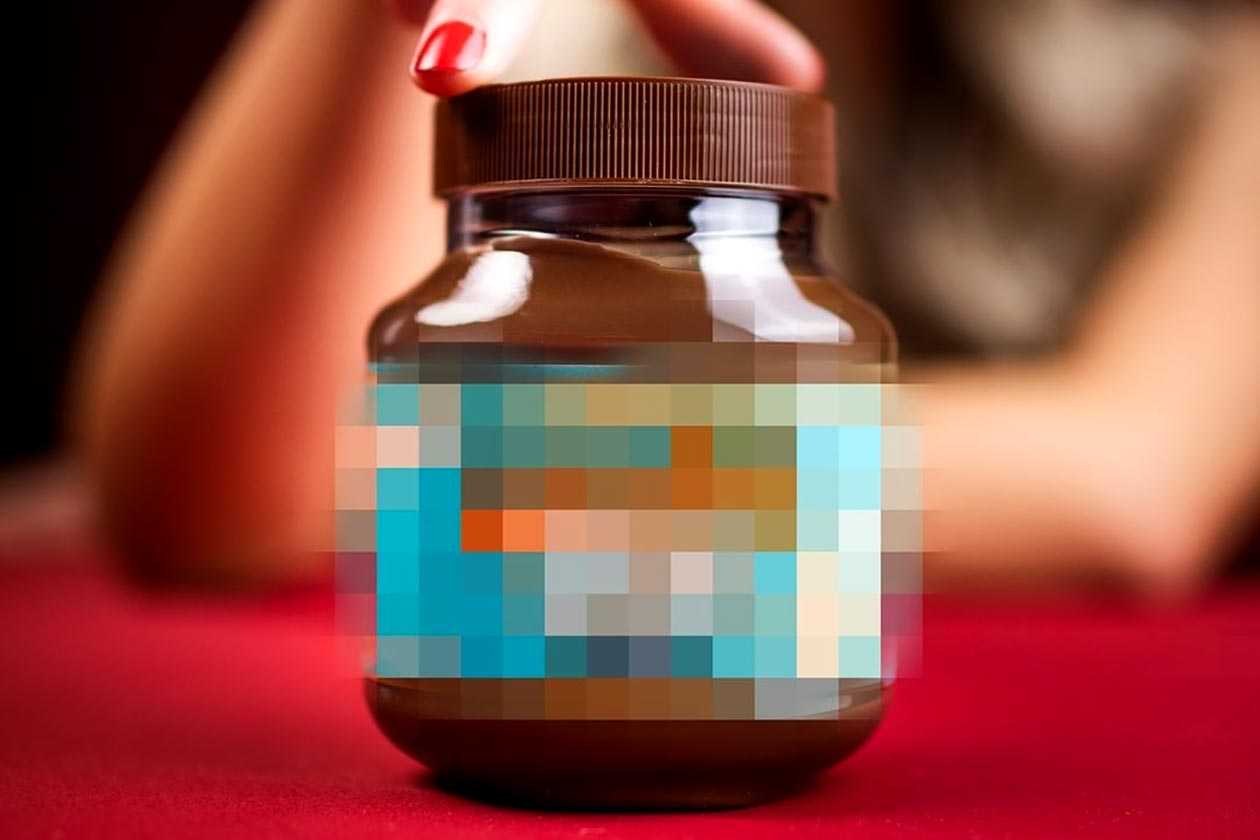 Grenade's original Carb Killa Protein Bar has spawned many spin-off products, and despite how good they all are, there is one that stands above the rest as being absolutely delicious. That product is the Carb Killa Protein Spread, and while it is high in protein, the incredible taste and texture come at the cost of carbohydrates and calories, and it is dangerously addictive.
The Carb Killa Protein Spread came to market in three flavors with White Chocolate Cookie, Milk Chocolate, and our favorite, Hazel Nutter, and there was also a new addition in 2018 with Jaffa Quake. Grenade is now looking to add another option to the delicious spread's menu, three and a half years after its initial launch, although this one could well be extremely worth the wait.
Grenade has shared the teaser image above, showing enough to know we're in for a new Carb Killa Protein Spread flavor and some clues as to what flavor it might be. Based on the colors, we're feeling pretty confident in guessing the upcoming product is a spread version of the Chocolate Chip Salted Caramel Carb Killa Protein Bar, one of the better flavors available for the bar.
We're definitely excited to see what the product turns out to be, but as mentioned, we're quite confident in our guess, with the jar and distinct Salted Caramel colors leaving us thinking of nothing else.