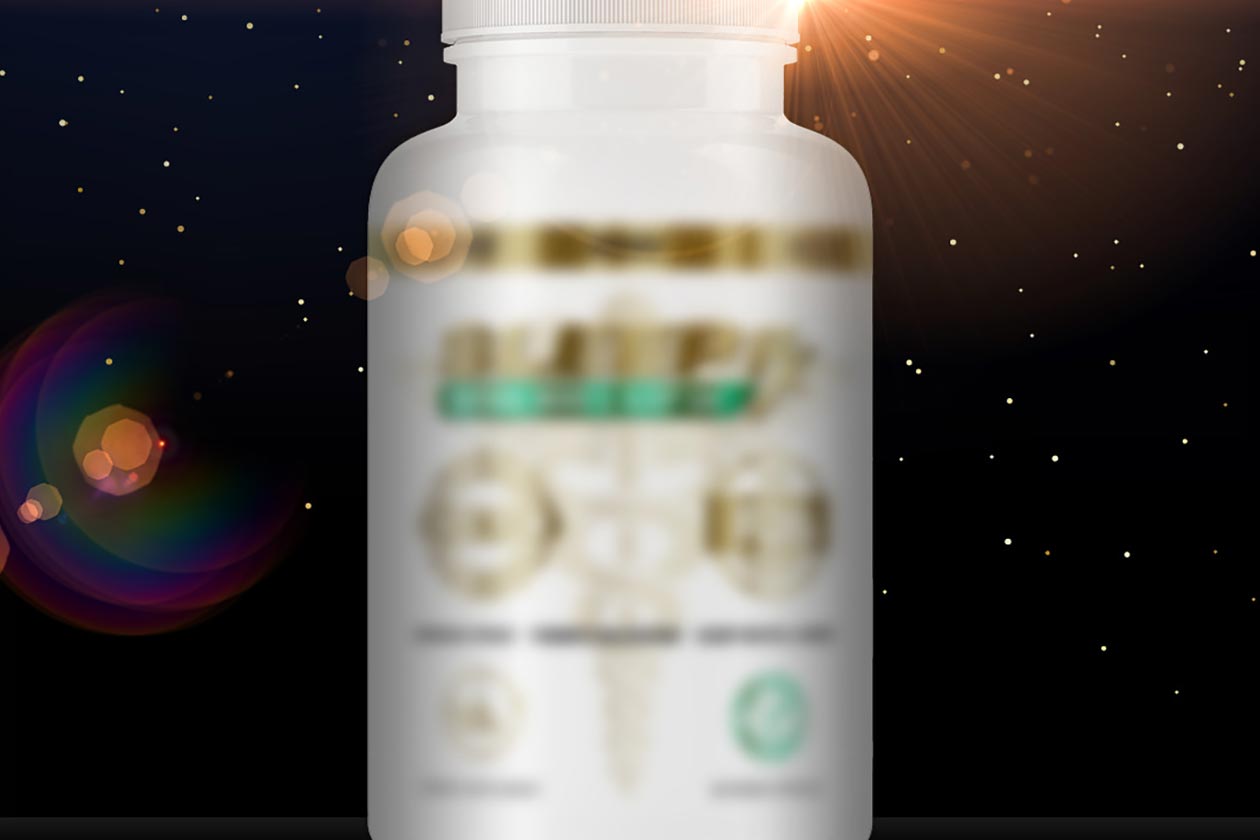 LionEdge Nutrition has been on the market for a few years now, arriving in early 2018, and has slowly but gradually grown into several additional categories outside of the few it debuted in. Later this week, the well-put-together and reliably well-dosed brand is expanding into another fresh new category, quite a bit different from anything else it has out there right now.
Currently, LionEdge Nutrition competes in the amino, intra-workout, post-workout, and joint support categories, with its upcoming supplement said to be more like its joint formula Inflammation Rx than any of the others. It is a health and wellness type product providing multiple benefits outside of your workout and training, and is coming in easy-to-swallow capsule form.
We'll have full details on the next all-new LionEdge Nutrition supplement, including its complete list of ingredients and dosages, later this week, around the time it becomes available through the brand's website.