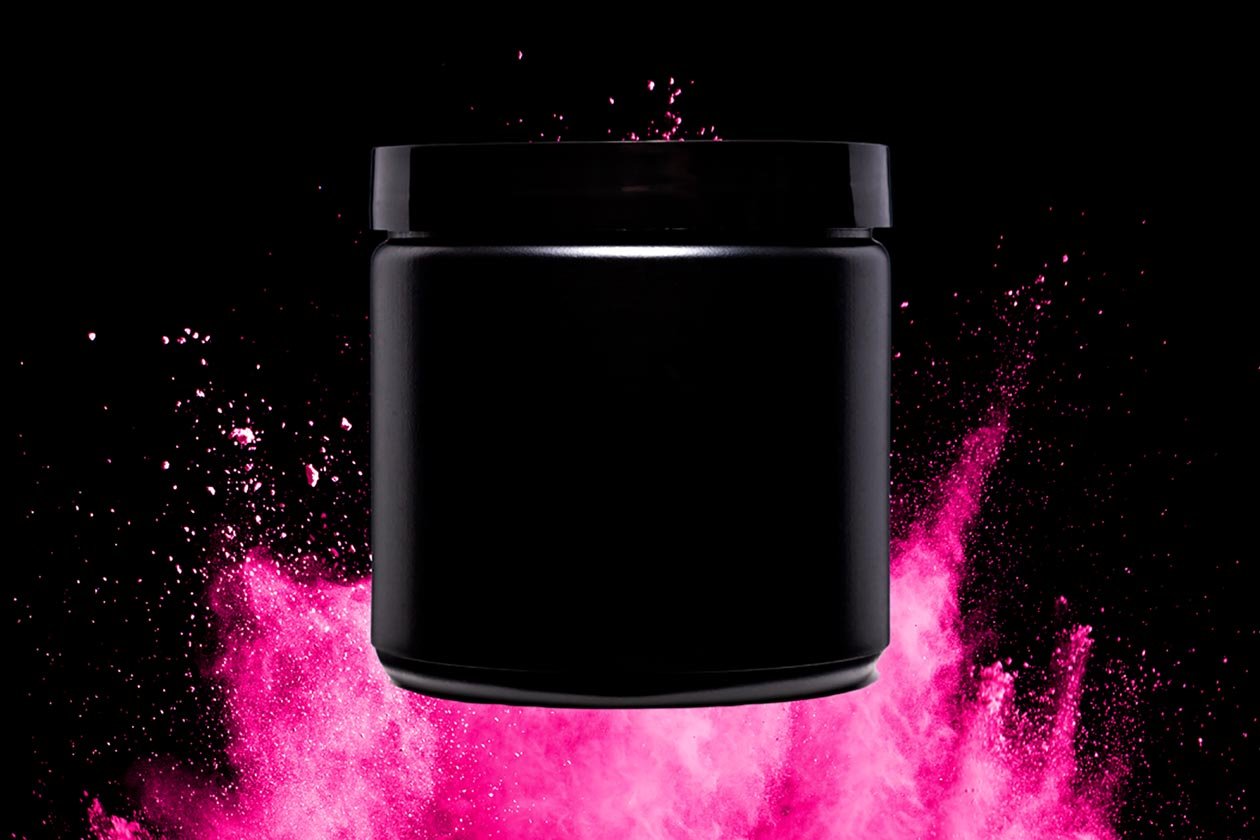 At the end of 2019, we introduced an all-new supplement company dedicated to mental focus, cognition, and brain health products with Neuratech. The brand hit the market not too long after we posted about it, introducing its flagship focus, memory, and cognition supplement "Enhance", which has since been its only item on the market.
Those who caught our initial story on Neuratech may remember that in that introduction, the brand mentioned it already had two other products in the works named "Boost" and "Calm". The former is a more sensory experience for energy and focus, while the latter is true to its name, with a supplement built to help you relax and rejuvenate.
Neuratech is now finally getting ready to launch both of those long-awaited brain health products, Boost and Calm. The brand has actually set an exact date, saying that in 27 days, fans will be able to pre-order either or both supplements. To go with the release of Boost and Calm, Neuratech is also revamping its original nootropic Enhance, still formulated for focus, memory, and brain health, but with different ingredients.
The relatively new supplement company has already set up a page where you can sign up to be notified when pre-ordering for Boost, Calm, and Enhance V2 opens. Neuratech is throwing a few bonuses in for those that sign up as well, including three days of exclusive early access and a 20% discount on all of the new and updated nootropic products.