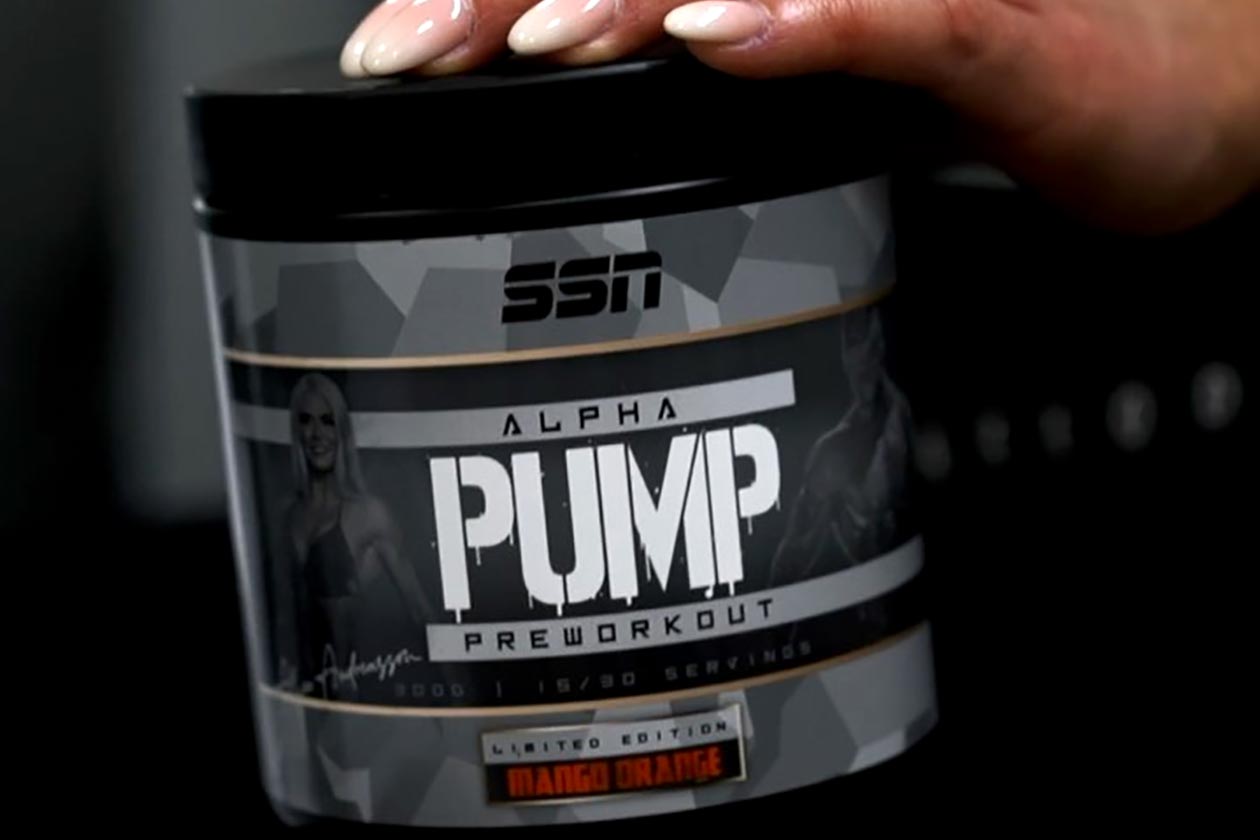 Svensk Sport Nutrition, which translates to Swedish Sport Nutrition, and is more simply known as SSN, has teamed up with its athlete Alice Andreasson for a special edition flavor of its pre-workout. While we have seen athlete collaborations many times over the years, they've definitely become a lot more popular in the last couple, with SSN being the latest.
The Sweden-based supplement company has partnered with Alice Andreasson for a Mango Orange flavor of its comprehensive pre-workout Alpha Pump, although the option is not going to be on its menu for good. SSN is releasing its collaboration with Andreasson as a limited edition launch, with only a small amount of units being produced at a total of 500.
SSN is making its Mango Orange Alpha Pump pre-workout available for purchase tomorrow, and when you see it, you'll want to get your hands on it as quickly as possible; as mentioned, only 500 have been produced.