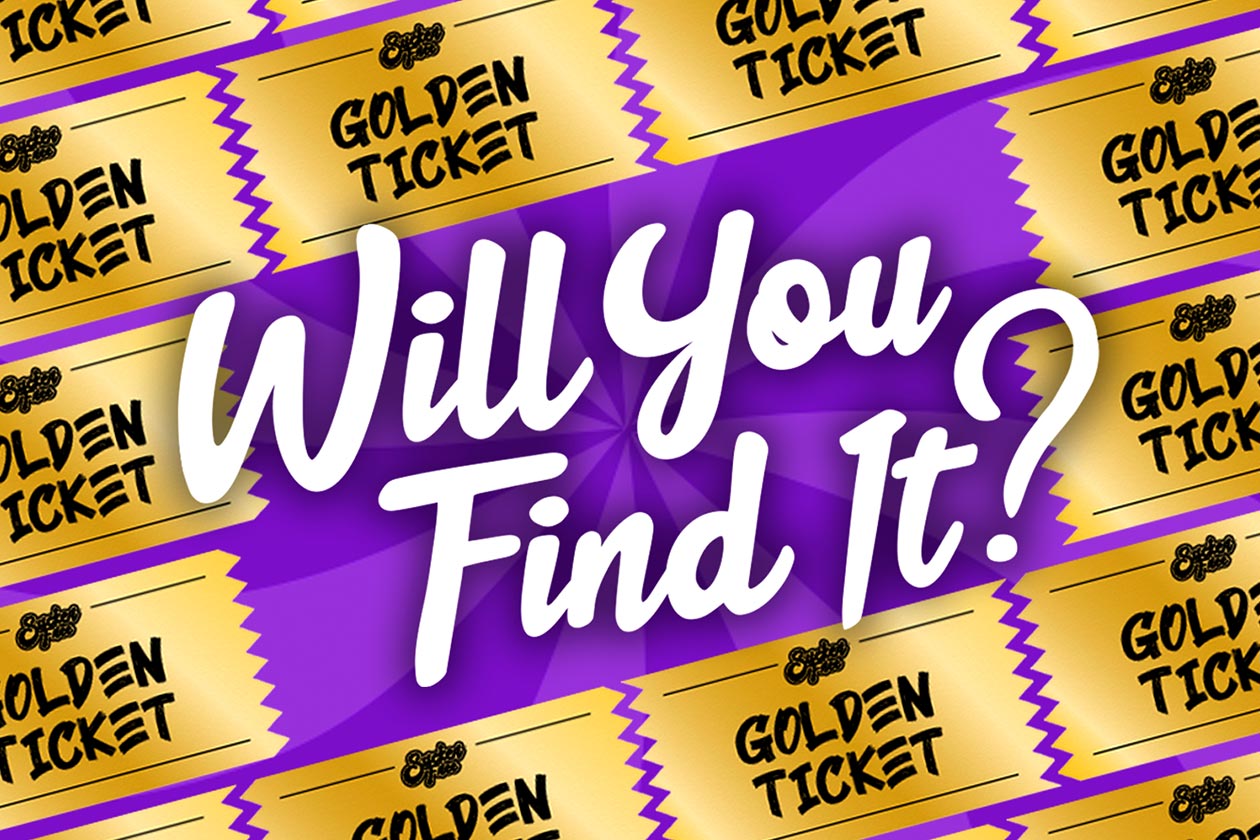 Sucker Free is an all-new supplement company coming to market very soon, and it'll be launching its first-ever product in a couple of weeks on the 28th of this month. While the supplement won't officially be available until then, the newcomer will begin taking pre-orders through its online store sooner, and it is going to have a promotion that'll make you want to get in as quickly as possible.
The first product due to launch from Sucker Free will be an energizing pre-workout, with no details such as ingredients, dosages, or even effects, revealed so far. We can confirm that alongside the debut of Sucker Free and its first supplement, is going to be a huge giveaway where you could walk away with the grand prize of a year's supply of the brand's upcoming pre-workout.
While we don't know the exact details of Sucker Free's year's supply promotion, it is a golden ticket giveaway, so we're assuming one tub will have a golden ticket in it, and that'll win the year's supply of pre-workout. As we get more details on the brand and its debut product, we'll share it all here, so be sure to stay tuned for news and updates from Sucker Free moving forward.