May 11th, 2021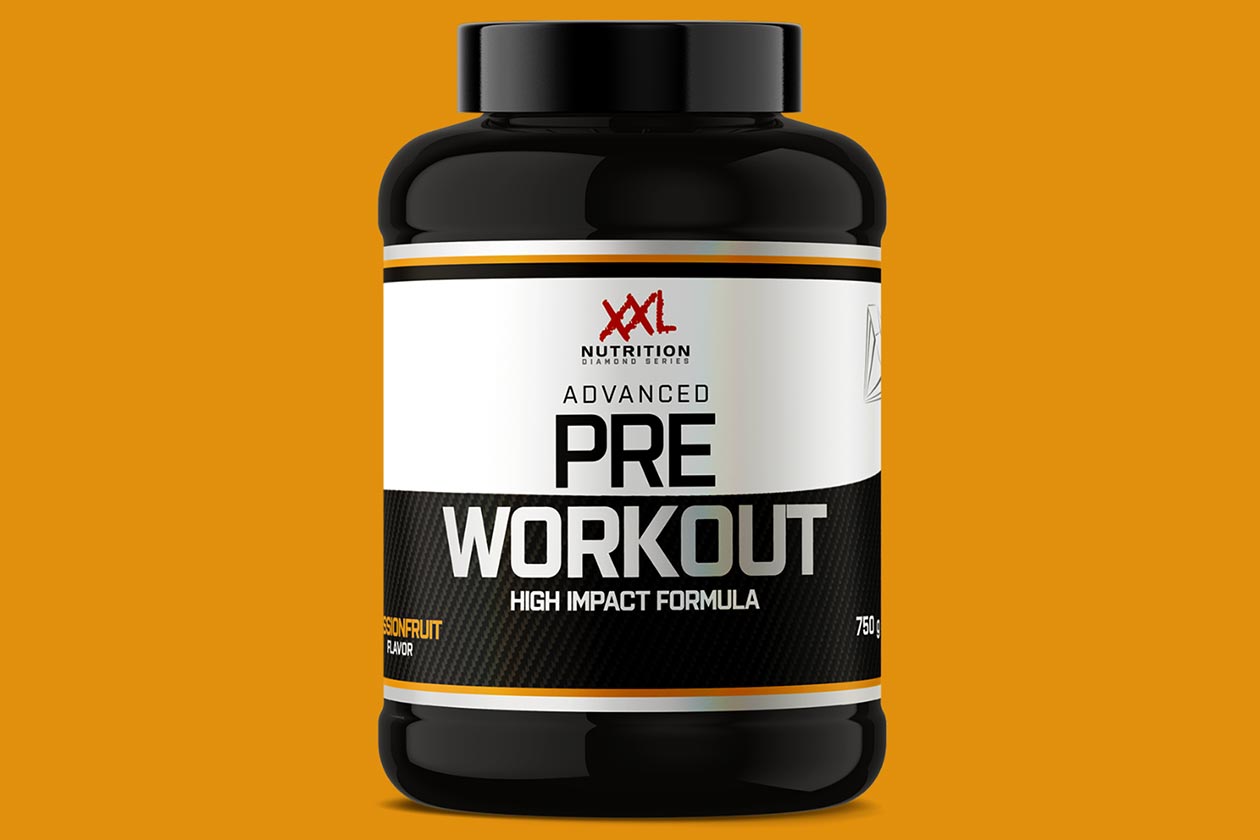 XXL Nutrition has put out a lot of different pre-workouts under its own brand over the years, some for separate series and some for a specific type of performance or hybrid experience. Of all of the supplements we've seen from XXL for the competitive pre-workout category, none have been overly loaded or as comprehensive as we like to see, at least until this week.
XXL Nutrition has revealed and released "Advanced Pre-Workout", which is, of course, an advanced and comprehensive pre-workout. Unlike the other entries we've seen from the major European brand and retailer, Advanced Pre-Workout is heavily dosed. The product relies purely on common ingredients to support all of the usual benefits from energy and focus through to pumps and performance.
Some of the bigger dosages squeezed into XXL Nutrition's Advanced Pre-Workout include 6g of pure citrulline, 1.5g of taurine, 2g each of guarana and arginine AKG, and 3g of beta-alanine. On the smaller end of dosages, the supplement has 161.25mg of choline, 300mg of theanine, a gram of acetyl-l-carnitine, and a total of 350mg of caffeine from caffeine anhydrous and the guarana.
Advanced Pre-Workout is said to be a follow-on from XXL Nutrition's now discontinued pre-workout "Der Hammer!" which translates to "The Hammer!". With that in mind, fans of the original should recognize some similarities in the formulas, as The Hammer also featured a hefty dose of guarana, taurine, citrulline via citrulline malate, beta-alanine, and a strong 350mg of caffeine.
You can purchase XXL Nutrition's latest competitor for the fierce pre-workout market from its website with only one flavor to choose from to start in Passionfruit. The product will cost you €36.95 (44.89 USD) per tub, and it has the usual amount of full servings at 30.