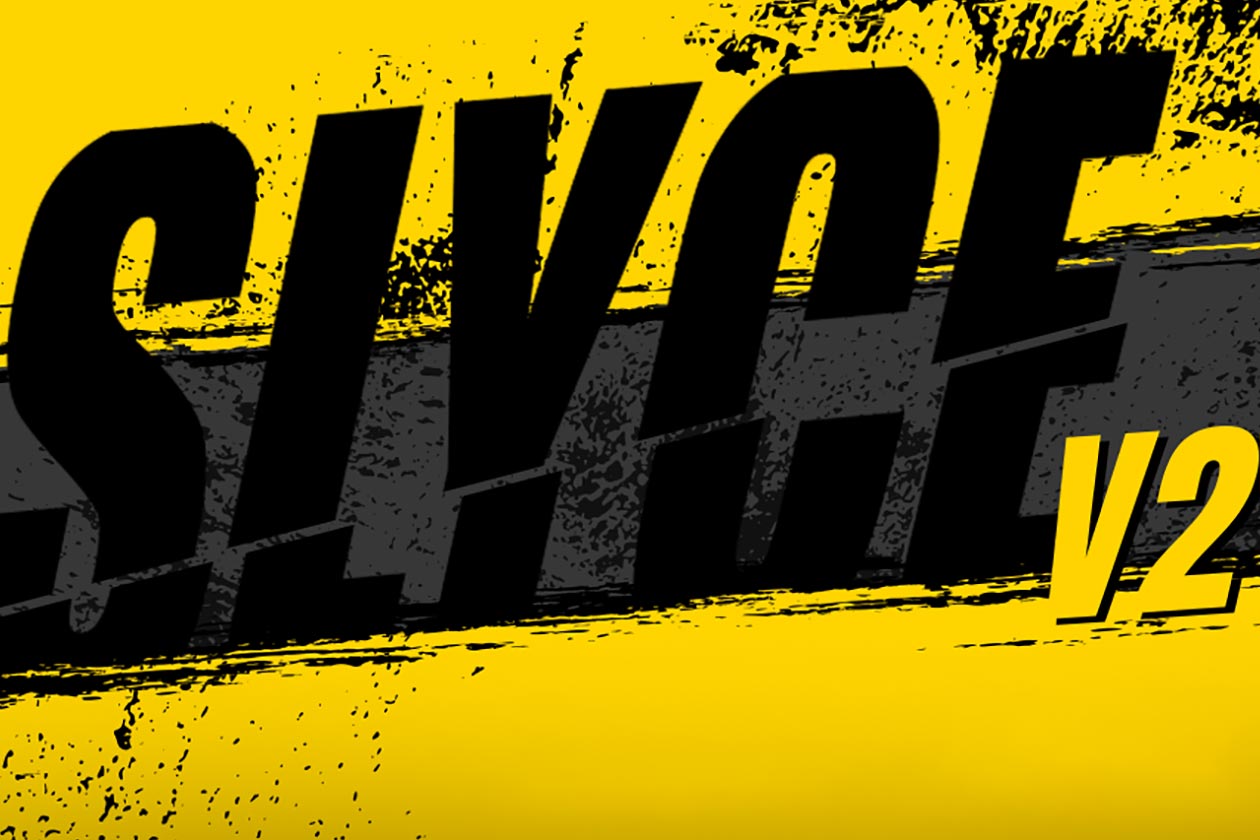 Glaxon is back exhibiting at this year's Stack3d Supplement Expo, and it has indeed brought together a great set of features to its booth for fans to take advantage of and get excited about. Firstly, the Brand Of The Year nominee and Newcomer Of The Year winner for 2020, is running an awesome sale for the online event involving a strong discount and some great freebies.
The Glaxon savings available for the Stack3d Supplement Expo is 20% off everything in its online store using the coupon on its expo page. Alongside that, every order gets a free custom Glaxon keyring, and if you manage to order over $99 worth of product, the brand will throw in a full-size tub of its brick and mortar-exclusive and most intense pre-workout, Specimen GFY.
The second half of Glaxon's Stack3d Expo presence worth making some noise about is the teaser image it has thrown in there. Since September of last year, the brand has been releasing Season two supplements, which are new and improved versions of already available products. At our event, Glaxon has revealed its fat burner Slyce is the next item to be reformulated.
The fast-moving brand hasn't said what changes it'd be making for Slyce V2, only that it's coming, and like its many other recently released sequels, it will have a fresh new look and a more effective formula. To see everything Glaxon has brought to the Stack3d Supplement Expo, including a quick introduction for new to it, head to the South Hall at stack3dexpo.com.