Jun 9th, 2021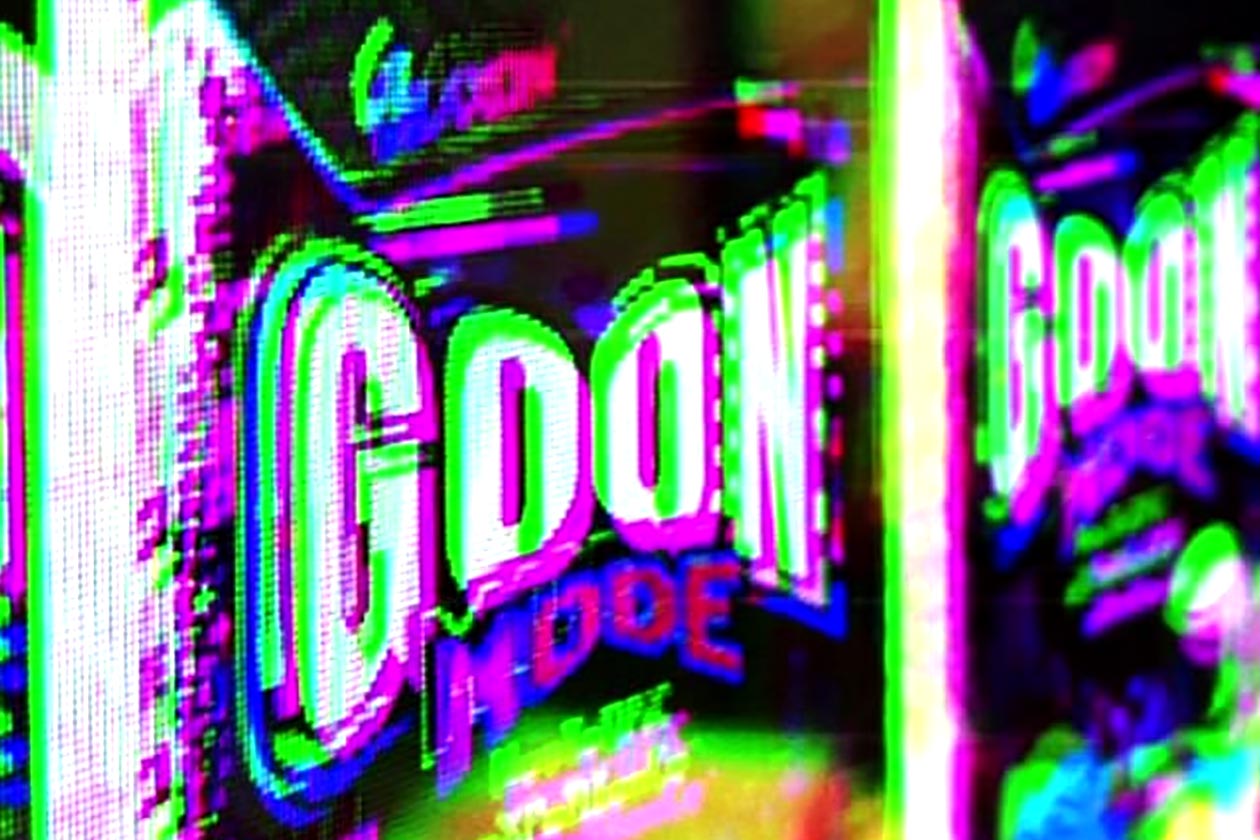 In March, Brand Of The Year nominee and Newcomer Of The Year for 2020, Glaxon, previewed its upcoming gaming supplement Goon Gamer, promising an effective combination of energy and focus. This week we've got our first update on that product since March, and it seems we may be in for a slight change of name, although the key benefits are still energy and focus.
Glaxon has shared a teaser of a supplement called Goon Mode, which, if we had to guess, is that original Goon Gamer previewed a few months ago with a new name. The image still doesn't confirm any ingredients or dosages set to appear in the gaming product and drive that increased energy and mental focus; however, it does suggest the supplement is close to launching.
We'll be sure to share any more details on Glaxon's upcoming Goon Gamer when they come through, and we definitely look forward to the still very new brand taking on the fast-growing and consistently expanding gaming category.