Jun 9th, 2021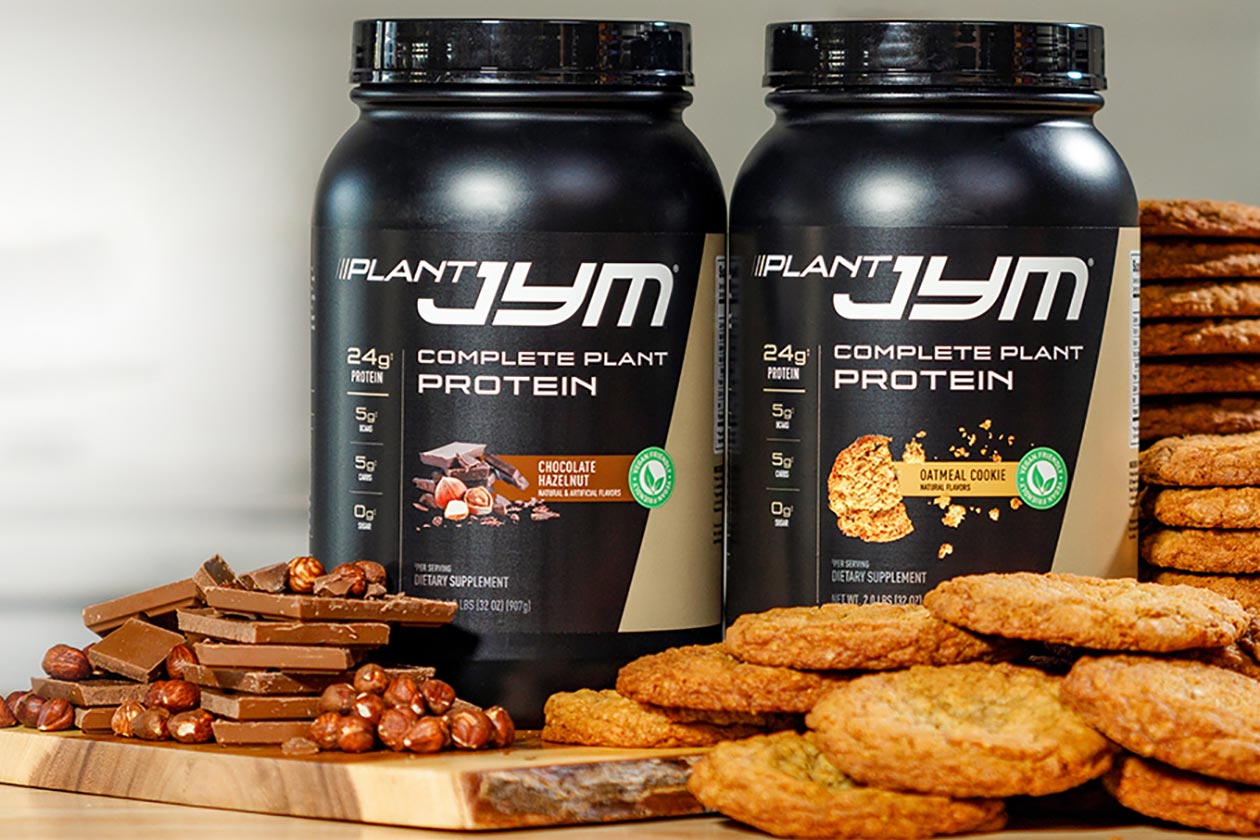 The winner of our Protein Wars contest in 2020, Pro Jym from Jim Stoppani Jym Supplement Science, now has a vegan-friendly, plant-based alternative in Plant Jym. In the brand's usual fashion, it hasn't put together your typical plant protein powder competitor, with Plant Jym including two features that help separate it from the growing number of entries in the category.
Jym Supplement Science's Plant Jym packs 24g of protein per serving from a blend of pea and rice isolate. It is those more premium isolate sources that the brand says remove the gritty texture you get with most vegan-friendly protein powders. They also help give the supplement a leaner nutrition profile with 5g of carbohydrates, 2.5g of fat, and 140 calories.
The other unique thing Jym Supplement Science has done to Plant Jym that we've only seen in a few other plant-based protein powders is add some free-form amino acids. Plant proteins themselves naturally lack specific key aminos, particularly the all-important BCAAs, which Jym has thrown in on top of the sources of protein to match the ratio of dairy-based products.
Fans of Jym Supplement Science can purchase Plant Jym from the brand's online store, where it's not all that more expensive than its original Protein Wars winner, Pro Jym. Plant Jym will cost you $39.99 for a tub of 24 servings versus Pro Jym at $34.99 for 25 servings, with two flavors to choose from for the plant-based product in Chocolate Hazelnut and Oatmeal Cookie.