Jun 25th, 2021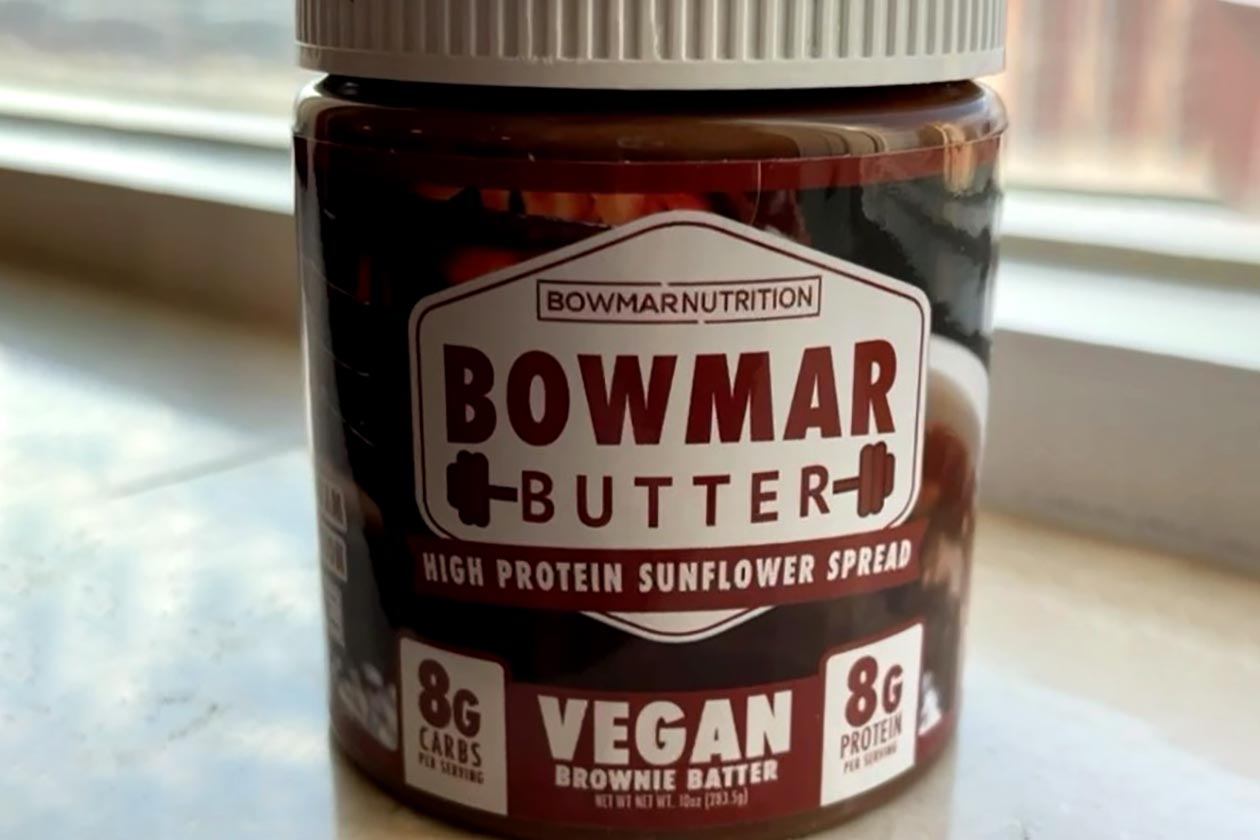 As far as we know, Bowmar Nutrition has only ever had one flavor available for the plant-based, vegan-friendly version of its popular and high-protein nut butter, Bowmar Butter. Compared to its regular flavors, the difference with this one is the plant-powered spin-off is made with brown rice and pea protein, as opposed to the traditional whey protein.
Today, Bowmar Nutrition has launched an all-new flavor of its Bowmar Butter that is once again plant-based and vegan-friendly; however, there is something different in its formula. The flavor is a rich and delicious Brownie Batter, and its point of difference is that it's a sunflower butter without any nuts but still high in protein, packing 8g of protein per 31g.
After the many flavor extensions and additions Bowmar Nutrition has done to Bowmar Butter, it's great to see it is still mixing things up and bringing some creativity to the product. Once again, the brand has launched its nut-free and vegan-friendly Brownie Batter Bowmar Butter through its online store today at its usual price of $9.99 for a 10oz jar.