Jul 30th, 2021
ANS Performance revamped its original hit supplement and flagship pre-workout earlier this year, putting together a new, improved, and loaded version of Ritual. The product features some reliable ingredients and dosages in its regular single-scoop serving, although when stepped up to its maximum of two scoops, that's where the formula becomes a lot more impressive.
Being fans of ANS Performance's first-ever Ritual, releasing many years ago and holding the title of top pre-workout at the time, we decided to purchase a tub of 2021 edition for review. It packs hefty highlights such as 8g of pure citrulline to power muscle pumps, 4g of beta-alanine, and a combined 500mg of caffeine from regular caffeine anhydrous and di-caffeine malate.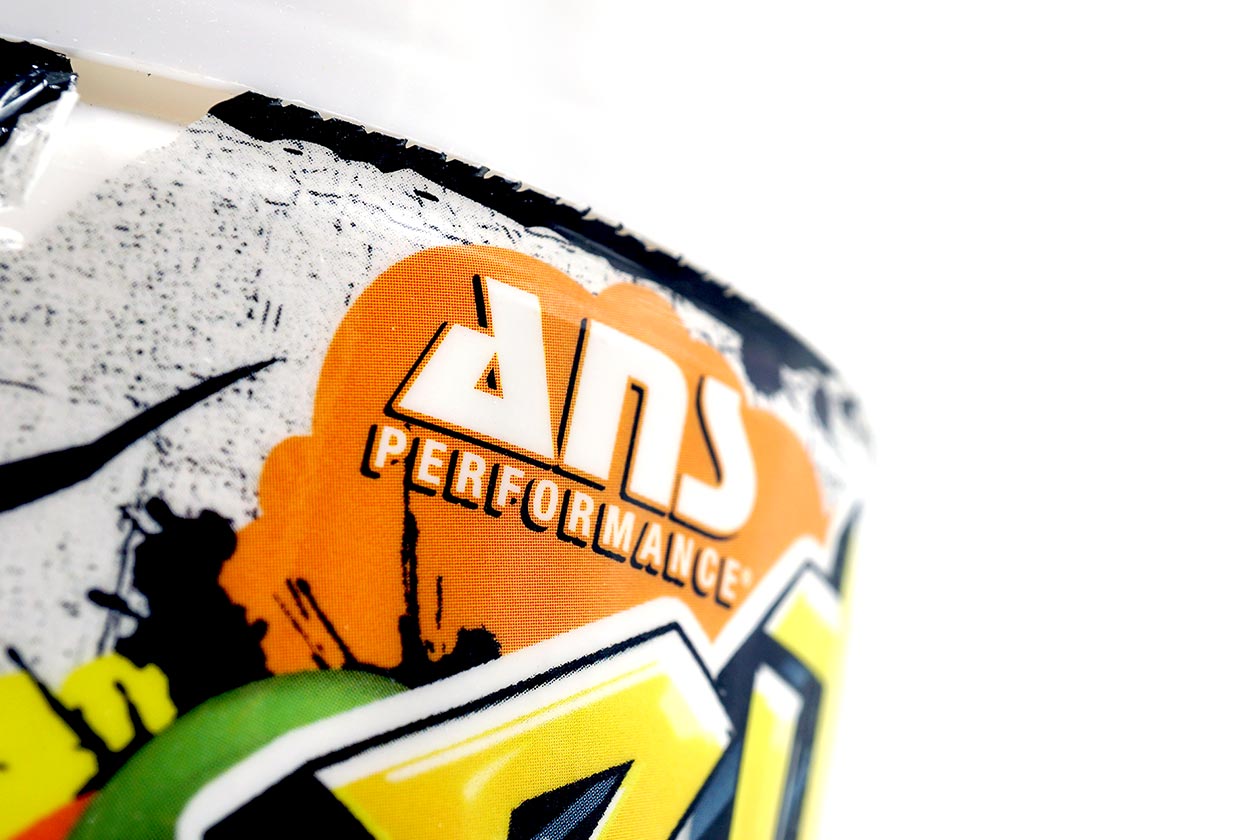 Review
ANS Performance's original Ritual was known for its powerful and well-rounded blend of benefits, and that is exactly what you get in the brand's latest iteration. At its maximum two-scoop serving, Ritual gives you a truly robust and reliable set of effects bringing together some eye-opening energy, moderate mental focus, dense muscle pumps, and powerful performance.
The better areas of ANS Performance's 2021 Ritual are energy and performance. While the supplement does offer a somewhat noticeable lift in focus, it isn't quite at that level of laser-like or tunnel vision, enough though to get your head in the zone. The pumps are a step up from there, providing fullness and density that isn't as easily achieved without the pre-workout.
The star effects of Ritual are, as mentioned, its energy and performance, and they do go nicely together. With that 500mg of caffeine, the product definitely wakes you up and ensures that even after a long day, you're wired and ready when walking into the gym. The energy isn't over-the-top or jittery at any point, coming off smooth and natural, despite starting relatively strong.
The performance side of ANS Performance's recently released Ritual is equally as impressive as the energy, giving you the ability to really push maximum sets one after another. At times where you would usually reach exhaustion or feel you couldn't repeat the same intensity of a set, you'll find Ritual is there to support and help you push your body that little bit further.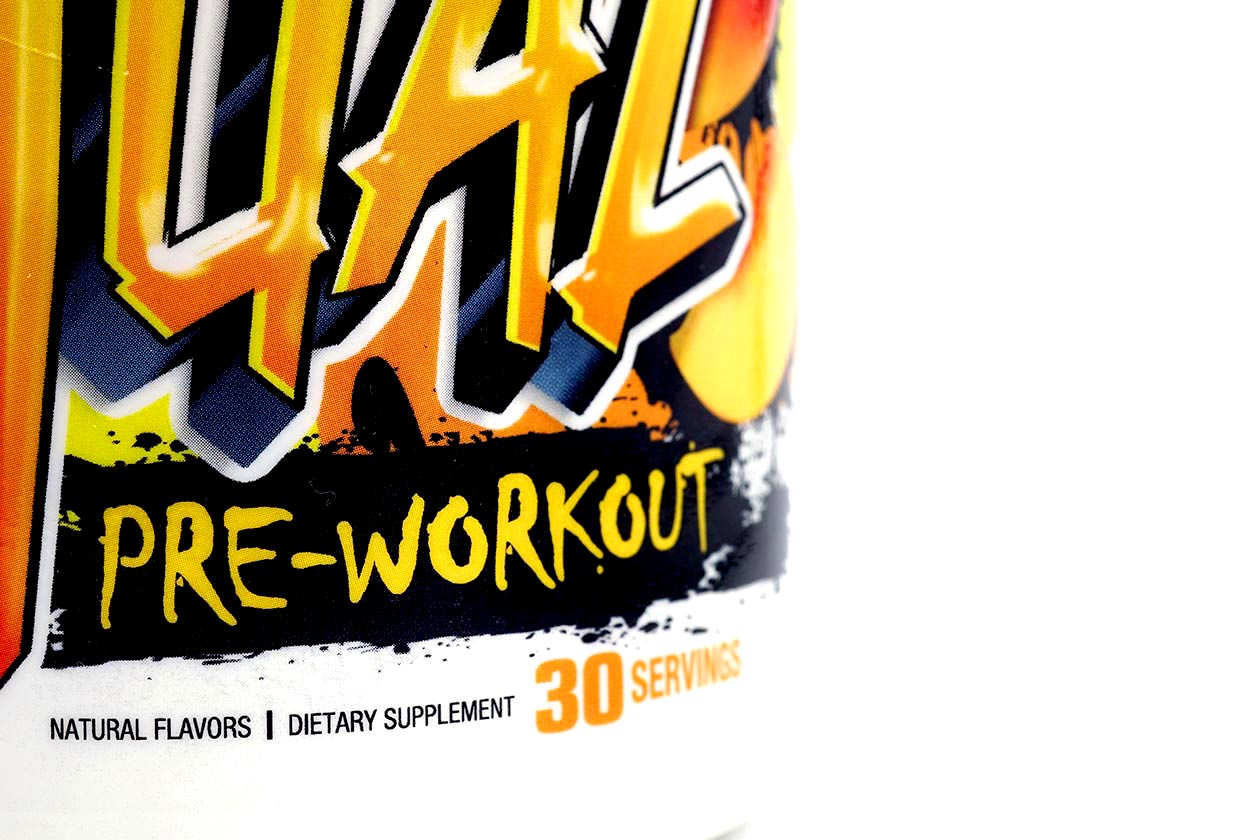 Summary
As far as well-rounded, comprehensive pre-workouts go — delivering in energy, focus, pumps, and performance — ANS Performance's latest version of Ritual is hard to pass on. For those that don't want the intensity you get from a variety of stimulants and that like the sound of strong energy and elevated performance similar to Core Fury, C4 Ultimate, and even Hooligan to some extent, Ritual is well worth picking up.