Jul 21st, 2021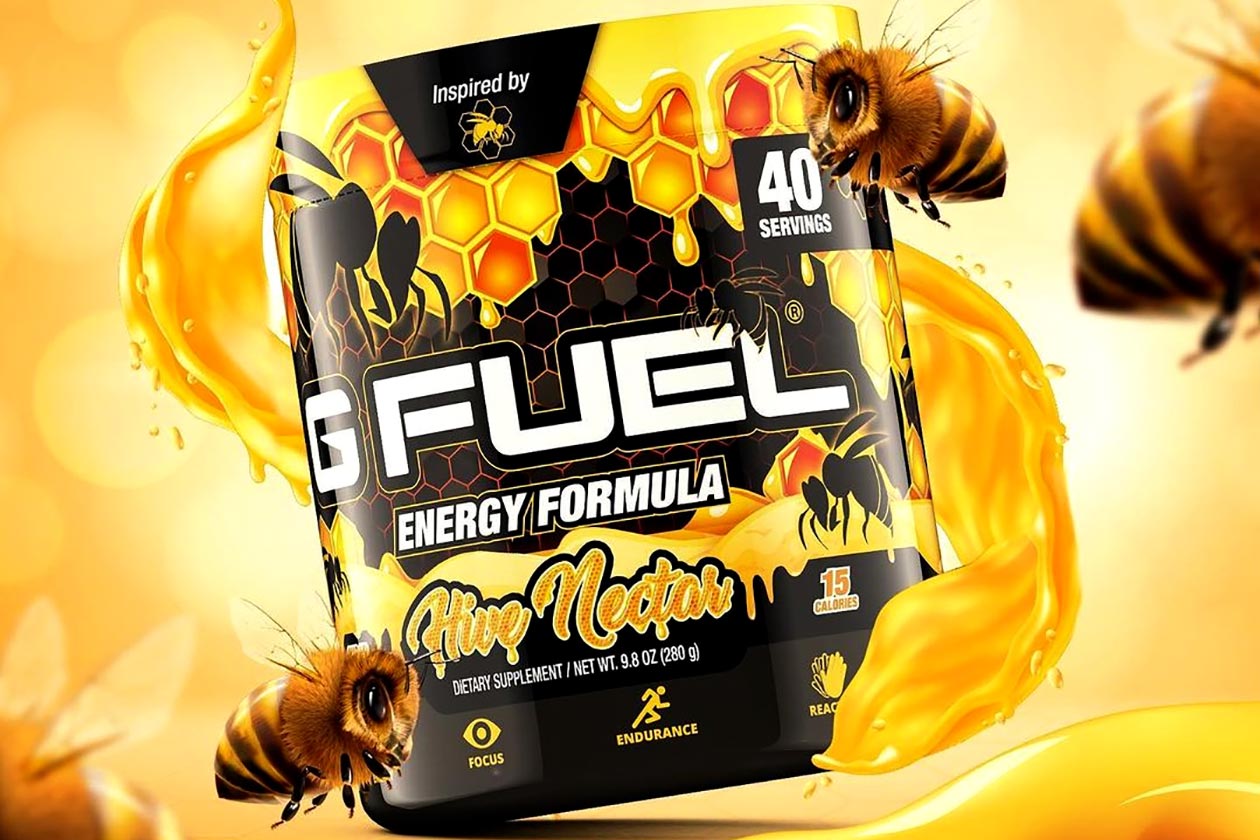 G Fuel has put together another flavor of its flagship energy and focus supporting gaming supplement, something we've already seen it do several times this year. The product is due to launch in about a week from now through G Fuel's official online store, and like most of the releases we see from the gaming leader, the brand has teamed up with someone for it.
Coming next week from G Fuel is a collaboration with SavinTheBees, in a Hive Nectar flavor of the brand's gaming supplement. The flavor is described as a combination of sweet nectar, orange, and tangerine, and it features a bee-themed label design. This isn't the first time G Fuel and SavinTheBees have come together; they also did a shaker back in 2019.
If you want to be notified as soon as G Fuel and SavinTheBees' Hive Nectar flavor goes live, you can sign up through this page on the brand's website. The product is going to launch in a special edition Collector's Box at $39.99, which comes with a full-size tub of Hive Nectar and a similarly-themed shaker bottle.