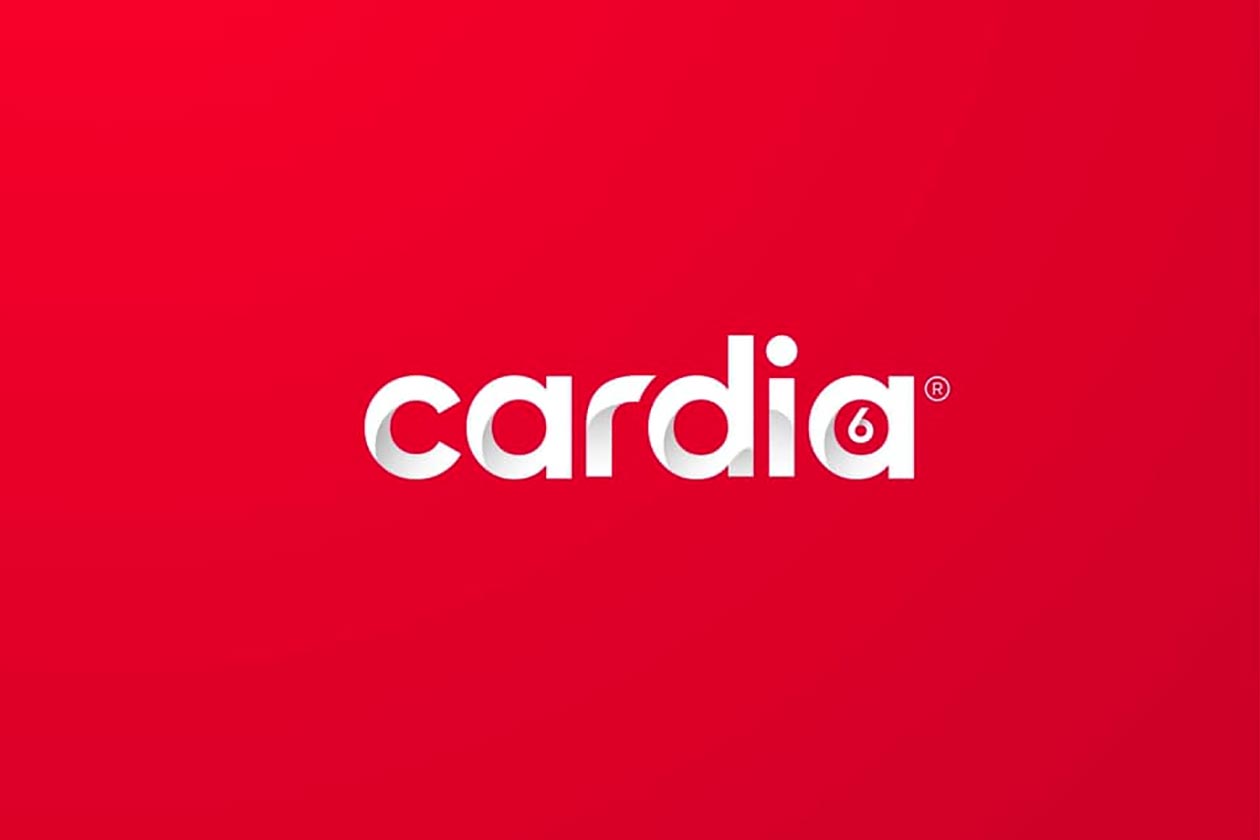 Matt Nickerson is one of the co-creators of the popular ingredient Vaso6, commonly found in pre-workout and pump supplements, and is a branded form of green tea typically dosed at 300mg but does go as high as 600. To celebrate his own birthday, Nickerson has come out and announced an all-new ingredient, along the same lines as Vaso6 named Cardia6.
Cardia6 is Matt Nickerson's next evolution in the sports nutrition industry, aiming to support performance and endurance. Once again, it is expected to be similar to the original Vaso6, to the extent that Nickerson says if you enjoy Vaso6, you'll enjoy Cardia6. The recommended dose is also the same for the new ingredient as Vaso6, between 300 to 600mg a serving.
Matt Nickerson and Cardia6 have partnered with the major manufacturer Lief Labs to handle global distribution of the performance and endurance supporting ingredient. For more information on Cardia6, fans, brands, and formulators can reach out to Nickerson via his Instagram account, where you can direct message any questions or queries you may have.