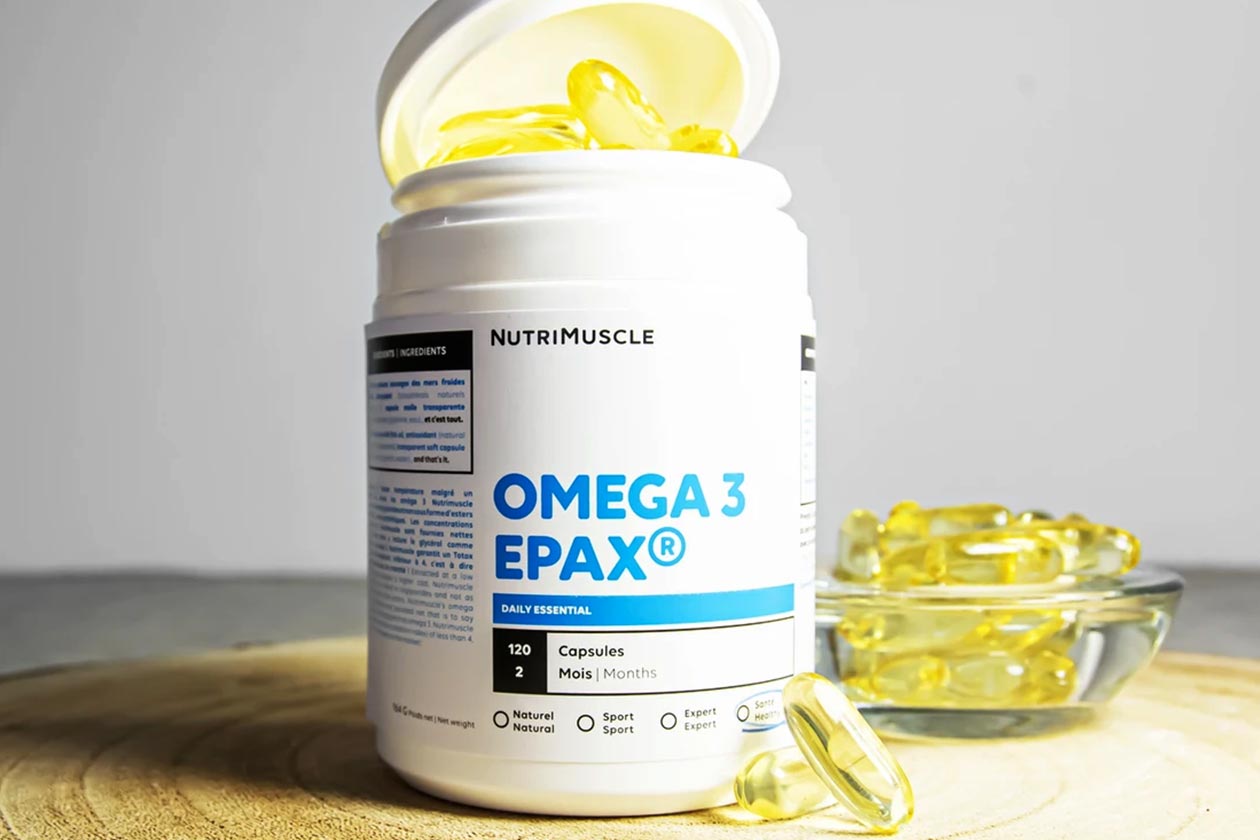 French brand Nutrimuscle, which has been quite a unique and impressive supplement company since we were introduced, doesn't have a new product or flavor this week, but some great news regardless. Nutrimuscle has gone and done something we've only ever seen a handful of brands do, and that is permanently lower the price of one of its supplements.
Due to negotiating better costs with its supplier for Omega-3 Epax, all while keeping the dosages, quality, and everything else the same, Nutrimuscle has decided to pass on those savings to its customers. The brand has reduced the price of its bigger bottles of Omega-3 Epax by 15%, with the only size not getting the drop being the smaller 45 count.
The 15% reduction drops Nutrimuscle's 600 count bottle from €84.95 (100.18 USD) through its website, and its absolutely massive 5,000 capsule Omega-3 Epax to €509.95 (601.39 USD).