Jul 28th, 2021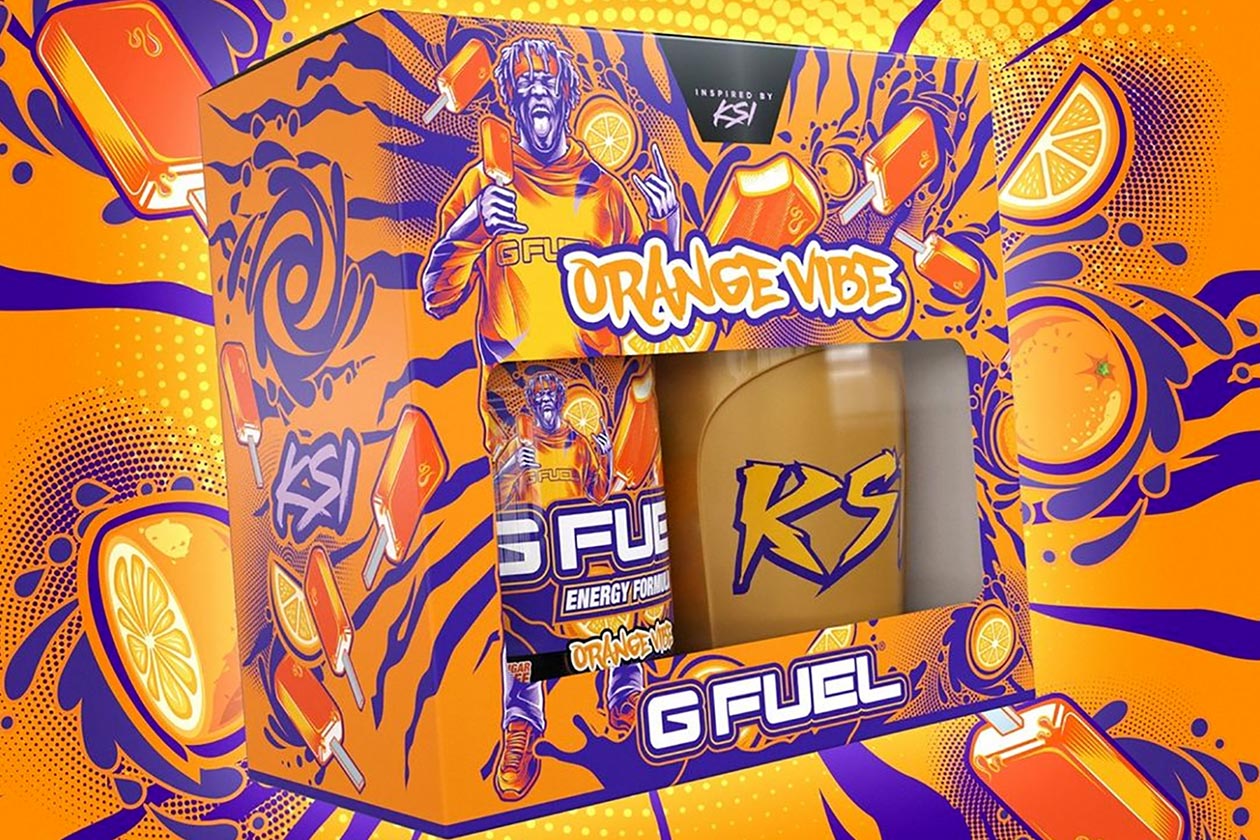 While G Fuel has partnered with many individuals, companies, and so on for their own unique flavors of its self-titled gaming supplement, it doesn't do it twice all that often. We've only seen G Fuel team up with the same partner twice a few times, although it has done it, and it is doing it again this month with someone it first collaborated with back in August of 2019.
G Fuel is coming together again with internet celebrity KSI, following up the KSI-inspired creation Strawberry Banana G Fuel, which, as mentioned, was initially introduced around this time two years ago. The taste G Fuel and KSI have come up with this time around is another fruit-type effort named Orange Vibe, based on the citrusy classic treat orange creamsicle.
As per usual, G Fuel has put up a page on its website where fans can sign up to be notified as soon as its KSI collaboration, Orange Vibe G Fuel, becomes available in its online store. The product is going to be available in the usual 40 servings tub size and is releasing alongside a shaker, with the two also being packaged together for a limited edition Collector's Box.