Today is the launch of Ghost's latest authentic collaboration, where it has teamed up with Mondelēz once again for a truly exciting Oreo cookie flavor of its whey-powered protein powder, Ghost Whey. We felt today would be as good a day as any to drop a review of the highly-anticipated Oreo Ghost Whey, as the big question has to be asked, how good does it actually taste?
Review
We've certainly had our fair share of cookies and cream protein powders; in fact, it's one of the most common flavors after the traditional chocolate and vanilla. Before we go into detail on the whole experience of Ghost's authentic Oreo Ghost Whey, we will say it does definitely deliver, and it is one of the most comprehensive cookie-type tastes we can remember.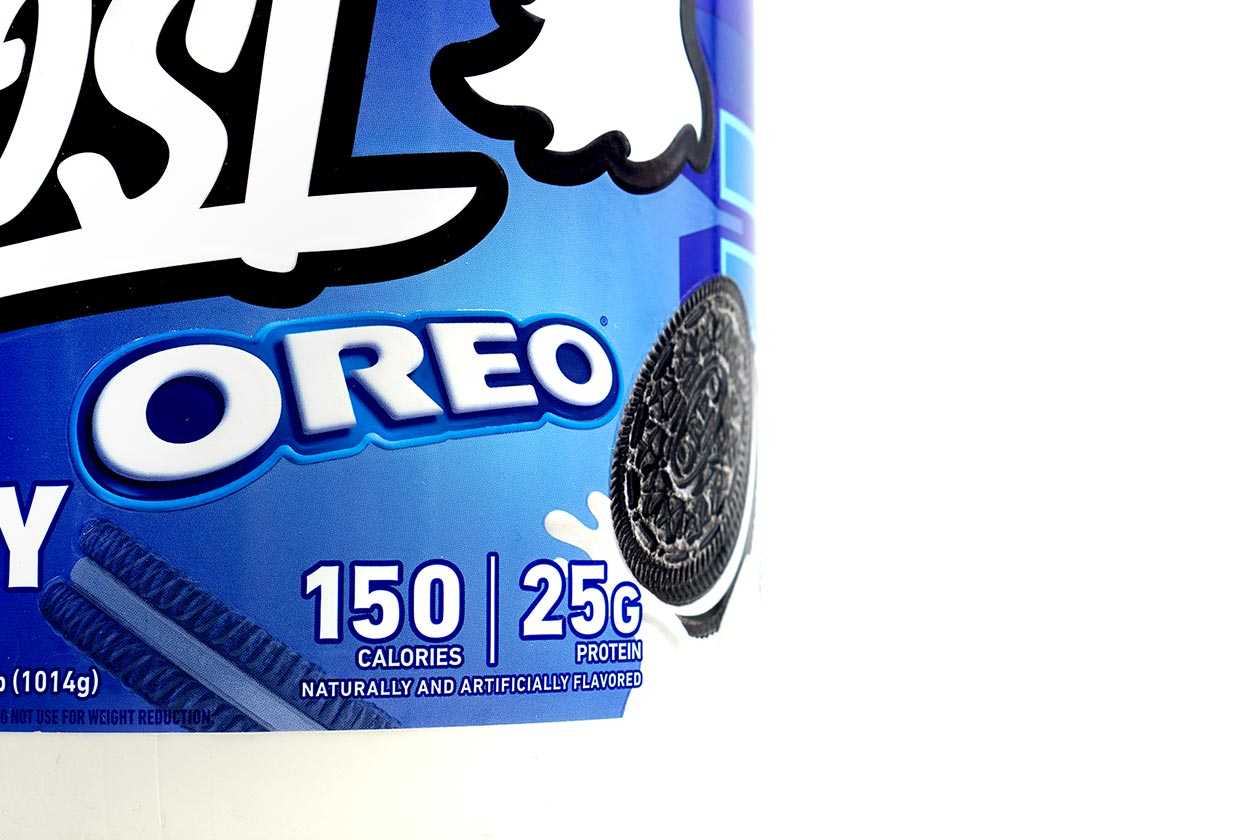 At the right water to protein powder ratio — you can play around with to find your preferred balance — the base taste of the Oreo Ghost Whey is a deliciously addictive semi-milky, creamy flavor with a touch of rich chocolate. Then, throughout the powder are real Oreo cookie pieces that, once you catch a bit of, they add that familiar Oreo taste to make for a genuine Oreo protein shake.
The best part about the Oreo cookie pieces is Ghost has not gone light, and it's a rare moment you don't get any cookies in a mouthful. While the creamy base taste is enjoyable with that right amount of chocolate, you do need those crunchy Oreo pieces to make the experience on point.
Also, a few other tips worth keeping in mind when drinking the Oreo Ghost Whey, if you make the balance more water than powder, the taste of the cookie bits do pop and standout a bit more. Another thing, be sure to drink the protein shake shortly after mixing it with water, as when it sits for too long, not only do the Oreo pieces lose their crunch but some of their flavor too.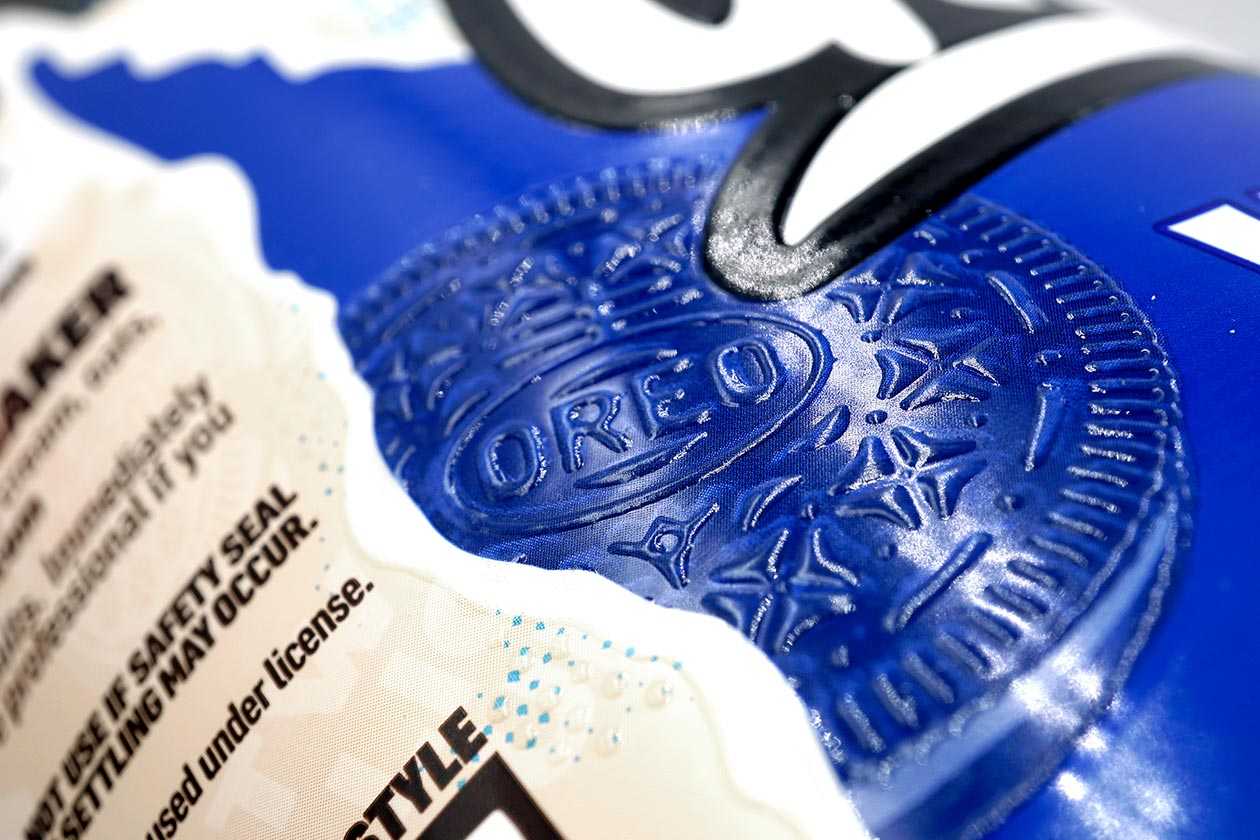 Summary
Ghost is no stranger to authentic flavor collaborations, so it's not too surprising the Brand Of The Year for 2020 was able to really knock this one out of the park. The lifestyle brand knows exactly what it takes to make for an experience where you can tell the flavor collaboration without looking at the label, which many brands miss, but Ghost nails in Oreo Ghost Whey.
Where to buy
If you want to get your hands on the enjoyable Oreo Ghost Whey, it releases today at precisely 1PM Eastern Time through Ghost's mobile app, where it'll be exclusive for 48 hours. After those two days, the product will be available through the brand's online store, with both locations pricing the authentic Oreo protein powder at Ghost Whey's usual $39.99 for a tub of 26 servings.