Jul 2nd, 2021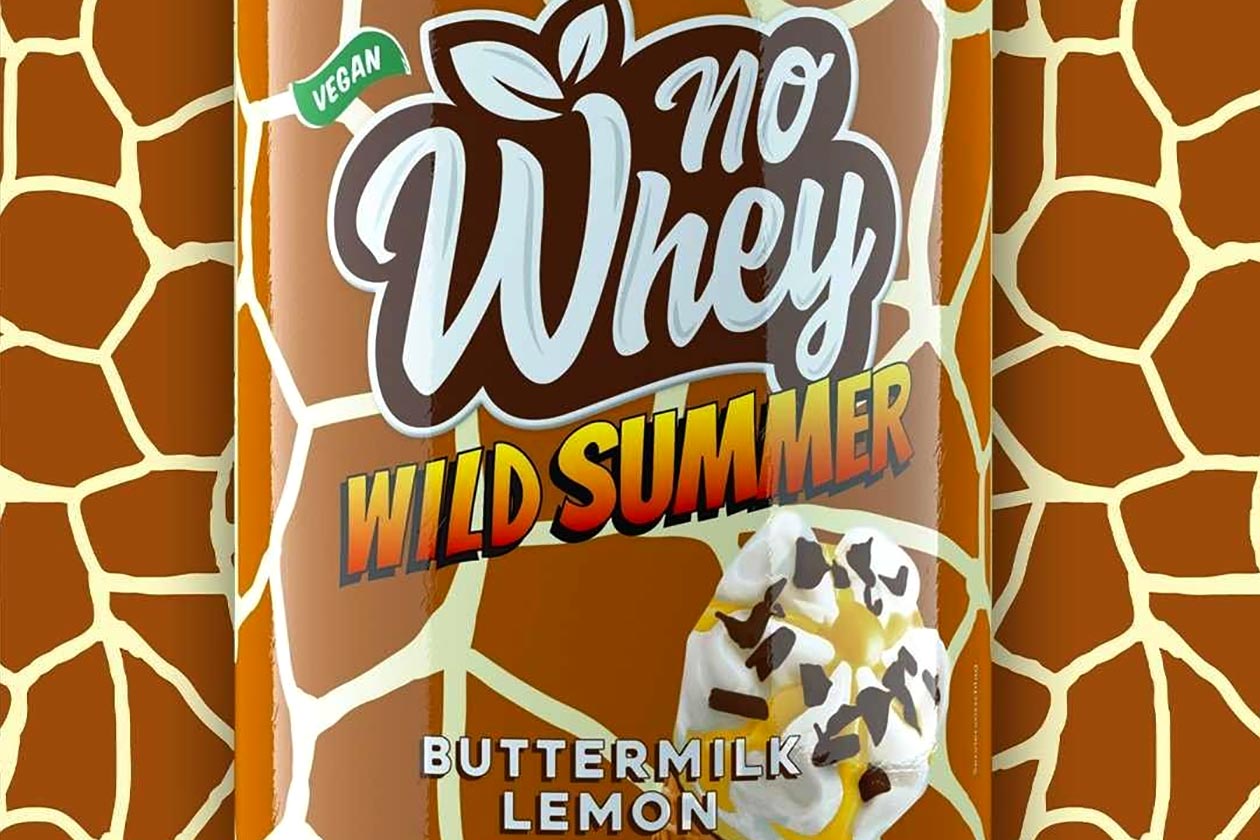 Rocka Nutrition is another supplement company out of Europe getting in on the summer action, and releasing some new products for the season, although Rocka has a lot more than most. The German brand has revealed that this Sunday, it is dropping not one, two, or three, but eight different items made up of eight Wild Summer Series flavors divided across four supplements.
For now, Rocka Nutrition has unveiled half of those eight Wild Summer Series products, including Grape and a cocktail-inspired Sex On The Beach flavors for its vitamin and mineral formula Pink Essentials. The other two the brand has already revealed are flavors for its plant-based, vegan-friendly protein powder, No Whey in Frappuccino, and an intriguing Buttermilk Lemon.
Once again, all of these limited-time products are a part of Rocka Nutrition's Wild Summer Series and feature similar special edition branding with an animal pattern filling the background. We'll post about the other four flavors for two of the brand's supplements on Sunday, the same day they're all going to be made available through Rocka's online store.