Jul 21st, 2021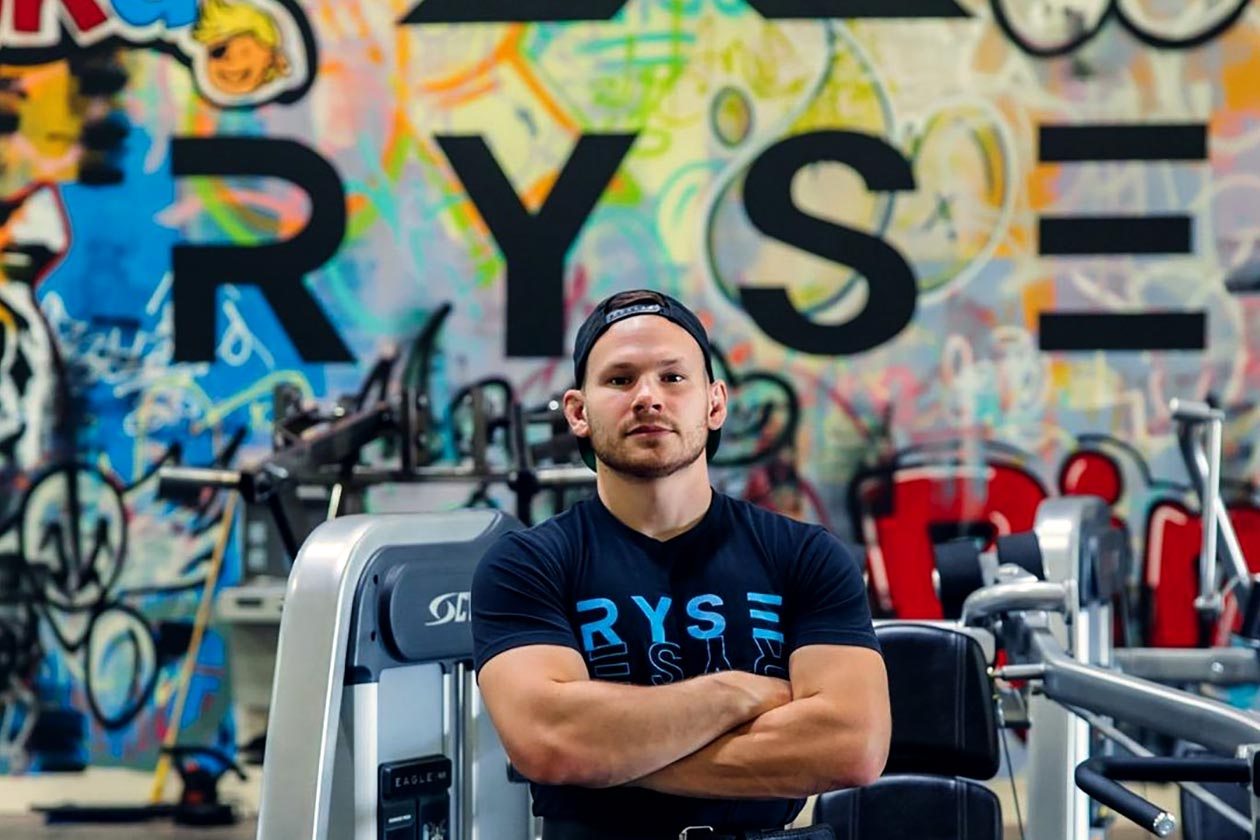 Lifestyle brand RYSE launched its first-ever flavor collaboration earlier this month in SunnyD Tangy Original for its more advanced Project Blackout Series pre-workout. The brand is actually partnering with more than just SunnyD, with three other candy company collaborations coming down the pipeline that has been confirmed thanks to an image that's surfaced.
RYSE recently had some artwork done in an area it plans on installing its own gym, and in that giant piece, there is the brand's logo, a whole bunch of graphics, but most importantly, four mainstream companies. Those four include SunnyD, Smarties, Bazooka bubblegum, and the iconic Ring Pop, suggesting we're in for authentic flavors based on those brands and products.
RYSE has obviously already launched its SunnyD collaboration, leaving Smarties, Bazooka bubblegum, and Ring Pop to come. The SunnyD Tangy Original was an impressive effort from the brand, although clearly, it's far from done. We look forward to seeing those other collaborations if that is what they are, especially since outside of SunnyD, they're all candy type tastes.