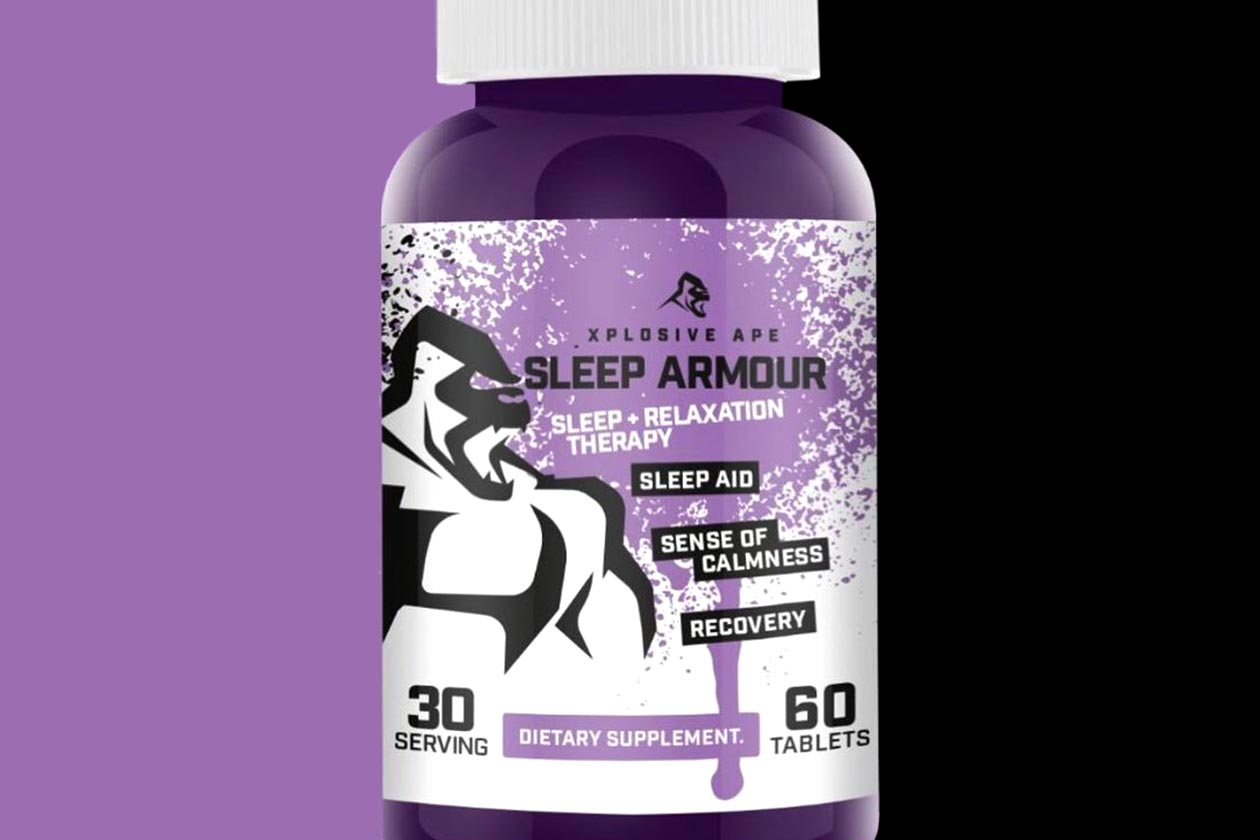 Since the fitness apparel brand Xplosive Ape tried its hand at sports nutrition supplements, it has been consistently growing its selection and now covers a strong variety of categories. The UK brand has competitors in the saturated protein powder market, two pre-workouts for different price points, a fat burner, a testosterone booster, and in a couple of weeks, a sleep aid.
Xplosive Ape has unveiled its upcoming sleep support product this week, and like the other items in its lineup, it features a reasonably dosed formula with reliable ingredients. To help you get deep quality sleep, the brand's all-new Sleep Armour includes half a gram of valerian root, 100mg of 5-HTP, zinc and magnesium, 200mg of passionflower, B vitamins, and 300mg of lemon balm.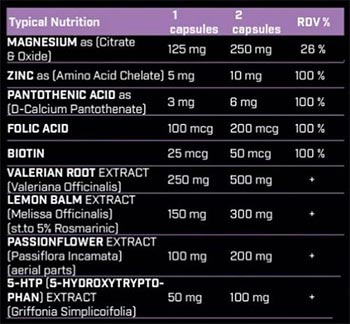 As mentioned, Xplosive Ape is planning to launch its capsule format sleep aid Sleep Armour in roughly two weeks, at which point it'll be added to the brand's online store and rolled out to its many retail partners. We're not sure of the supplement's price, but don't imagine it being all that expensive, and it will have 30 servings a bottle, so it'll last you the usual month.