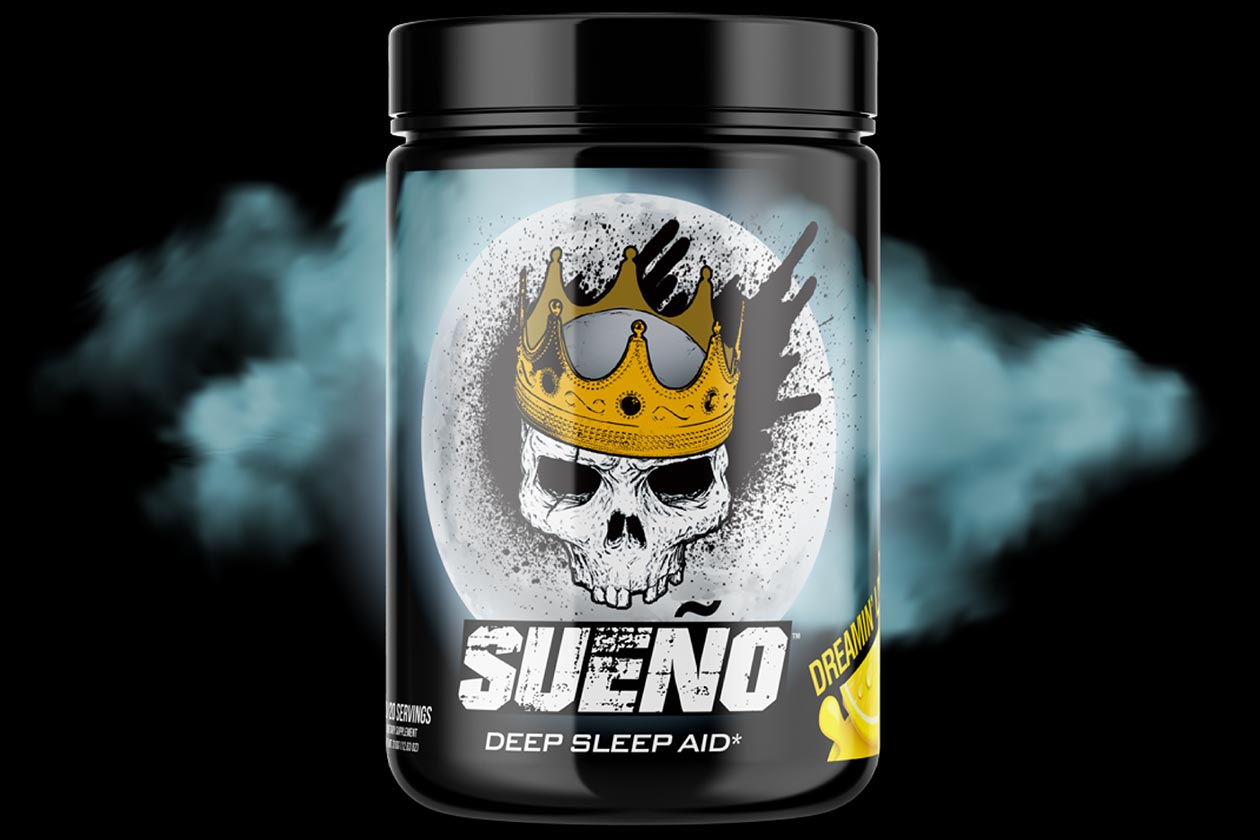 Reputable brand ASC Supplements is mostly known for its pre-workouts, the stimulant-powered competitor El Jefe and the stackable, stimulant-free pump enhancer Sicario. The brand does reach into other mainstream categories, although not all that many, with its two fat burners Caliente and Demonio, and its full-spectrum EAA intra-workout product, Bomba.
In three weeks, ASC Supplements is looking to expand that reach a little further with the release of an all-new, flavored powder product for a relatively popular category it has yet to touch. The next supplement coming out of ASC is going to be the nighttime formula "Sueño" which is Spanish for "Sleep". That is precisely what the product has been designed to do, help ensure fans get deeper and better quality sleep.
We don't know what any of the ingredients or dosages in ASC Supplements' upcoming Sueño are, only that they're all in there to support, enhance, and improve deep sleep. You can, however, count on the brand to deliver a well-rounded formula as if you check out its handful of other products; you'll see it is no stranger to strong and reliable doses.