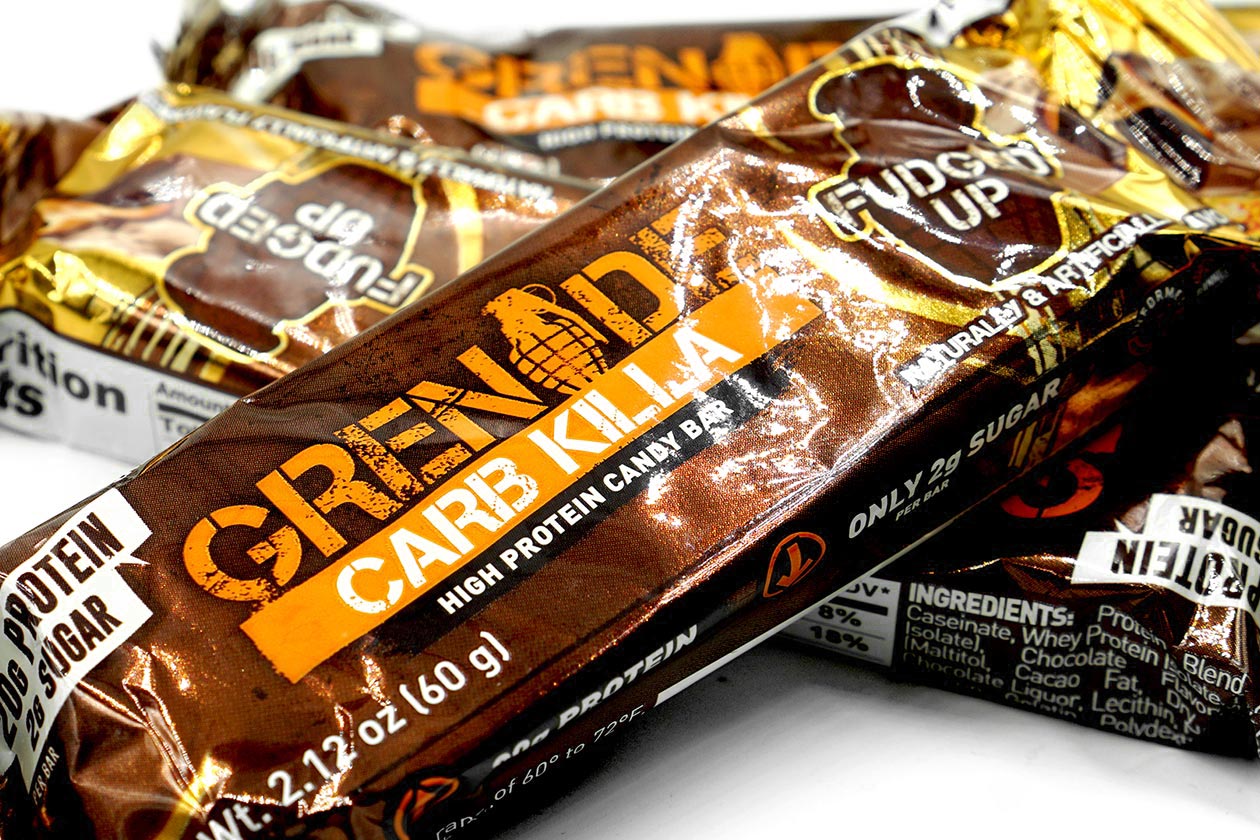 There have been many different flavors of Grenade's delicious Carb Killa Protein Bar over the years, introducing functional food fans to some impressive, incredible, and memorable experiences. You have the original Hershey's Cookies 'n' Creme-like White Chocolate Cookie, the decadent Dark Chocolate Mint and Dark Chocolate Raspberry, and Peanut Nutter, which tastes like a Snickers candy bar.
One thing we had not seen from Grenade was an all-out, loaded, chocolate lovers flavor, although in 2021, years after the Carb Killa Protein Bar's debut, we have finally got that product. Fudged Up is the latest addition to the protein snack's menu, and it is an absolute treat that feels like chocolate on chocolate and, being a Carb Killa, you get a solid 20g of protein and only 2g of sugar.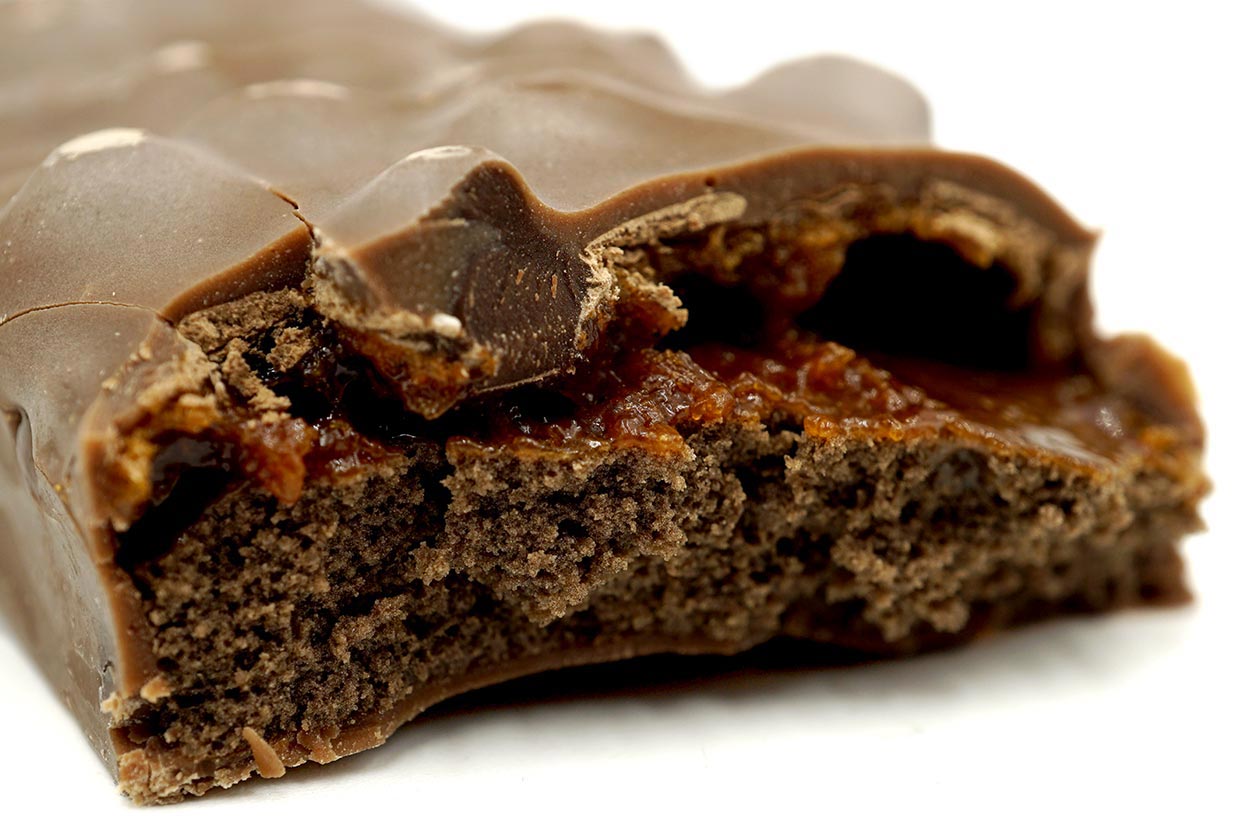 Review
The Fudged Up Carb Killa Protein Bar is the most chocolatey flavor Grenade has ever put together, beating out Fudge Brownie, Chocolate Chip Salted Caramel, and the first-ever Carb Killa, Caramel Chaos. On the outside, you get the product's signature sweet and rich, hard-chocolate coating that breaks around each bite; then, you dig into that smooth, gooey layer of chocolate.
As your teeth diver deeper into the Fudged Up Carb Killa Protein Bar, past the hard chocolate and gooey layer, you get to the center, which comes off as a doughy, brownie taste that thickens the whole experience. To top it all off, hidden between the hard chocolate shell and gooey chocolate is a bunch of milk chocolate chips, bringing another chocolate taste to the table and completing the chocolate lovers' dream.
Summary
It is flavors like Fudged Up that keep Grenade's Carb Killa Protein Bar a contender in our list of top five protein bars. Despite reaching the level of popularity it has, the brand has not stopped dropping creative additions, in turn putting together a menu that has something for everyone. If you're a Carb Killa fan, definitely pick this one up, with the same to be said for fans of chocolate-heavy protein snacks.