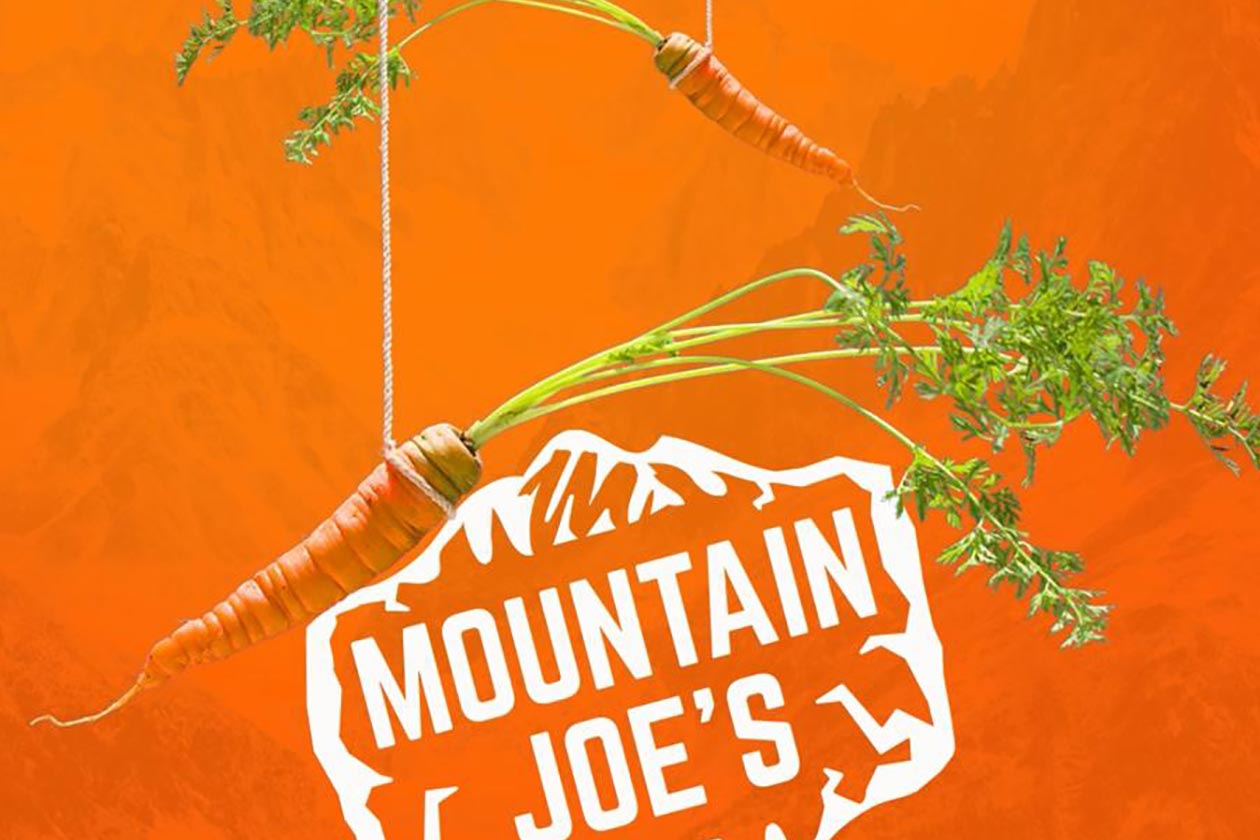 Functional food brand Mountain Joe's, out of the UK, has teased yet another new product, and like the other two teasers we got last week, it has not shared a whole lot of detail. All the brand is showing at the moment is an image featuring carrots, which has us thinking of some sort of carrot-themed flavor for one of its current, high-protein snacks and treats.
With carrot not being something we see much of when it comes to functional foods, our guess is a carrot cake flavor for either its Flapjack, Millionaire, or delicious Brownie bar. The reason we're saying it's a flavor extension and not an entirely new product is we can't imagine the brand introducing something new, and carrot cake is one of its first flavors.
We're not sure if Mountain Joe's is done teasing or hyping new products, but with carrot cake now hinted and out there, that means the brand has a total of three releases on the way. We suspect more information on the items will be shared soon unless, of course, Mountain Joe's decides to drop a fourth teaser and continue to keep its fans and followers guessing.