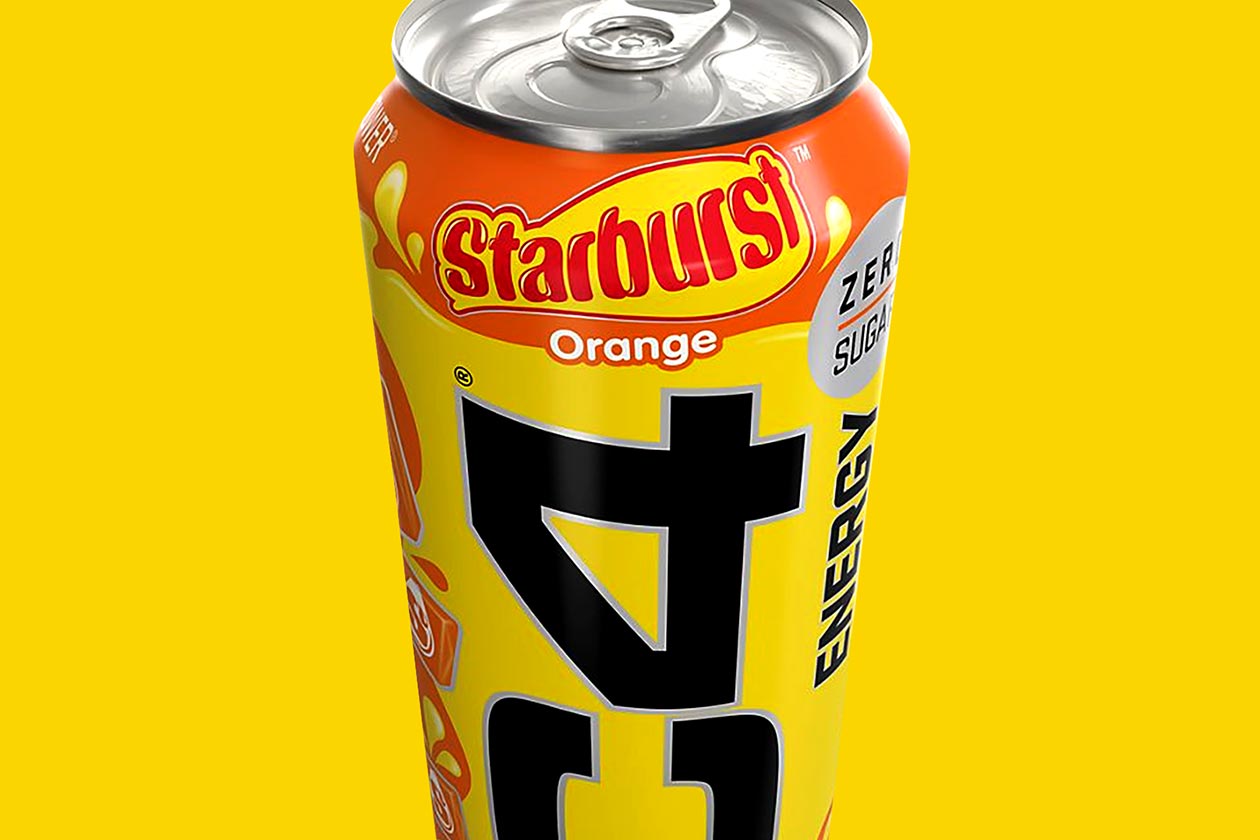 Earlier this week, we shared Cellucor's exciting, authentic collaboration flavors put together in partnership with the popular Starburst candy for its tasty and performance-supporting C4 Energy drink. The two major companies have come together to create Starburst Orange, Starburst Cherry, Starburst Lemon, and Starburst Strawberry C4 Energy, all inspired by the original candy.
The Vitamin Shoppe now has half of those authentic Starburst flavors of the C4 Energy drink in stock online with Starburst Orange and Starburst Lemon. You can add them to your cart and place an order at $29.99 a case, and coincidentally it has a sale running at the moment where you get 50% off your second case, working out to $22.50 per 12 or $1.87 an energy drink.
We're not sure when Cellucor's Starburst Cherry and Strawberry C4 Energy will be available, although, with Starburst Orange and Lemon out and available, we can't imagine they're far behind. It is also worth noting, The Vitamin Shoppe is just one of the first places stocking the authentic Starburst C4 Energy drinks with other retailers due to get them sometime soon as well.