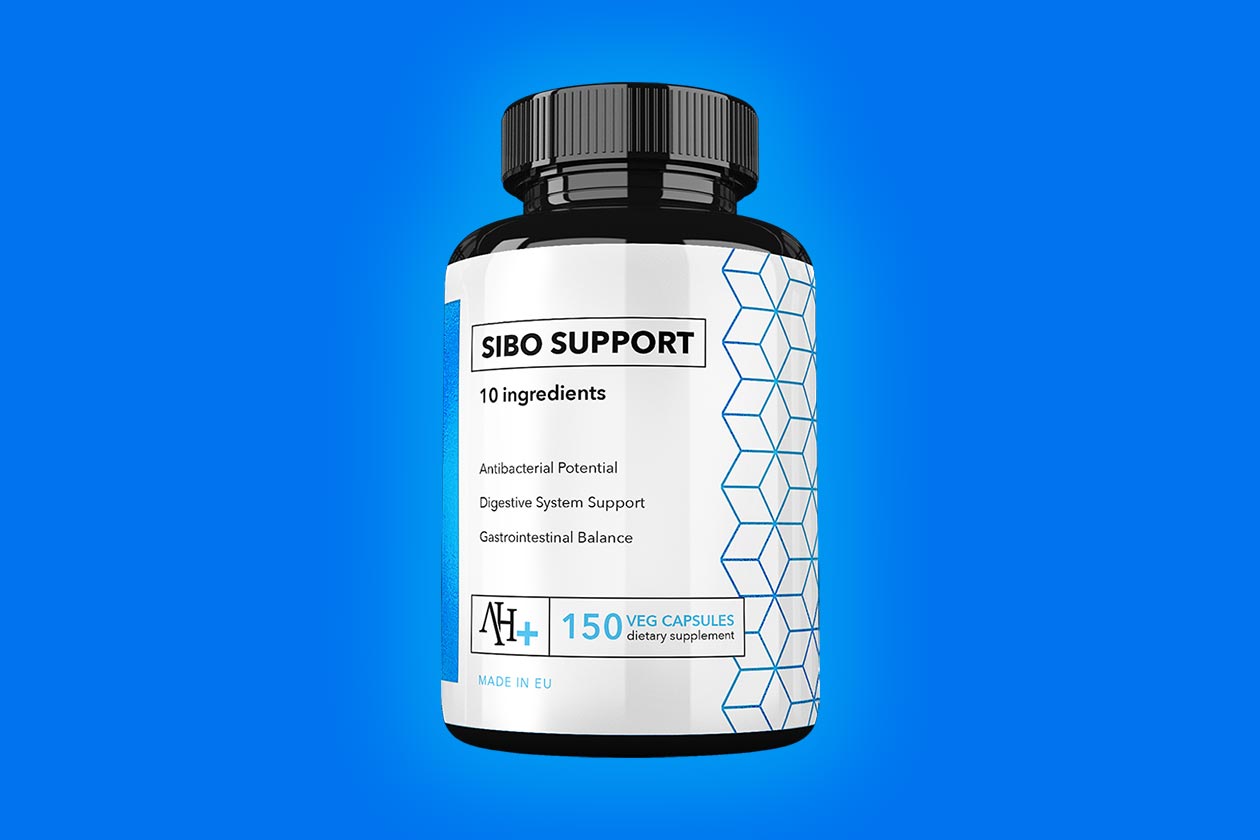 A few months ago, Polish brand Apollos Hegemony called on the help of supplement industry veteran Lukasz Rytkowski from the European distributor Prometeus, to create Mushroom Coffee. The ever-growing brand has decided to team up with Rytkowski once again for another all-new item, this time focusing on digestive health with SIBO Support.
Apollos Hegemony's SIBO Support is all about supporting, enhancing, and improving digestion, relying on a formula combining ten plant extracts, all openly and transparently dosed. The product has a sizeable five capsule serving, featuring the likes of 120mg of fennel, 100mg of dill, 400mg of thyme, and half a gram of pau d'arco inner bark extract.
Once again, everything in SIBO Support from Poland's Apollos Hegemony is there to support digestion, and it is designed to be taken with any meal throughout the day. You can grab the supplement from the brand's major retailer Muscle Zone, where a bottle of 30 servings will cost you €18.59 (21.98 USD).