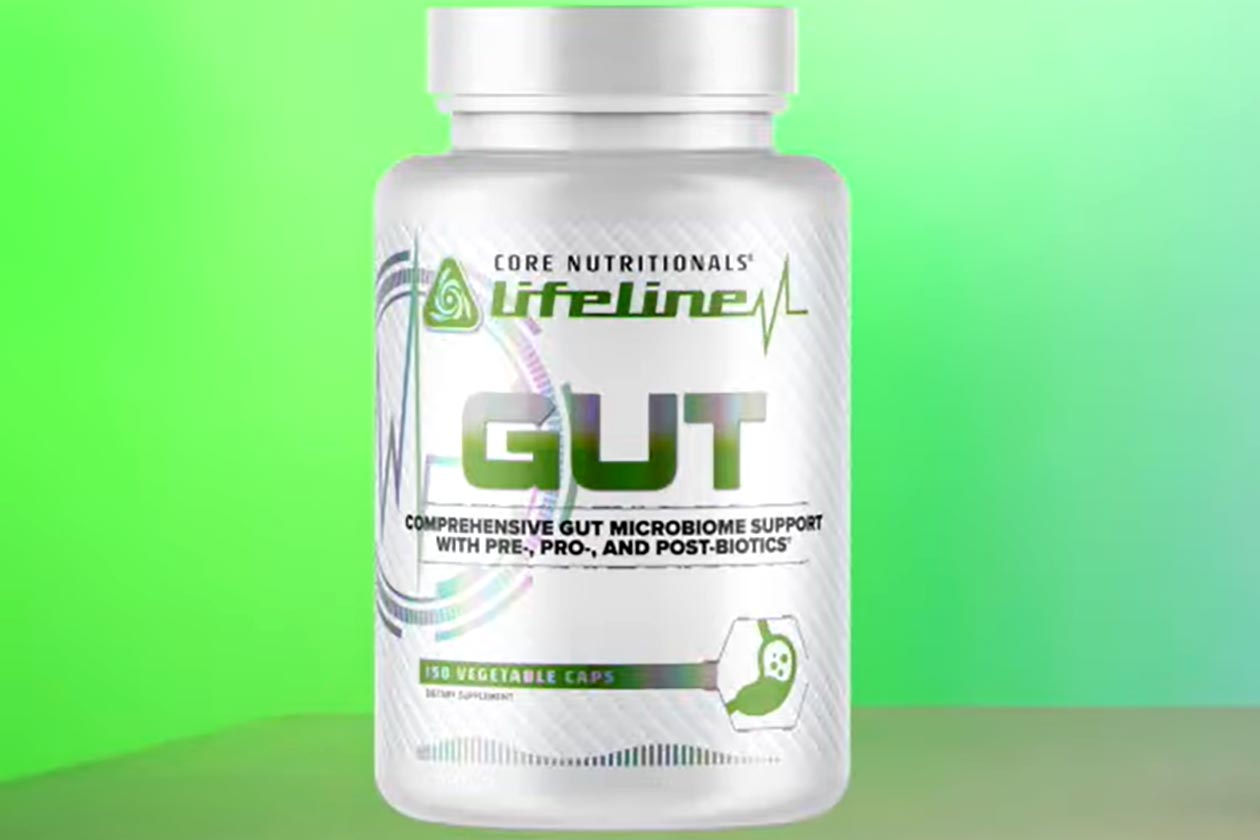 Core Nutritionals has completely unveiled the first entry in its Lifeline Series to launch, which out of Core Heart, Prostate, Gut, Liver, and Soothe, will be Core Gut. It is a dedicated gut health and digestion supplement, featuring a variety of reliable and well-dosed ingredients, all to support precisely that. As per usual, the brand has transparently dosed the product and included several premium ingredients.
One of the biggest features in Core Nutritionals' upcoming Core Gut are the probiotics that come in a blend providing a hefty 30 billion CFUs per serving. The brand has broken the exact amounts of the probiotic ingredients on its label, so you know how much of each individual strain you're getting. As mentioned, they combine to provide a large 30 billion CFUs, but that is not where the formula ends.
Core Nutritionals has three other features in Core Gut with a gram of the premium CoreBiome, another gram of Sunfiber prebiotic fiber, and to close it all out, a 150mg blend of digestive enzymes. Once again, everything in Core Gut has been brought together to support digestion and gut health, with all of the ingredients wrapped in a five capsule serving, with 30 servings a bottle at a price of $54.99.