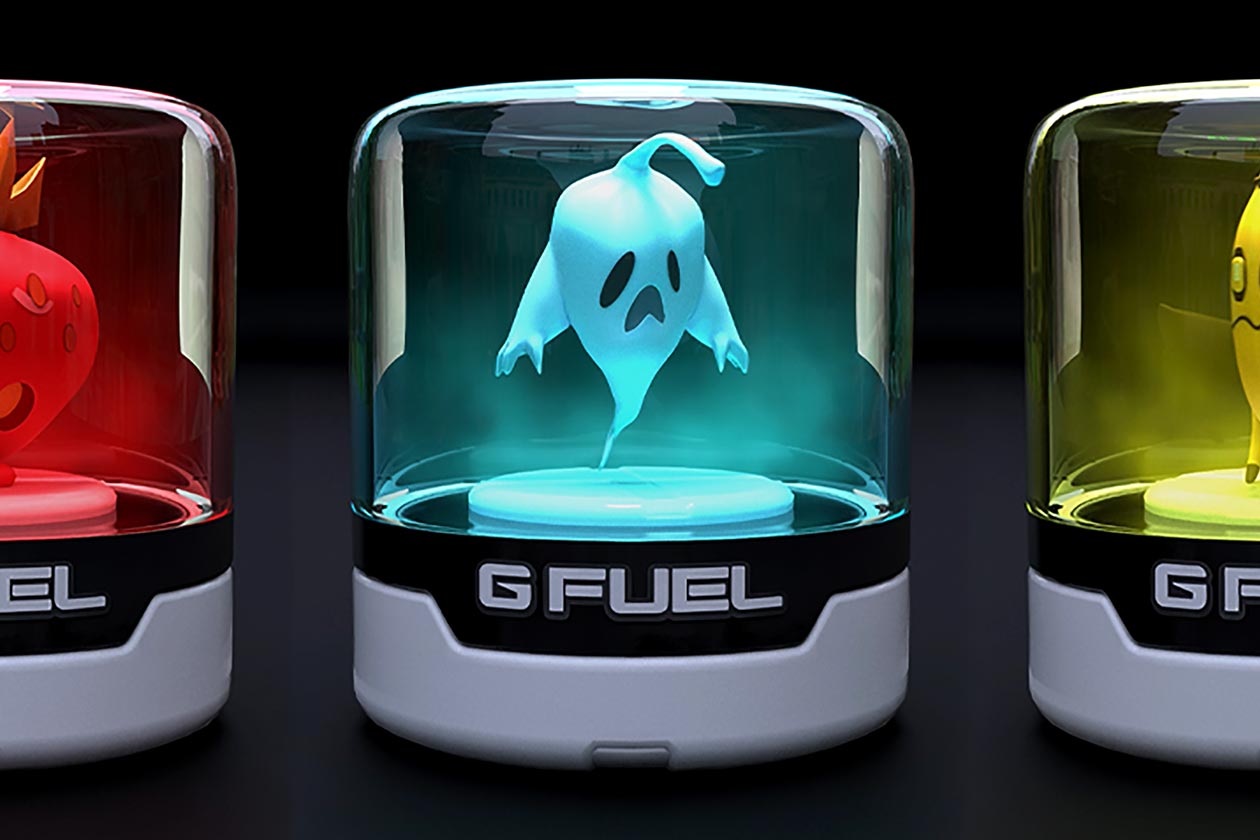 Gaming supplement company G Fuel has a special announcement to share today that is far from its usual new flavor or collaboration creation for its flagship energy and focus product. G Fuel has put together a first-ever for its brand and in partnership with someone who is equally unique in the virtual, artificial intelligence-powered robot rapper FN Meka who is also a gamer, fitting right into G Fuel's wheelhouse.
What G Fuel and FN Meka have done is put together NFTs for a series of virtual flavors of the brand's gaming supplement, and it is giving them away on TikTok. The flavors are Banadog, Cherry Bomb, Strawberry Mon, and Pineapple Penny, and there is also going to be a Ghost Pepper, although, unlike the others, G Fuel is only minting a single Ghost Pepper NFT and is auctioning that off on OpenSea in October.
This isn't the first time we've seen a supplement company do something in the area of NFTs, although G Fuel has certainly taken an incredibly unique approach teaming up with FN Meka. For the TikTok exclusive giveaway, the brand is looking for a total of 149 winners, 49 of them getting a gold tier G Fuel NFT and the other 100 a silver tier G Fuel NFT, and they'll all get a G FUEL Starter Kit Code valued at $14.99.
For more information on G Fuel and FN Meka's one-of-a-kind NFT supplement giveaway, head to this page on its website where it outlines everything you need to do alongside all of the terms and conditions.