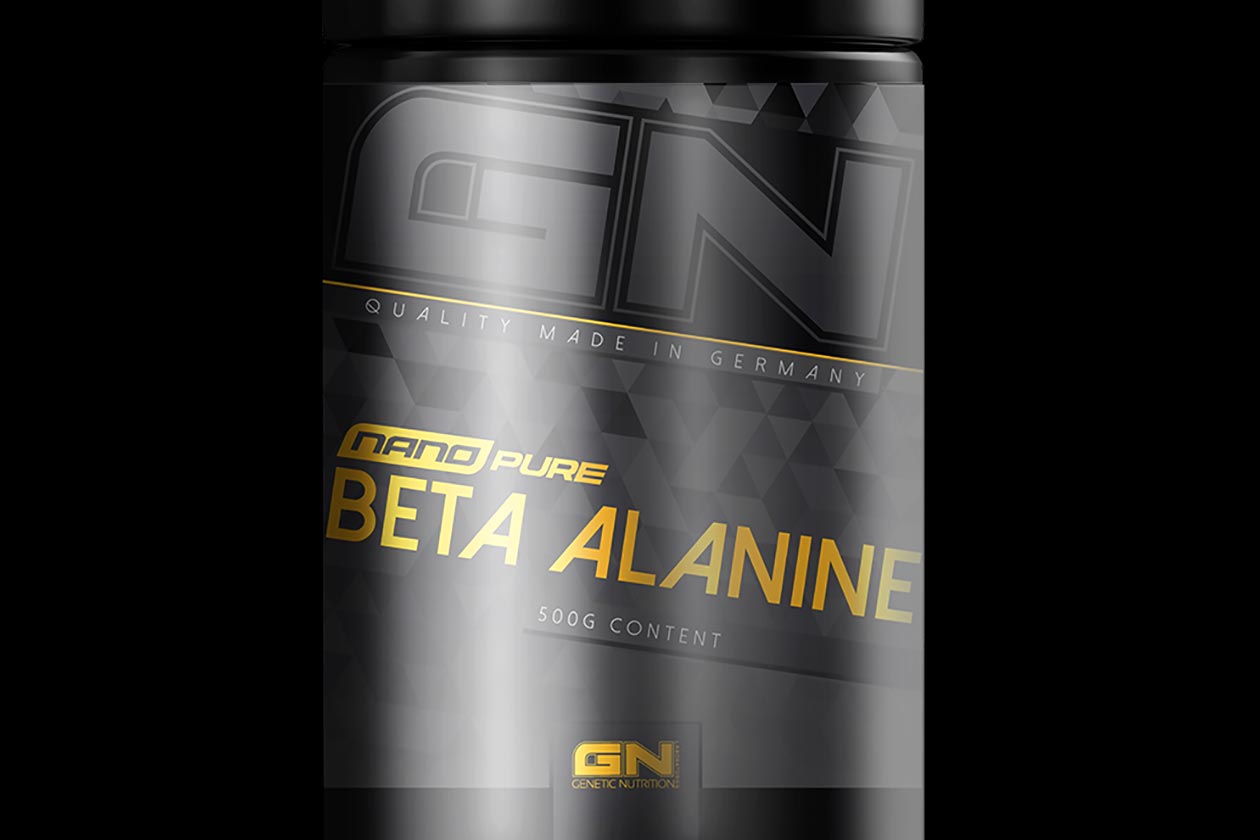 One of Gigas Nutrition's handful of house brands, the similarly named GN Labs, has come out with another simple supplement, something we tend to see a lot from this one. The product is named NanoPure Beta Alanine, and that is its one and only main ingredient, with beta-alanine, of course, being a popular ingredient to support performance and endurance.
GN Labs' NanoPure Beta Alanine is a sizeable half a kilogram tub of bulk unflavored beta-alanine powder, giving you about 166 servings if you take it at 3g a serving. You can increase or decrease the dose based on your personal preference; for example, you could bump it up to 4g, and you'll get 125 servings; that's one of the great benefits of bulk supplements.
Gigas Nutrition is now stocking and selling its GN Labs NanoPure Beta Alanine at a reasonable price of €19.90 (23.63 USD), making it easy and cost-effective to add the ingredient to your day-to-day stack.