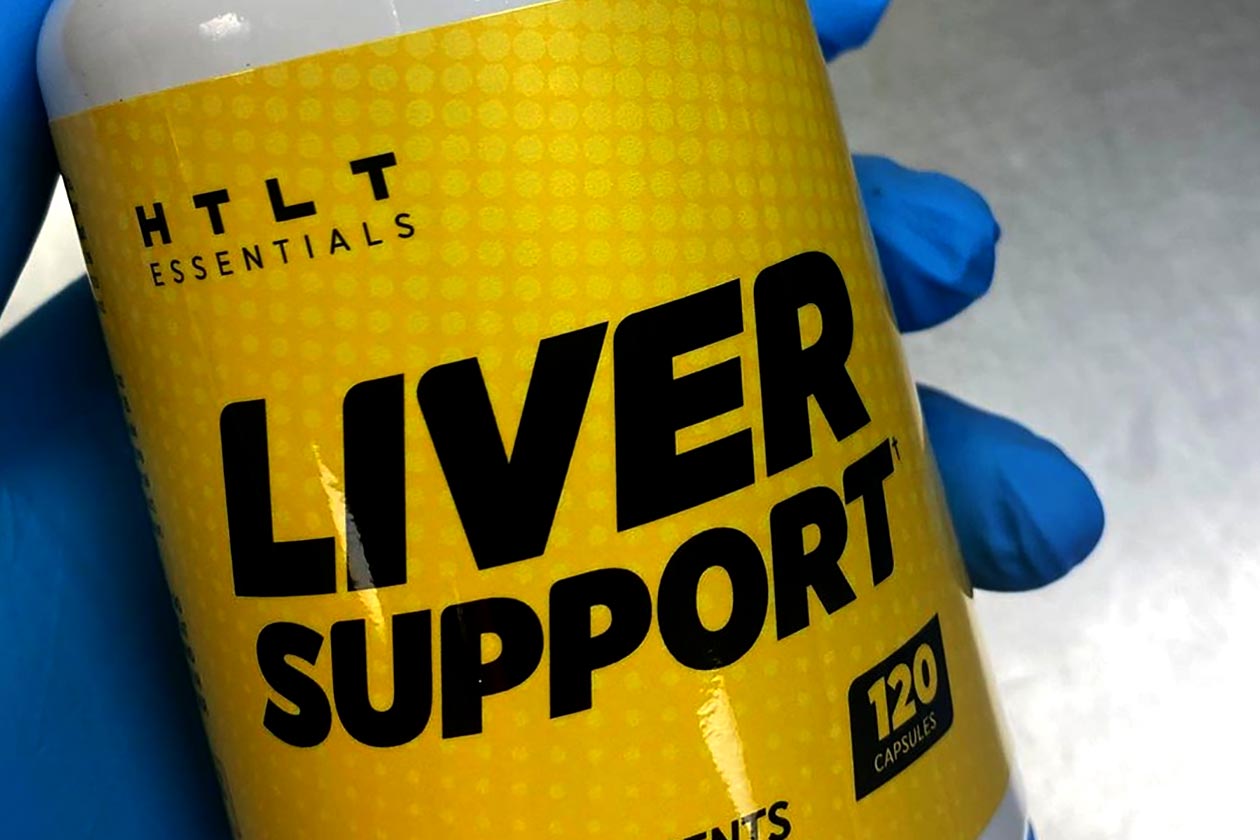 Greg Doucette's still very new supplement brand HTLT Supps has unveiled another product after introducing fans to its sleep-supporting Sleep Aid in August, which is now available for purchase. Doucette and HTLT's latest effort is along the same lines as Sleep Aid in that it's an Essentials Series supplement, so it falls more into the world of health and wellness than sports nutrition.
Liver Support is the product being introduced to fans of Greg Doucette and HTLT Supps this weekend, and it intends to do exactly as its name says, and that is to improve and support liver function and health. The brand has not shared the full list of ingredients or dosages in the supplement, however it has named two of its primary highlights in inositol and the reliable but rare, TUDCA.
It is worth noting inositol and TUDCA are only two ingredients said to be in HTLT Supps' Liver Support, and there will be more, all squeezed into its sizeable four-capsule serving size. Greg Doucette and his brand do tend to move relatively quickly after previewing new products, leading us to believe Liver Support is probably not all that far away from being available.