Hypermax-3D is the latest edition of Performax Labs' long-running and reputable stimulant pre-workout, a product that has had a place in our list of top five pre-workouts for many years. The supplement has changed over the years, seeing several reformulations, although each time, its goal was to deliver an intense but balanced blend of energy, focus, pumps, and performance.
For 2021, Performax Labs put a lot of effort into pumping up the pump side of its flagship pre-workout, most notably, adding in the new pump blend 3D-Pump at a solid 6g per maximum serving. You can see the full formula behind Hypermax-3D in this post here, which we've been using for the past couple of weeks, putting it to the test to see how it measures up to today's competition.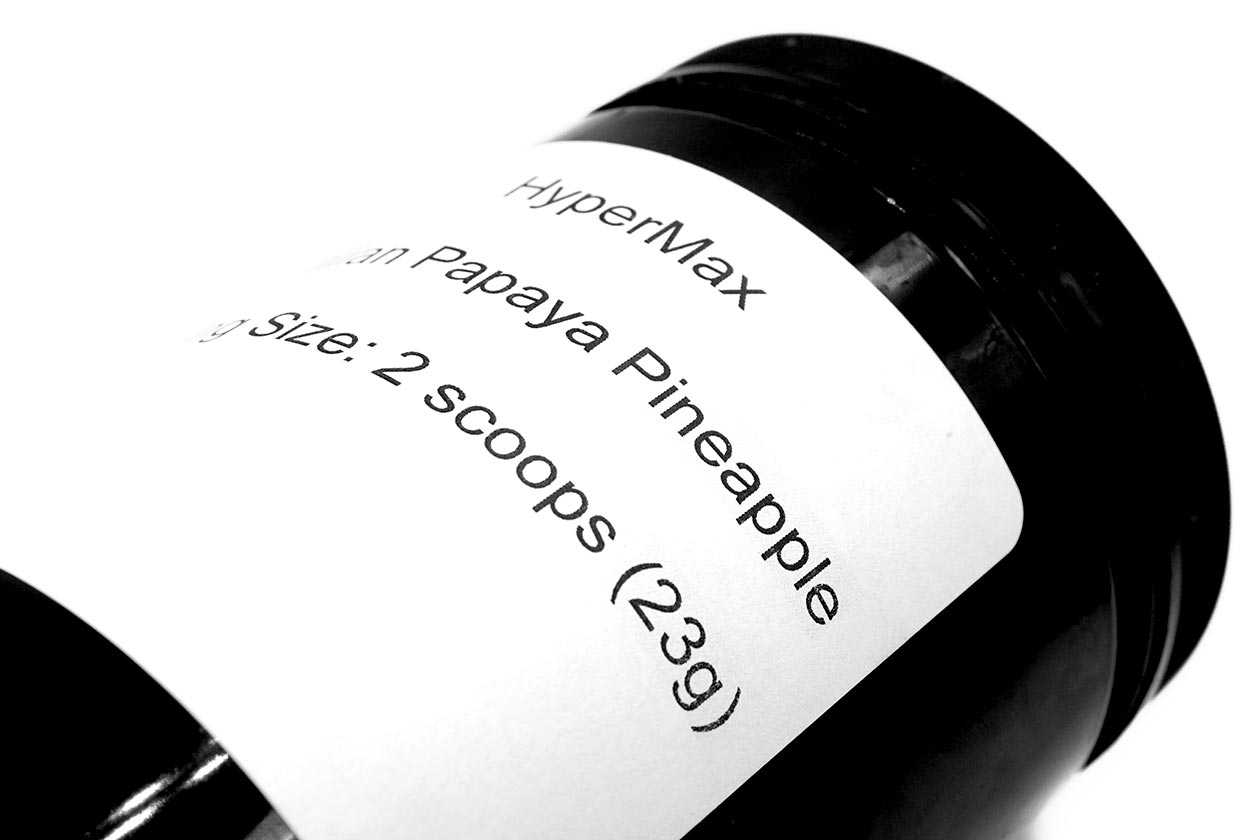 Review
Performax Labs does indeed maintain its reliable variety of benefits in the newest Hypermax or Hypermax-3D, although the key difference with this iteration is the balance of each of those benefits has undergone some tweaking.
Firstly, the stimulant side of the pre-workout is on par or marginally less intense than its predecessor, providing a strong dose of energy and focus that lasts, although it doesn't hit as hard as we remember. It's still intense and plenty to fuel you from start to finish of your workout and keep you zoned in and focused throughout, but again it's much the same as the previous Hypermax.
Where things start getting different is on the other side of the supplement, in the areas of pump and performance. Muscle pumps are indeed much better in Hypermax-3D; whether it be the added ingredients or slightly lighter stimulant effect, it is noticeable. They feel much denser and harder, which is great to see as pump has always been the area we felt Hypermax was lacking if any.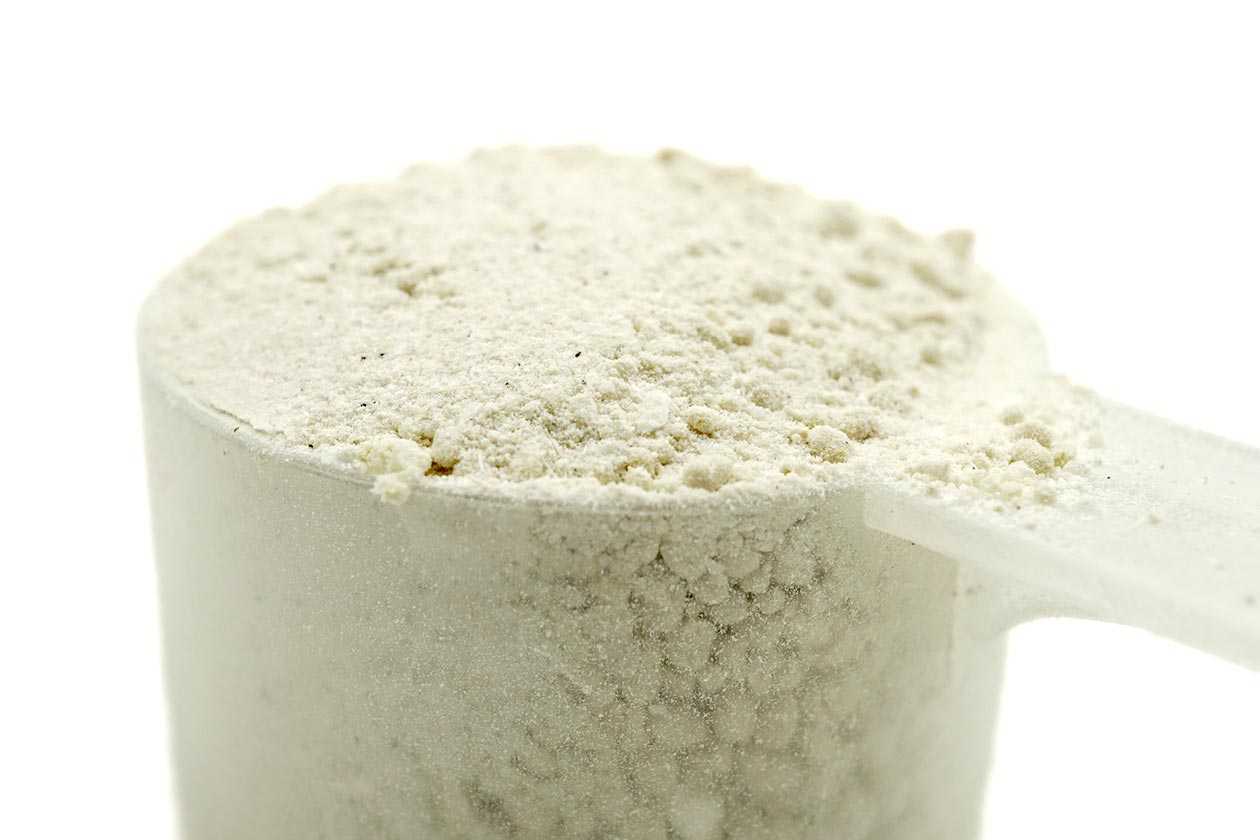 Performance and endurance is the other impressive effect in Performax Labs' newest Hypermax as it doesn't matter what workout is on the cards or how many intense sets you have planned, the supplement will carry you through. Almost every workout using Hypermax-3D ended with us doing extra top sets or additional exercises, as we simply always had more in the tank.
Another area that certainly needs to be highlighted is the taste of Hypermax-3D, as it absolutely destroys all Hypermaxes that have come before it. It isn't so much those other products were bad; the taste was just not memorable. Hypermax-3D changes that as the Hawaiian Papaya Pineapple we had was amazing and is right up there with some of the better tasting pre-workouts.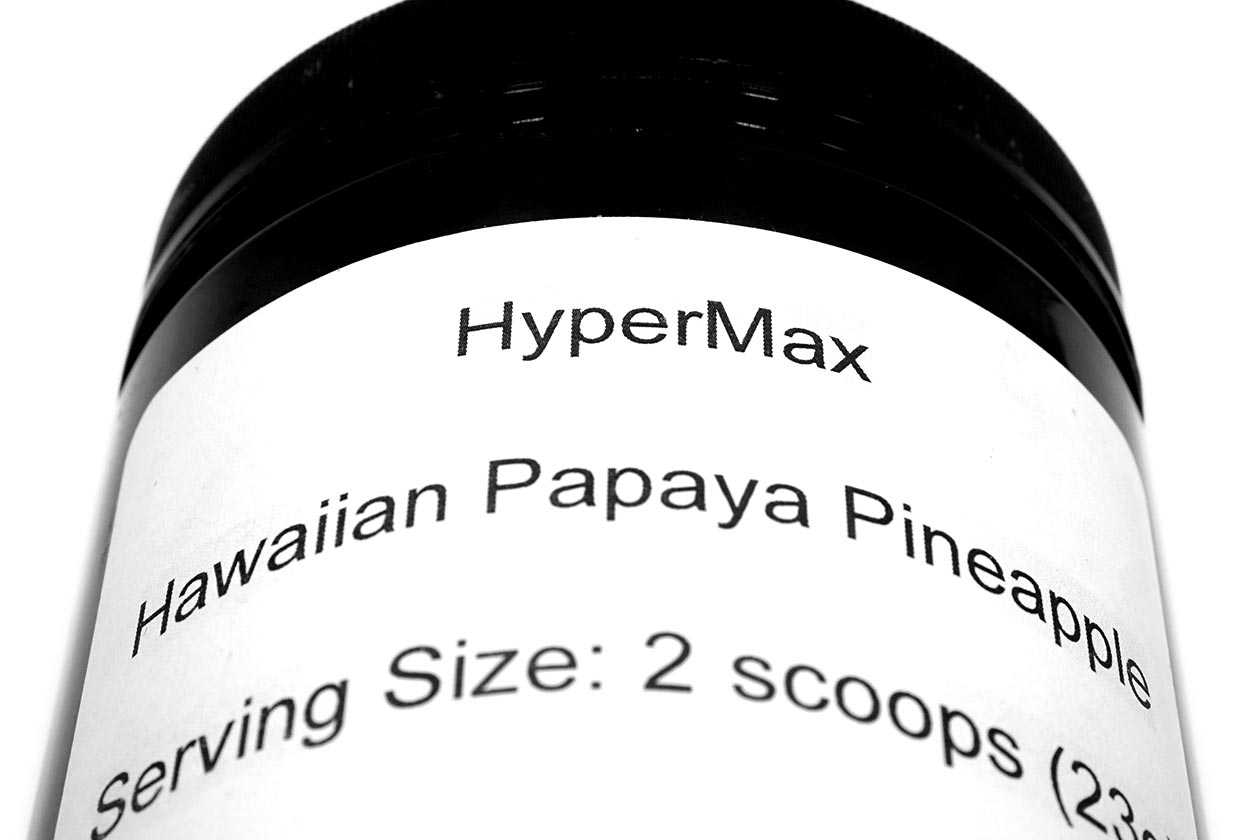 Summary
Hypermax-3D is on par with the previous version of Performax Labs' popular product, as it really does deliver a comprehensive experience, but again, the overall balance is a bit different. Where the last Hypermax had intense energy and focus, equally impressive performance, and not so standout pumps, Hypermax-3D elevates the pumps, maintains the performance, and eases in energy and focus.
Performax Labs has essentially evened out all of the effects Hypermax is known for in Hypermax-3D, delivering a more well-rounded pre-workout. We can definitely see fans of the many past iterations of Hypermax really enjoying the 3D-Pump-powered 2021 edition, and like the past three Performax pre-workouts we've had the pleasure of running, this one remains on our list of top five.