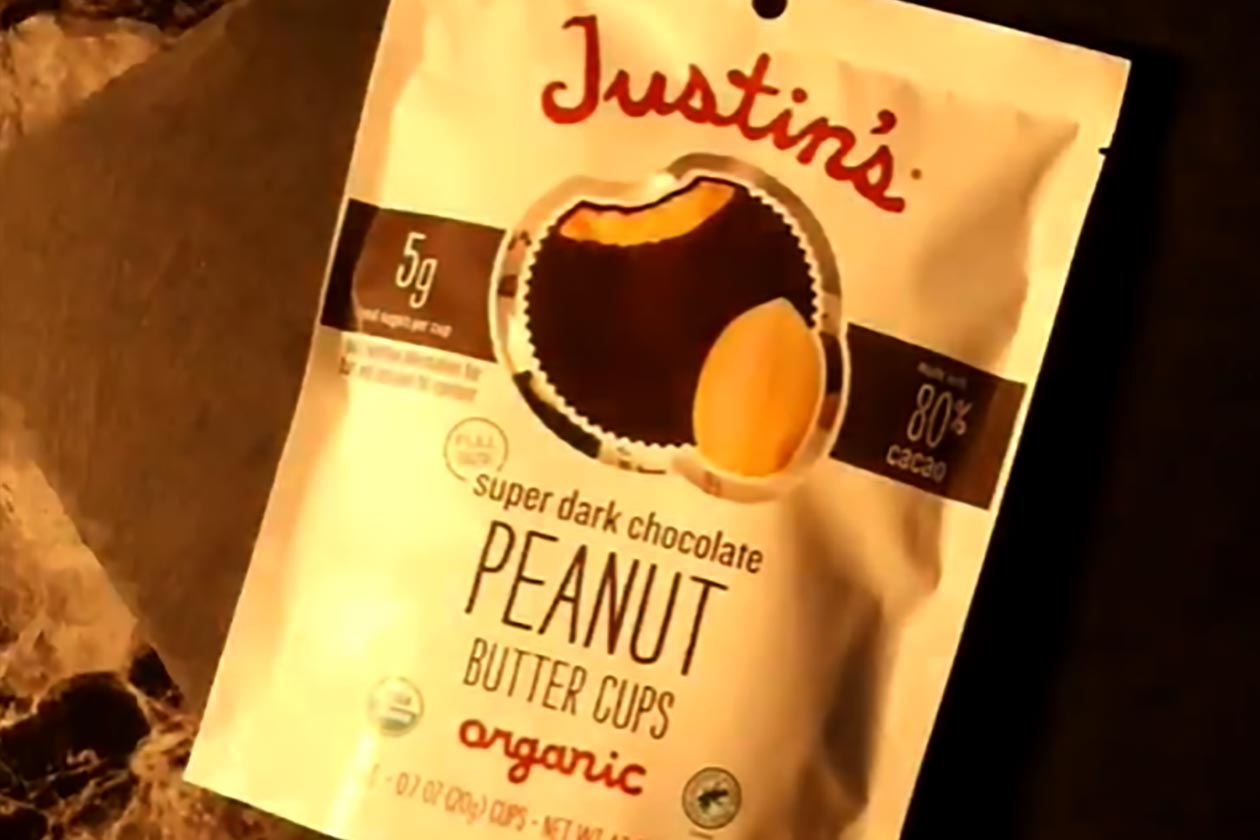 This Wednesday, the nut butter brand Justin's, known for its nut butter, peanut butter cups, and plant protein bars, is releasing two tasty new flavors of its nut butter cups at Wholefoods. The products have been teased in a mysterious and quick-flash preview, showing just enough for us to get a snapshot and full details on exactly what is on the way.
In a couple of days, Justin's is introducing a Super Dark Chocolate flavor of its delicious peanut butter cups, aiming to offer a richer and darker experience compared to its regular Dark Chocolate peanut butter cups. Alongside that product will be another Super Dark Chocolate flavor in Super Dark Chocolate Espresso for the brand's almond butter cups.
The two flavors won't be coming in Justin's usual pack of two nut butter cups; they'll be available in bags of a few. Once again, both the Super Dark Chocolate peanut butter cups and Super Dark Chocolate Espresso almond butter cups are due to launch this Wednesday, seemingly exclusive to Wholefoods.