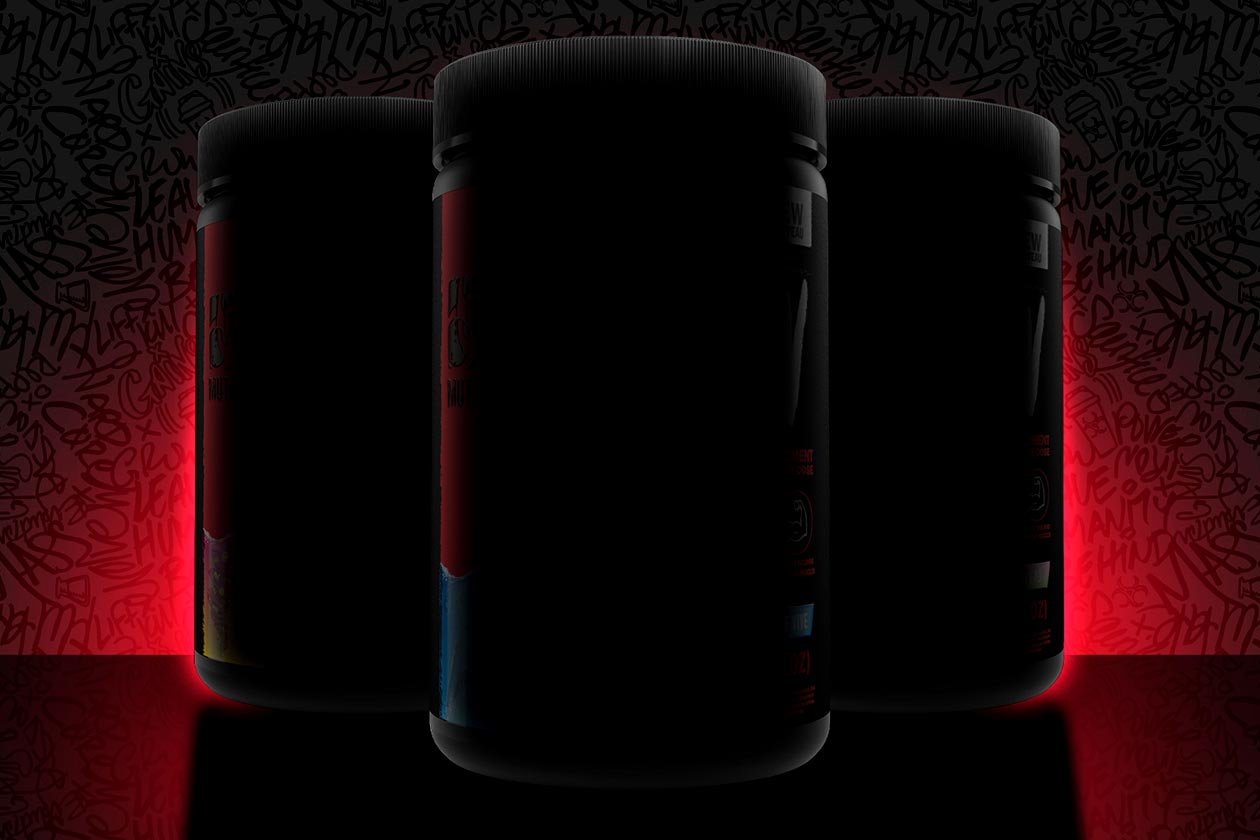 For the past few months, Mutant has been talking and teasing an all-new pre-workout supplement, although we have not seen any real details despite all of the mentions. That changes today, as in the lead-up to this year's Mr. Olympia, where the legacy company is a title sponsor, it is dropping a lot more information, starting with some broad descriptions of its formula.
The upcoming Mutant pre-workout is said to be extremely comprehensive, so much so, the brand promises you won't ever need to stack it with any other supplement. Mutant also says it will be one of the most fully-loaded entries in the highly competitive pre-workout category featuring hefty dosages of 18 different ingredients to support power, focus, hydration, and recovery.
Interestingly Mutant hasn't mentioned anything about energy or supremely intense stimulation, which has us thinking this might be a stimulant-free pre-workout. The brand has apparently put a strong focus on supporting strength and power for this one, so stimulant-free is a possibility, and that would make the list of 18 different ingredients even more intriguing.
Once again, Mutant is planning to drop a lot more information on its long-awaited pre-workout supplement over the next week. It is all building up to the reveal of the product on Friday of next week, the first day of the Mr. Olympia Expo. The yet-to-be-named pre-workout is also launching on that day at the Olympia, so if you're at the event, you will be able to purchase it.