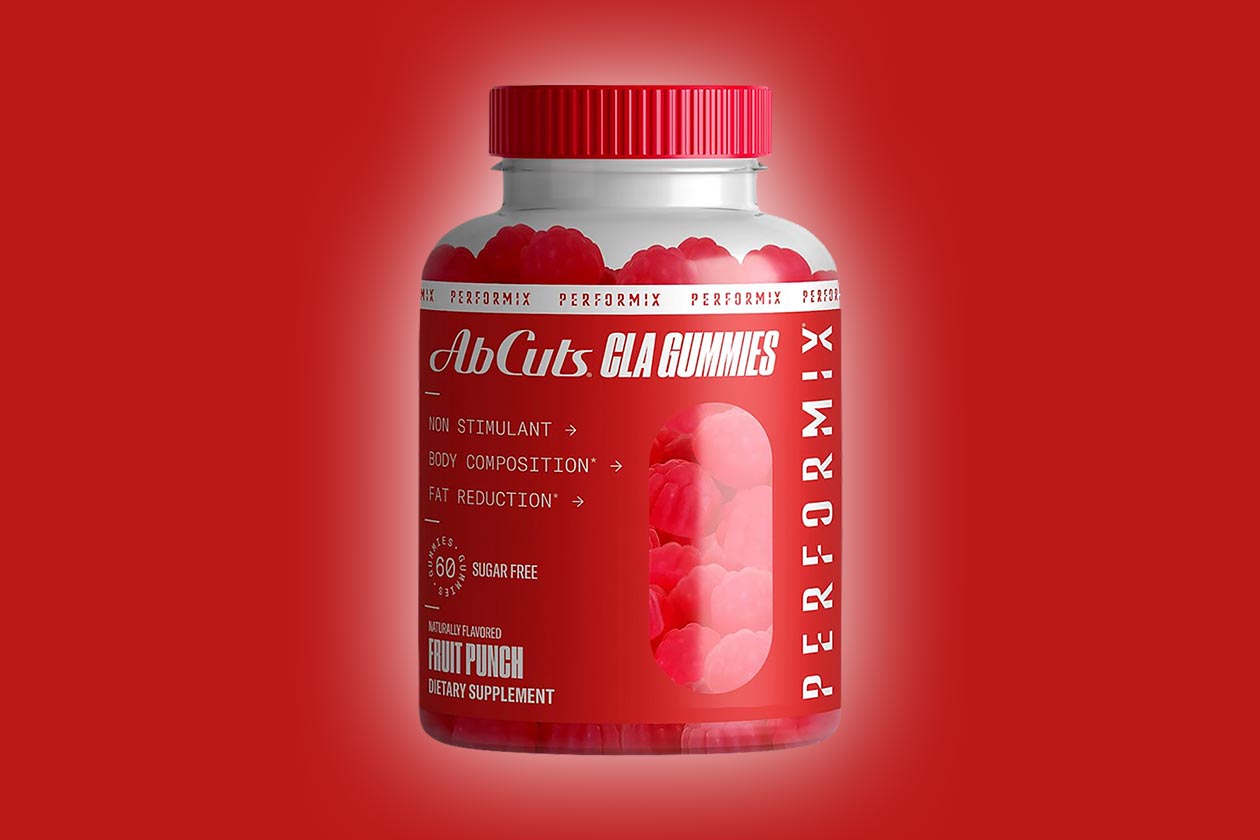 Only a few months ago, Performix came out with its first-ever gummy format supplement in SST Energy Gummies. The product features a relatively straightforward formula, combining B vitamins, huperzine, and a light dose of caffeine in tasty blue razz-flavored gummies. Looking at Vitamin Shoppe's website, it appears we're about to get the brand's second supplement of that type in CLA Gummies.
The retailer is listing Performix CLA Gummies in its online store as out of stock and coming soon, and like the brand's original SST Energy Gummies, CLA Gummies also features a straightforward formula. True to its name, the upcoming Performix gummy product has CLA as its main ingredient, with half a gram of safflower oil per two gummy serving alongside 7g of carbohydrates and 15 calories.
The full name of Performix CLA Gummies is Ab Cuts CLA Gummies, as it is intended to be a gummy version of the Ab Cuts line's CLA, although that does have more than just safflower oil in it. We're not sure when CLA Gummies will be available at the Vitamin Shoppe, only that they're coming soon, and a full-size bottle of 30 servings will cost you the same as SST Energy Gummies at a reasonable $14.99.