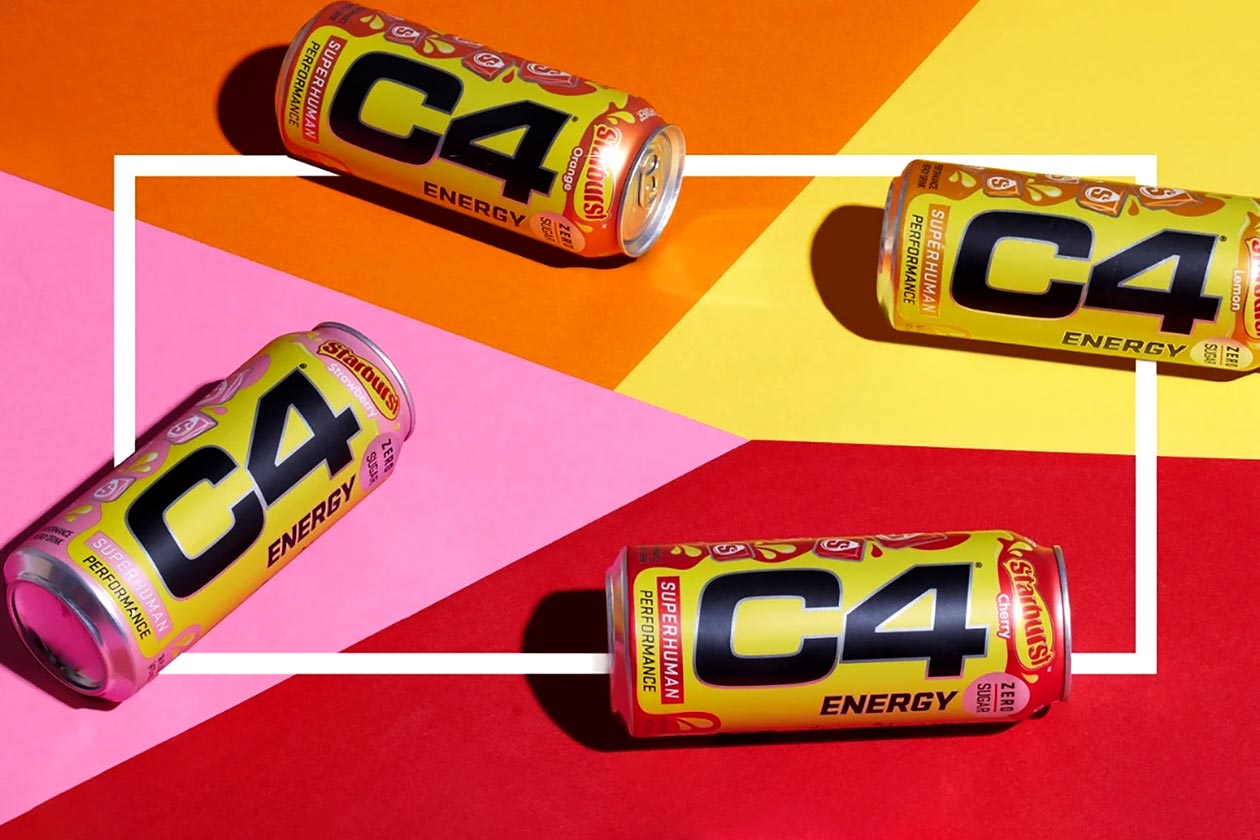 This week, we have come together with the major supplement company Cellucor for an absolutely massive giveaway, where you can walk away with 48 cans of the C4 Energy drink. The brand recently released its first-ever authentic flavor collaboration for its popular energy drink with Starburst Orange, Cherry, Lemon, and Strawberry, and that is what we have up for grabs.
We have four grand prizes to give away, with every one of those prizes consisting of one case of each of the four Starburst C4 Energy drinks. As mentioned, that is a lot of energy drinks at a total of 48 cans per winner, which should have even the biggest fan covered for a good amount of time, and all you need to do is head over to our Instagram page to enter.
Over on Instagram, we have a post with the C4 Energy drink in the image that you simply follow the instructions in the caption, and you're in to win. We're giving everyone a week or so to get what they need to do done, and in the draw, then we'll be randomly selecting the four winners each getting one of those complete collection Starburst C4 Energy drink prize packs.