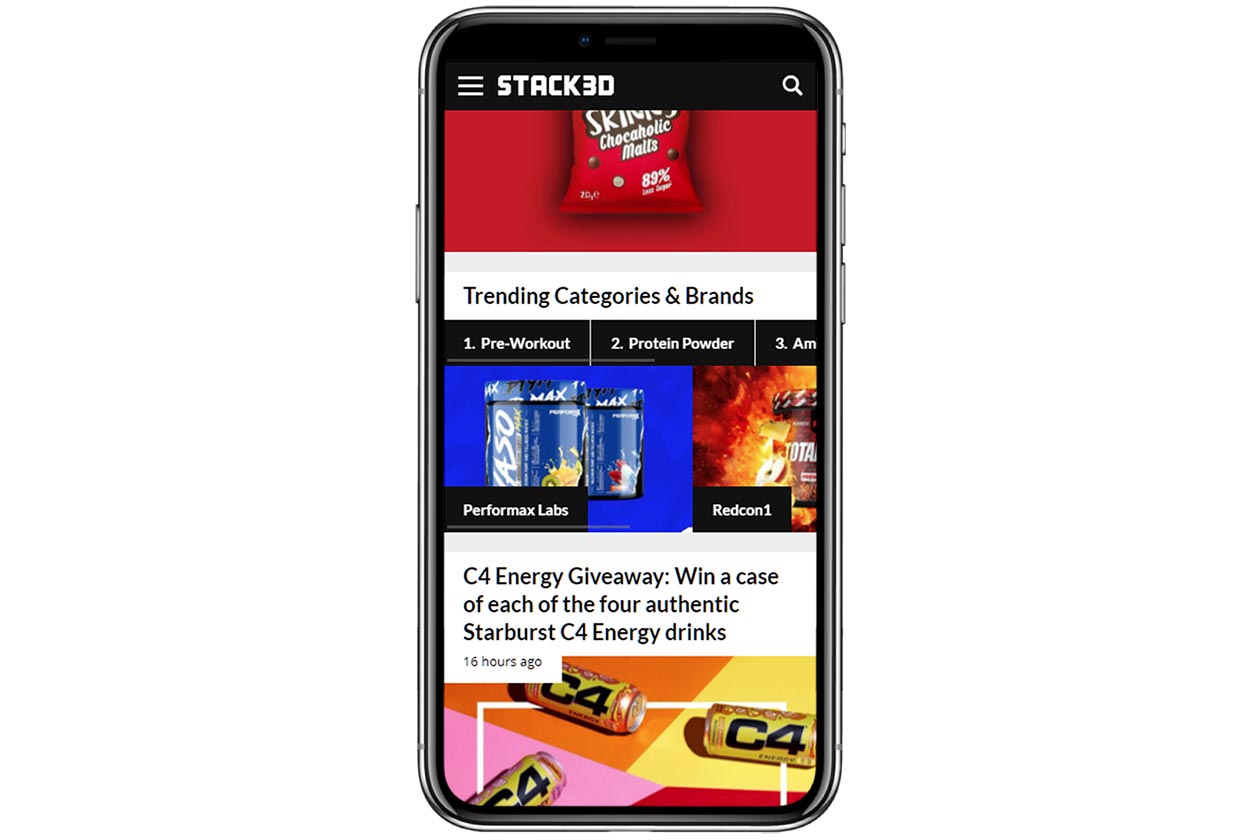 It wasn't that long ago we introduced our Trending Brands section, which shows you a handful of the top trending supplement companies posted about here at Stack3d. The section changes every few days and in no specific order; it consists of brands that have been frequently featured on the website and proved popular with our readers over the past week or so.
We've expanded that Trending Brands section into Trending Categories and Brands, now including those popular brands alongside the busiest categories we posted about. The categories are updated daily and are based on how often we've shared a story that involves it in some way; for example, a reveal or release of a pre-workout would push pre-workout up the list.
You can check out the revamped Trending Categories and Brands section on the homepage of stack3d.com, and you can click on all of its contents to be taken to sections of posts relating to each respective category or brand.