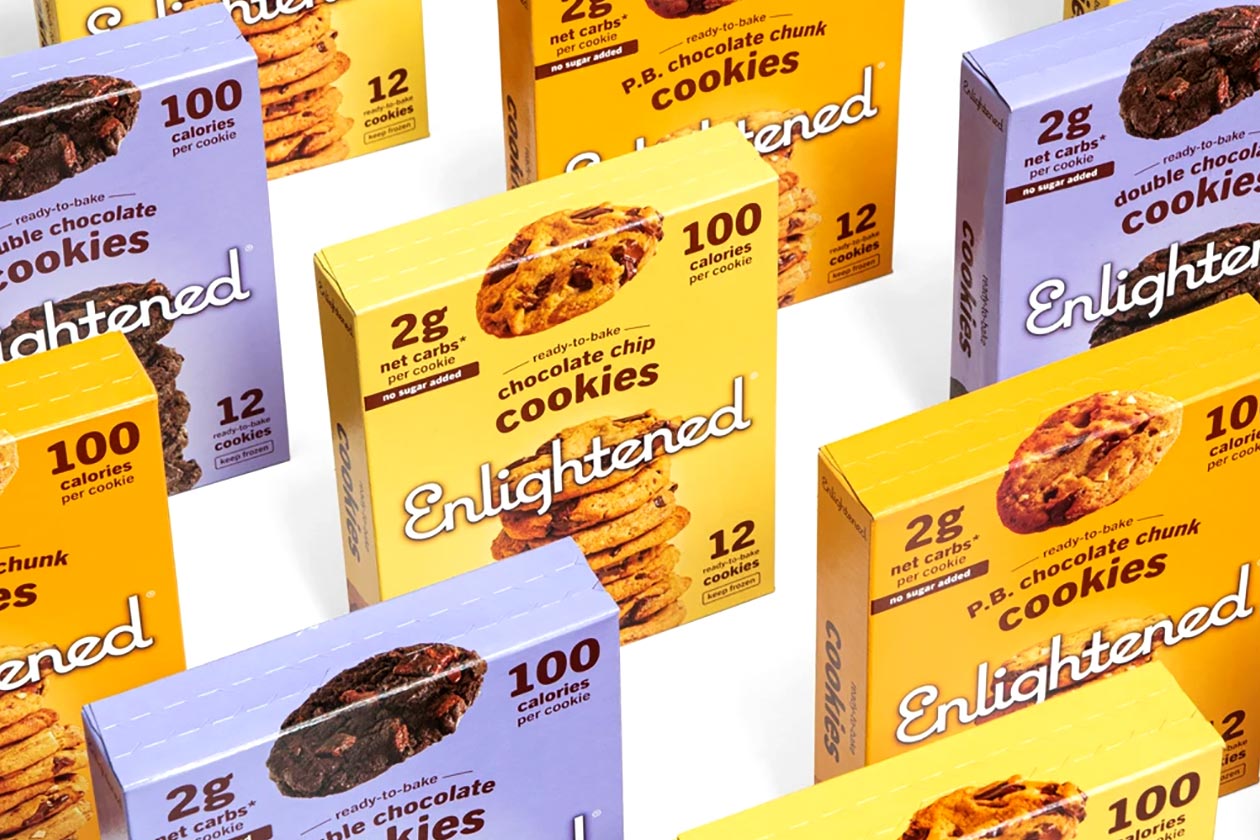 Most of the time, we see frozen functional snacks from Enlightened, from its delicious and creamy high-protein and keto-friendly ice creams, to its Fruit Infusions fruit pops and Keto Cheesecakes. This week the brand has something that's actually not a frozen treat or high in protein, with no sugar and low net carbohydrate and calories, Enlightened Ready-To-Bake Cookies.
The product is exactly what it's called, with a box of cookie dough that's ready to bake and be turned into warm, soft, and flavorful cookies. Enlightened's Ready-To-Bake Cookies come in three traditional cookie flavors, all of which sound delicious and have almost identical nutrition profiles in Chocolate Chip, Double Chocolate Chip, and Peanut Butter Chocolate Chunk.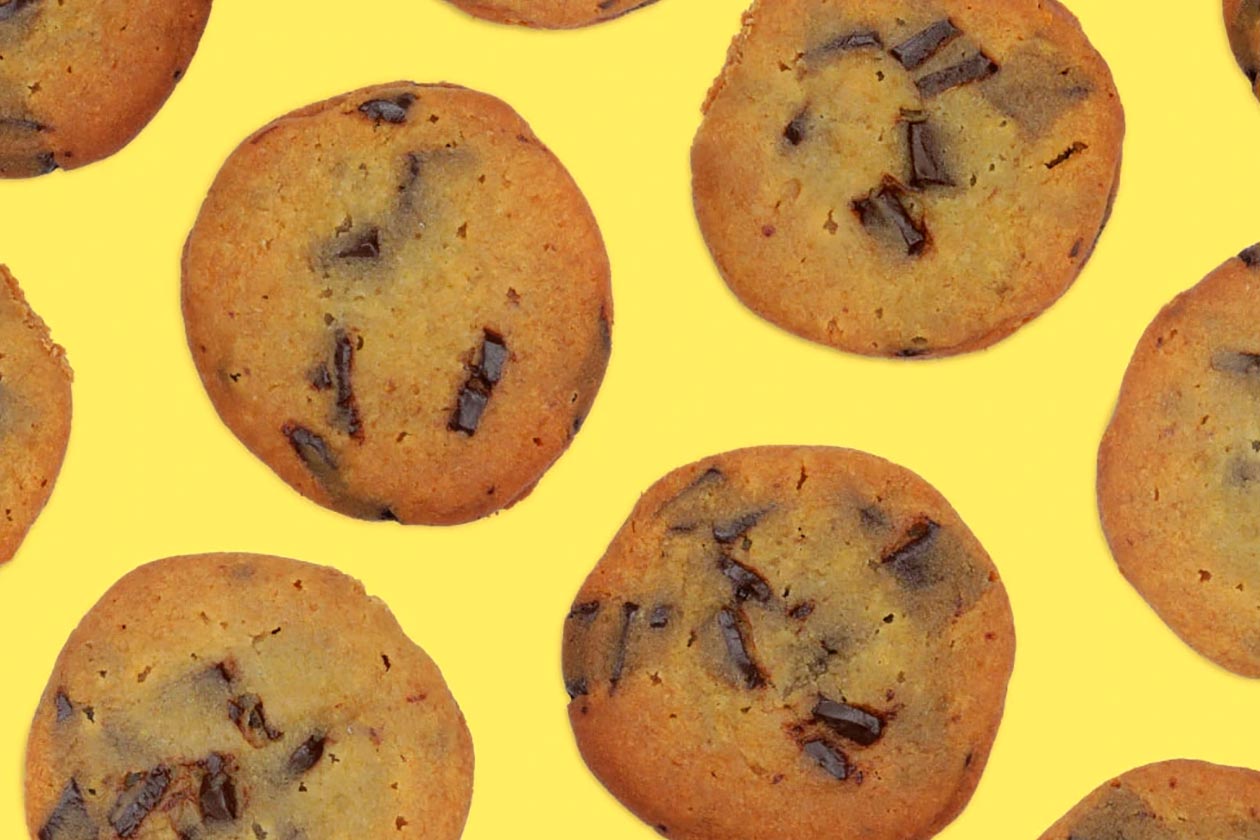 The macros on the Enlightened's Ready-To-Bake Cookies in a single 26g cookie are 2g of protein, 13 to 14g of carbohydrates, with 2g of that net carbs and as mentioned, no sugar, 7 to 8g of fat, and an even 100 calories. The product is a nice addition to the brand, especially if you're a fan of ice cream cookie sandwiches, as you can make exactly that by combining the cookies with any of Enlightened's ice cream.
Enlightened's intriguing, and no doubt delicious new and no sugar Ready-To-Bake Cookies are due to be available soon in major supermarkets such as Lowes, Sprouts, and Harris Teeter. If you prefer to get the product sooner rather than later, you can grab it from the brand's online store at a reasonable $10 for a box of 12 cookies or get three boxes for 10% off at $9 a box.