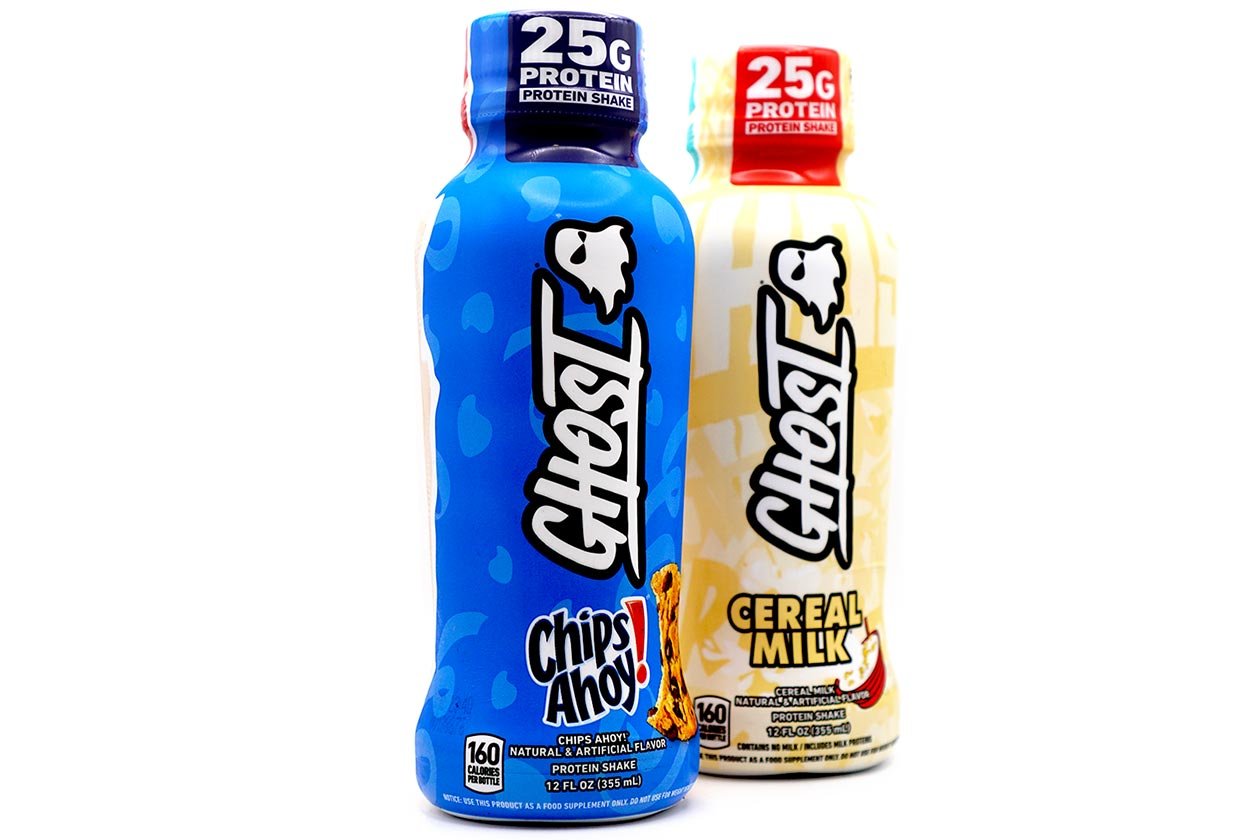 When word got out that Ghost was getting into the protein RTD game, we were extremely excited as it's always been an area we felt was untapped and could do with some serious competitors. That product recently became a reality with the Ghost Protein Shake, packing a solid 25g of protein from transparently dosed milk isolate and whey concentrate, low carbohydrates and fat, and 160 calories.
Review
We've been fortunate enough to get our hands on the Ghost Protein Shake, both the Cereal Milk and authentic Chips Ahoy flavors, and they are all we hoped they would be and more. The original lifestyle supplement company does not disappoint, coming through with the best protein RTD we've ever had from the US and one of the best globally, right up there with the likes of Barebells Milkshake and Carb Killa Shake.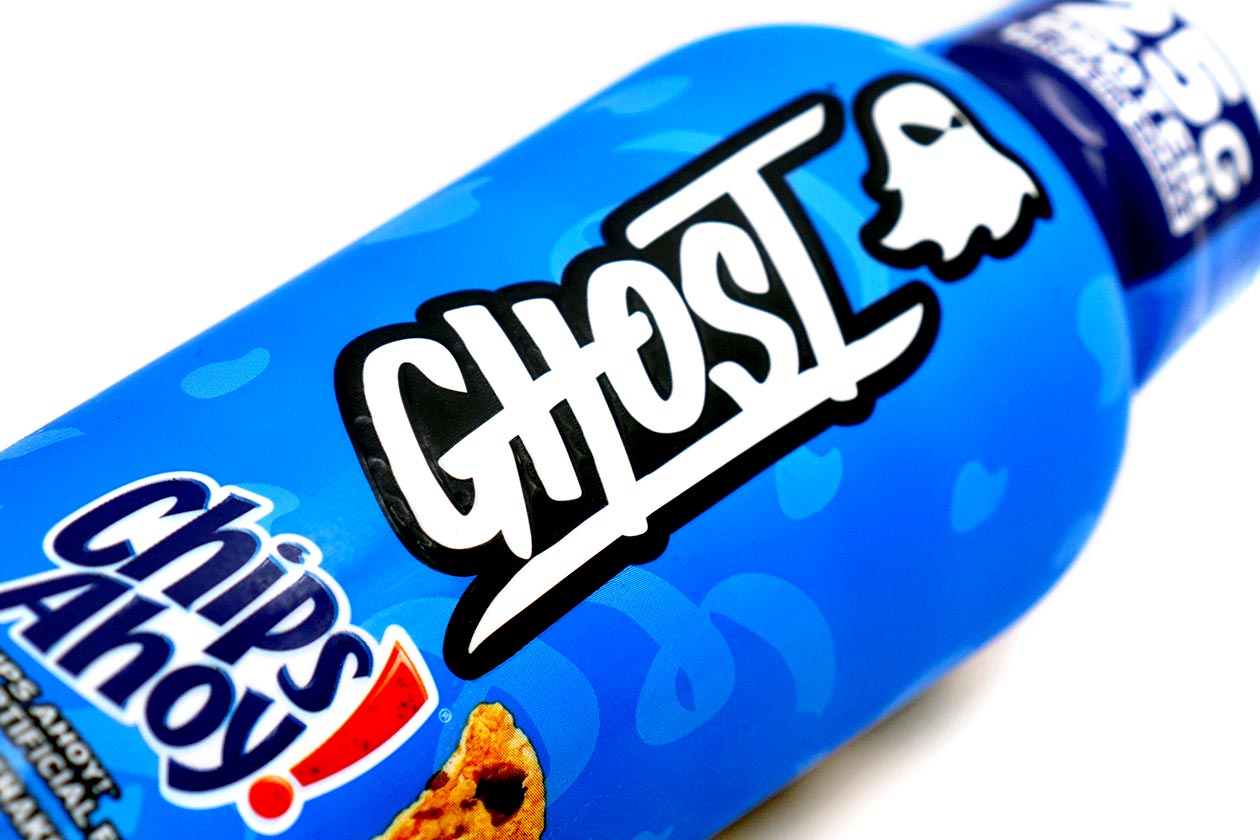 The first thing the Ghost Protein Shake nails and a feature you'll notice as soon as it hits your mouth is the consistency, as it is a thick and smooth, milkshake-like experience. Many of the on-the-go protein shakes we've had, regardless of whether or not they deliver great flavor, are pretty thin and watery, which is far from the case in Ghost's competitor, feeling more like a milkshake than a protein RTD.
Not only does the Ghost Protein Shake hit it out of the park on consistency, but like with its many supplements such as Ghost Whey, Vegan, and its pre-workout Ghost Legend, it has the flavor to match. The sweetness shines through on both flavors, Cereal Milk and Chips Ahoy, which is not easy to do, as most of the time when you get that milkshake smoothness, the taste doesn't pop as much.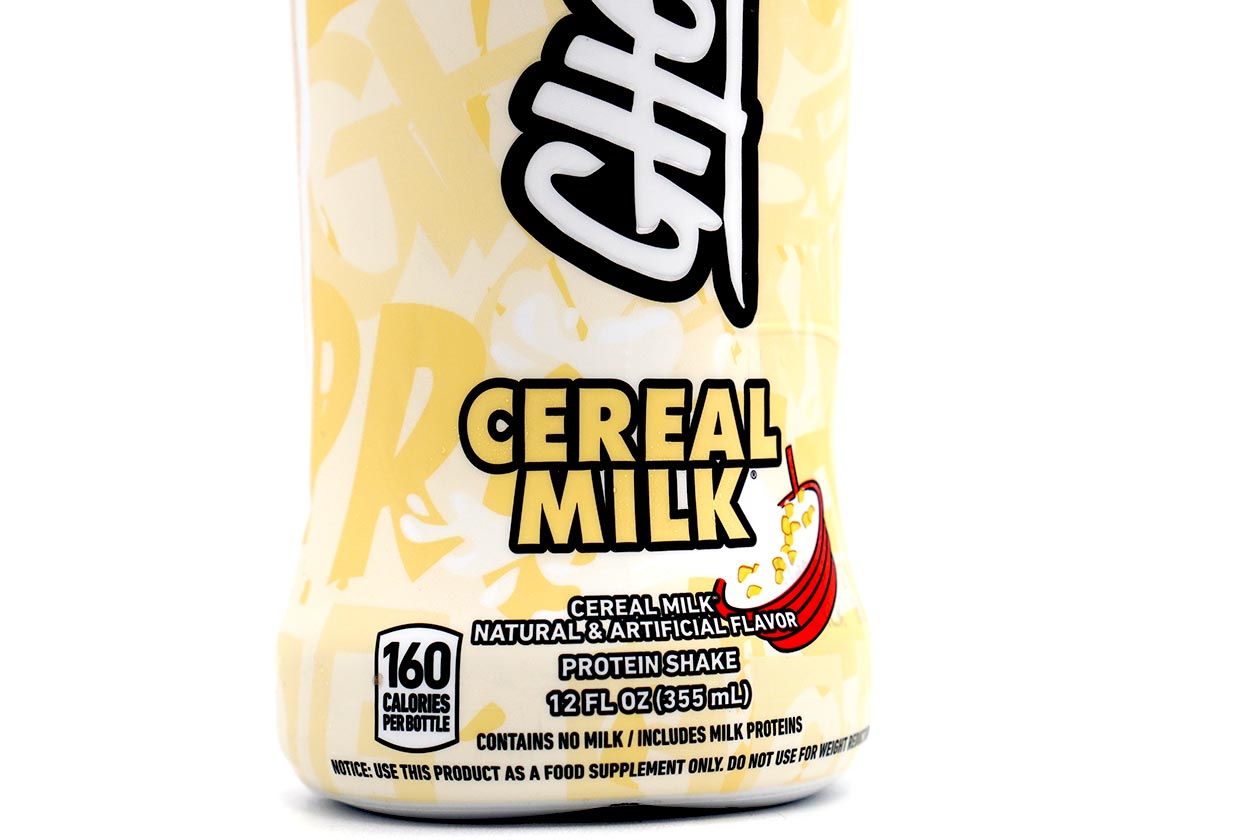 The Cereal Milk and Chips Ahoy Ghost Protein Shakes taste even better than the protein powder they were initially introduced in. Cereal Milk gives you that creamy milky flavor rounded off with a sugary sweetness at the end. Chips Ahoy has a similar milkiness to start but with a hint of chocolate thrown in, all eventually rolling together to create an impressive and realistic liquid cookies and cream experience.
Summary
We had high hopes for the Ghost Protein Shake, and it delivers with a product that we firmly believe beats out every other shake on domestic shelves. The most exciting part is being the brand it is, Ghost will tweak and change the protein RTD when and where it can, making it even better. You can also count on seeing more flavors, something that is very important when it comes to on-the-go items.