As previously promised, to start the month of October, the energy drink giant Rockstar has launched its partnership promotion with the upcoming and highly-anticipated video game Halo Infinite. The two have come together for exactly what we suspected, in a redemption collaboration themed around Halo and involving special edition energy drinks and massive prizes.
Rockstar and Halo Infinite have created a limited-edition collection of five energy drinks, each with its own individual artwork featuring Halo's star character, Master Chief. The specially marked products are all for different beverages with Rockstar Original, Sugar Free, the also zero sugar Silver Ice, Fruit Punch, and an all-new Blackberry Goji Rockstar energy drink.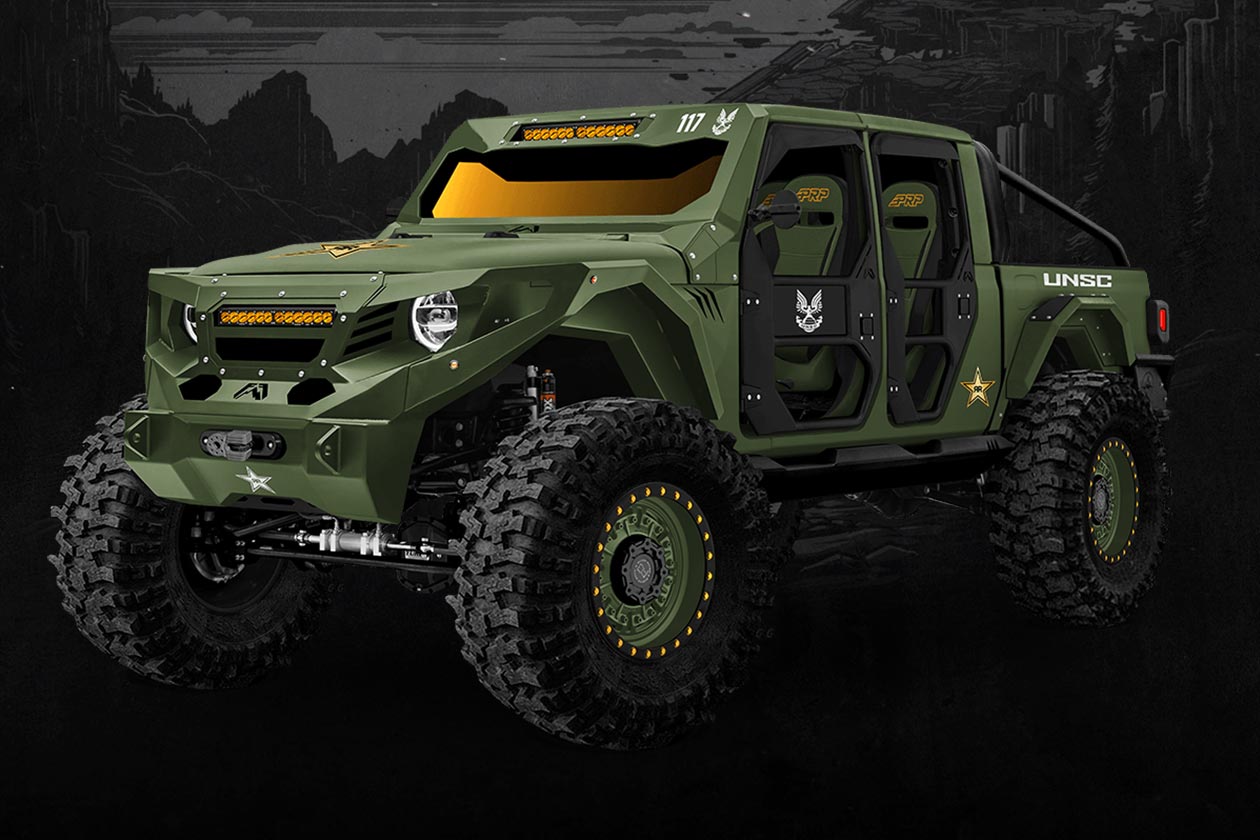 Under the tabs of those limited beverages is a code that you can enter at halo.rockstarenergy.com, and this is where those massive prizes come into play. Every code you redeem gets you 2XP for Halo and puts you in the draw for a daily Halo Infinite video game draw, Xbox bundles to play the game on, and in for a chance at a completely custom Halo-themed Jeep Gladiator.
There are also several in-game prizes Rockstar energy drink fans can earn; for example, if you redeem four codes, you'll get an exclusive Warthog vehicle skin. For more information on the promotion and specific details on what you can go in the draw to win, head to halo.rockstarenergy.com and get drinking for the three months the special edition beverages are available.