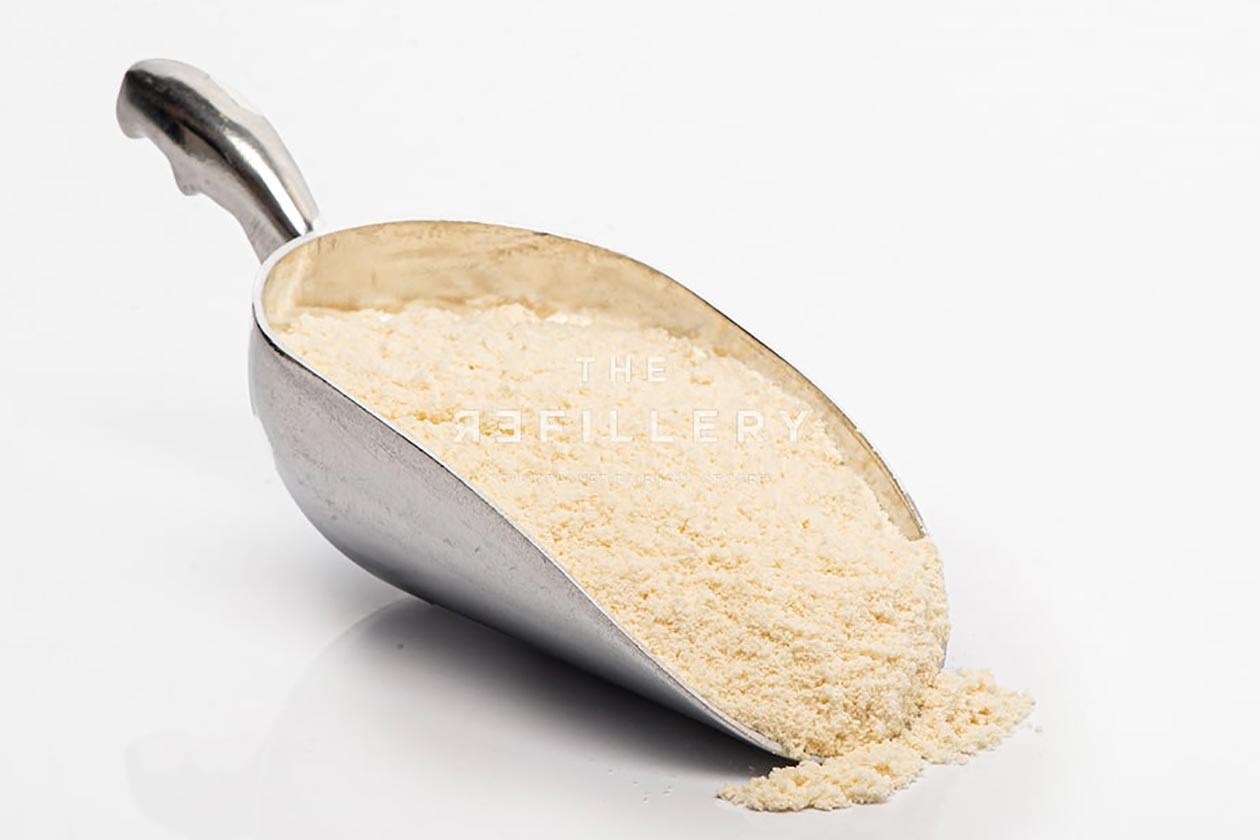 The Refillery is an interesting supermarket concept in South Africa that started a few years ago and has expanded into five different locations, including several inside shopping malls. The Refillery is a planet-friendly, plastic-free supermarket that stocks all sorts of ingredients, foods, and products, and uses a weigh and pay system, where you simply refill your bag or jar and pay per gram.
The unique retailer has partnered with fellow South African supplement company MetaLab, and you can now find and refill the brand's protein powder ISO-Bridge at The Refillery. At the moment, the planet-friendly supermarket is only stocking MetaLab's whey isolate-based ISO-Bridge, not the blend style Bridge, and in only one of its four flavors to start with its traditional Vanilla Bean.
The Refillery's price on MetaLab's ISO-Bridge is R77.90 per 100g, so R779 for 1kg of powder, which is about the same as if you buy a full-size tub of ISO-Bridge from a supplement store. We've seen a lot of creative things out of the supplement industry in South Africa, and that continues with this partnership between MetaLab and The Refillery, as it really opens the brand to a new audience.