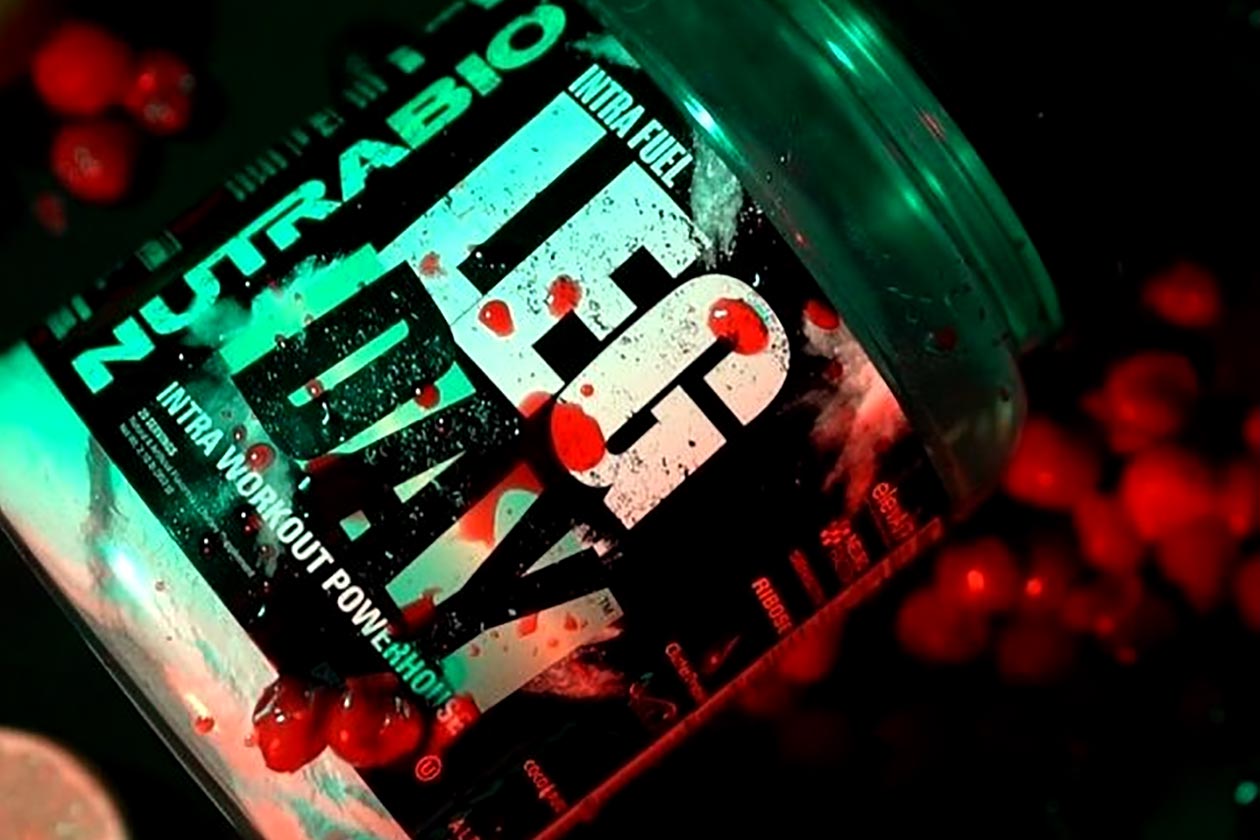 For Natural Body's annual Block Party event in 2019, the long-running and reliable supplement company Nutrabio put together an exclusive flavor for one of its more popular products. The flavor was the tasty fruit punch creation New York Punch for the brand's packed out intra-workout Intra Blast, and it was given a custom Natural Body theme to further support the exclusivity.
This weekend Natural Body's Block Party event returns, taking place at the Natural Body Mega Store in Ozone Park from midday today to 6 PM, and once again, Nutrabio has an exclusive product. The reputable brand has debuted an all-new flavor for its performance and endurance powering intra-workout Leg Day with a fairly classic taste combination in Cherry Limeade.
Basically, if you're a Nutrabio fan heading to Natural Body's Block Party this year, or you're in the area today, be sure to drop in and pick up the new Cherry Limeade Leg Day. As far as we know, the intra-workout supplement's third flavor will be getting a complete launch at some point in the future; it is just going to be available first at Natural Body's 2021 event.