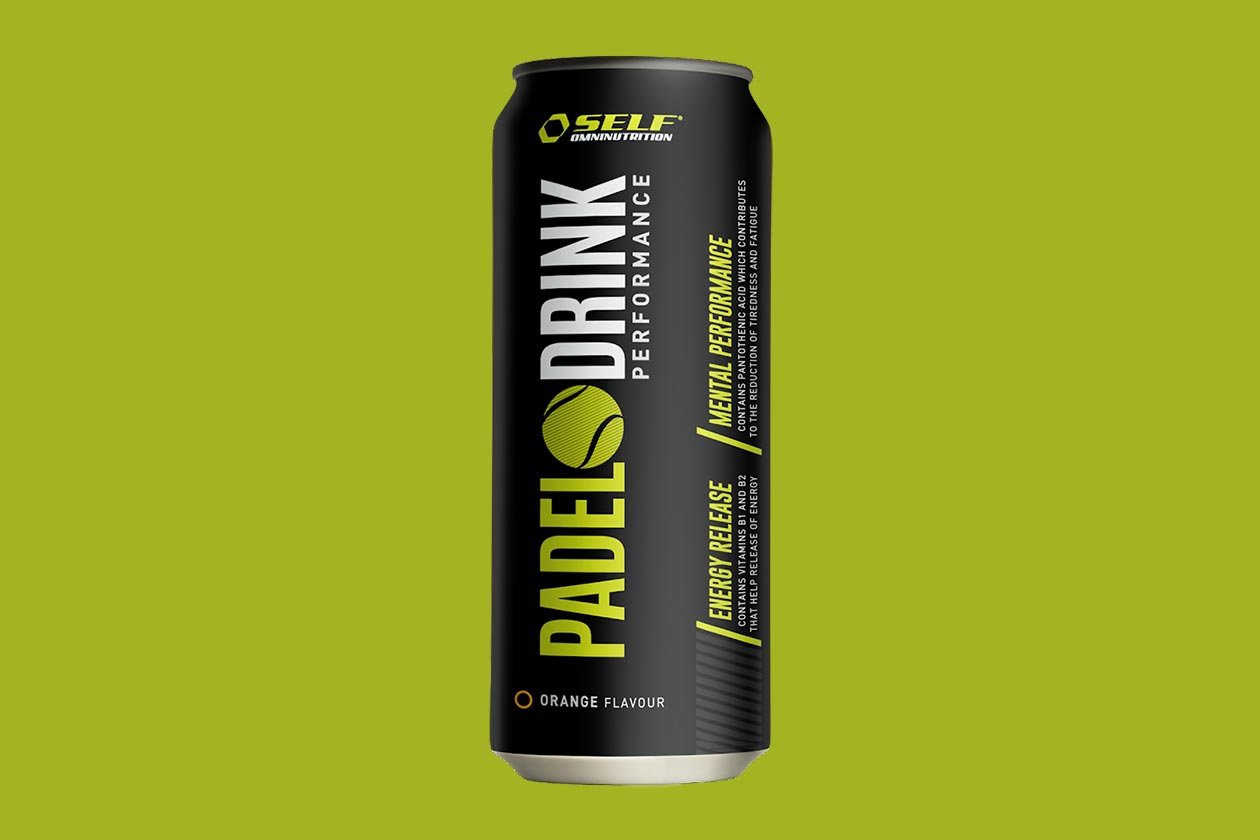 Self Omninutrition is introducing its fanbase to an all-new beverage this month, which is somewhat of an energy or performance drink, or at least those are the benefits it's promoting. What makes the product interesting is that unlike all of the energy drinks we've come across, this one does not have any caffeine and relies on a different set of ingredients for that energizing experience.
Padel Drink is Self Omninutrition's intriguing new product, named after the racquet sport Padel, popular in countries such as Argentina, Spain, and of course, Self Omni's home country of Sweden. The beverage features a combination of B vitamins, including the likes of B1, B6, and B12, and electrolytes, with the B vitamins there to support energy and the electrolytes for hydration and performance.
While Padel Drink does have the sport Padel in its name, Self Omninutrition's newest beverage is really built for any sport or activity where you might need that energy, hydration, and performance support. The product is now available in Europe in the one Orange flavor, and it is relatively lean with only 5g of carbohydrates, all sugar, in a 330ml can, no fat or protein, and a calorie count of 23.