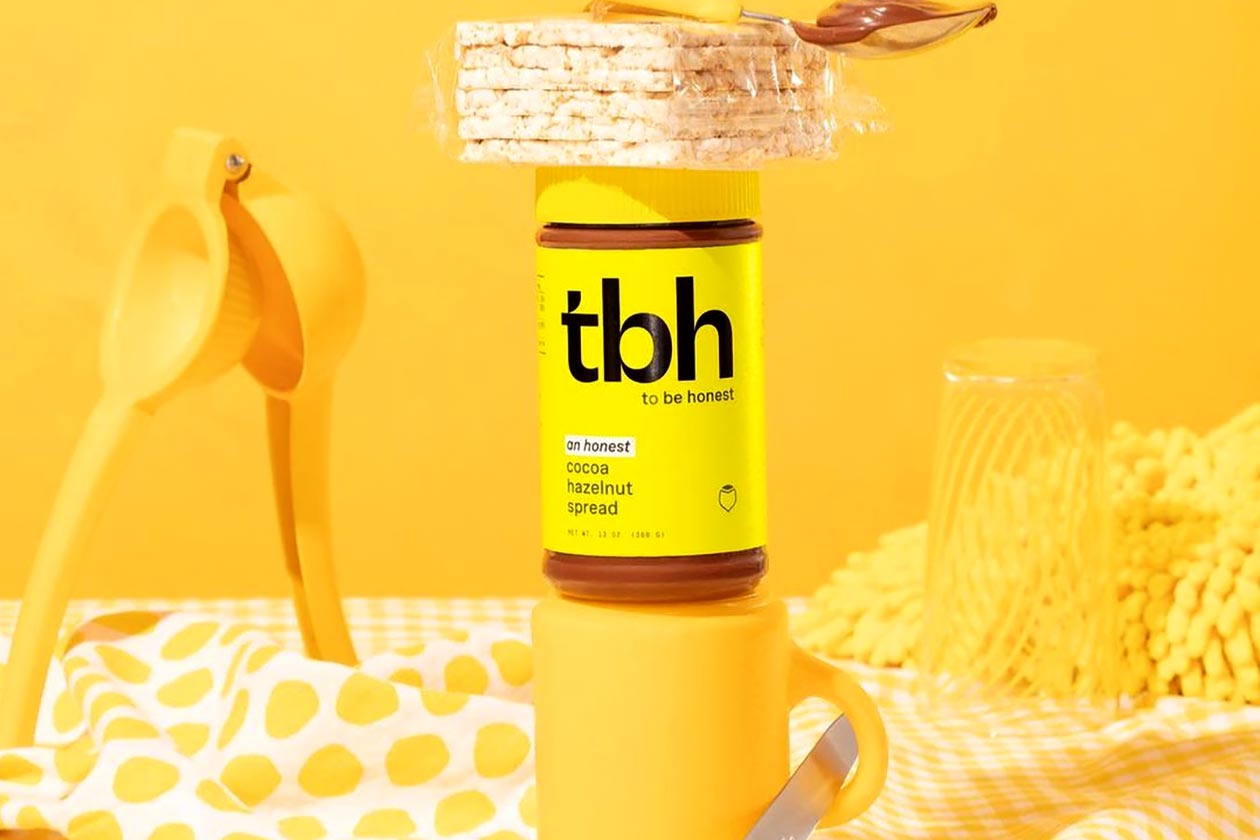 To Be Honest, or more briefly, TBH, is an all-new healthy food company from young actor Noah Schnapp, who you may know as Will Byers from the hit Netflix series, Stranger Things. The brand is launching this coming Monday and with one product to start, which aims to be a healthier, more transparent, and environmentally friendly alternative to the much-loved Nutella.
TBH's debut product is a delicious Cocoa Hazelnut Spread that aims to separate itself from the many others on the market, including Nutella, with some unique highlights. Firstly the biggest ingredients in the product aren't sugar and palm oil but cocoa, hazelnuts, and organic sugar; in fact, it has no palm oil whatsoever, and it uses only plant-based, vegan-friendly ingredients.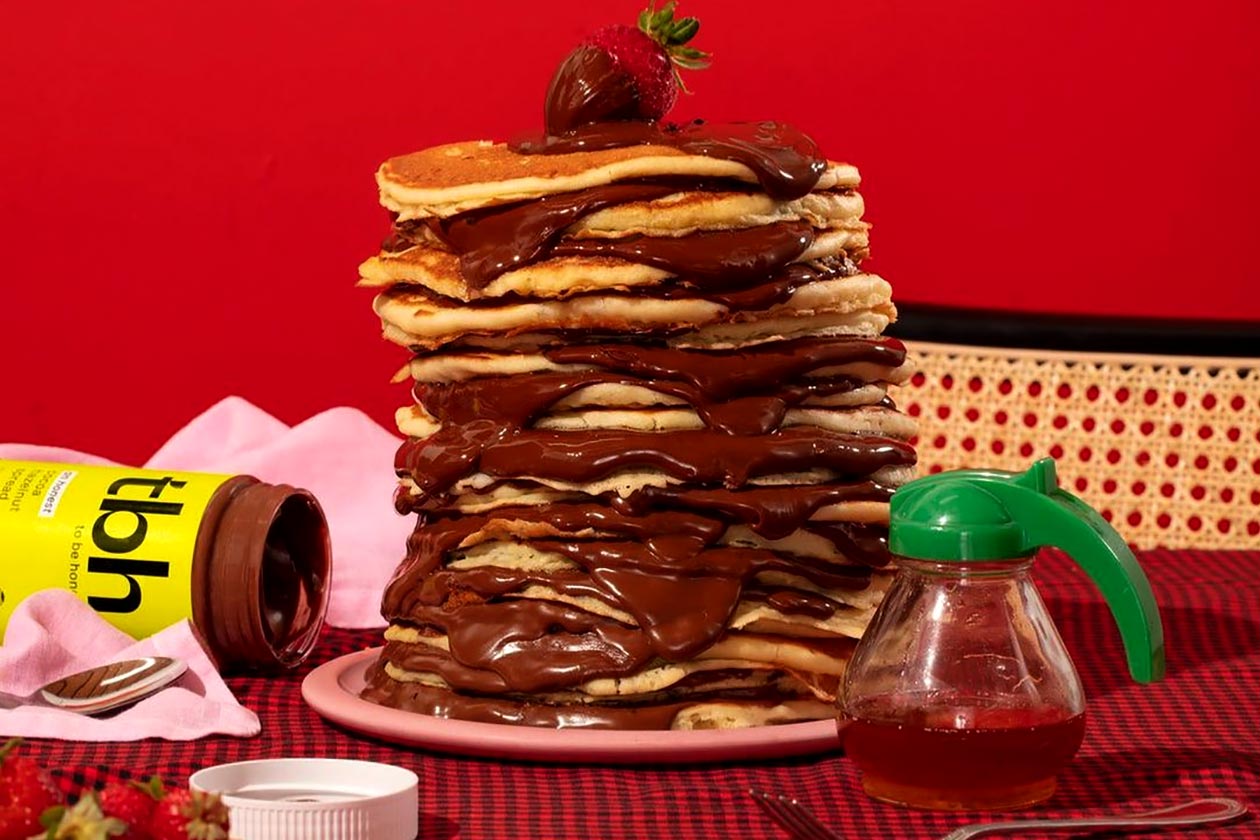 The cleaner, healthier, and more sustainable formula used to make TBH's Cocoa Hazelnut Spread leads to a better nutrition profile with more protein than its competitors at 6g a serving, significantly less sugar, and 14g of net carbohydrates. Despite all of the features that make it stand out, TBH says you still definitely get an enjoyable taste and texture in its chocolate spread.
Once again, Noah Schnapp's TBH is releasing its debut product, Cocoa Hazelnut Spread, this Monday directly through its online store at snacktbh.com. You'll also be able to purchase it in the multi-level store Showfields in New York City and Miami, with more retailers and a stronger presence expected in 2022.