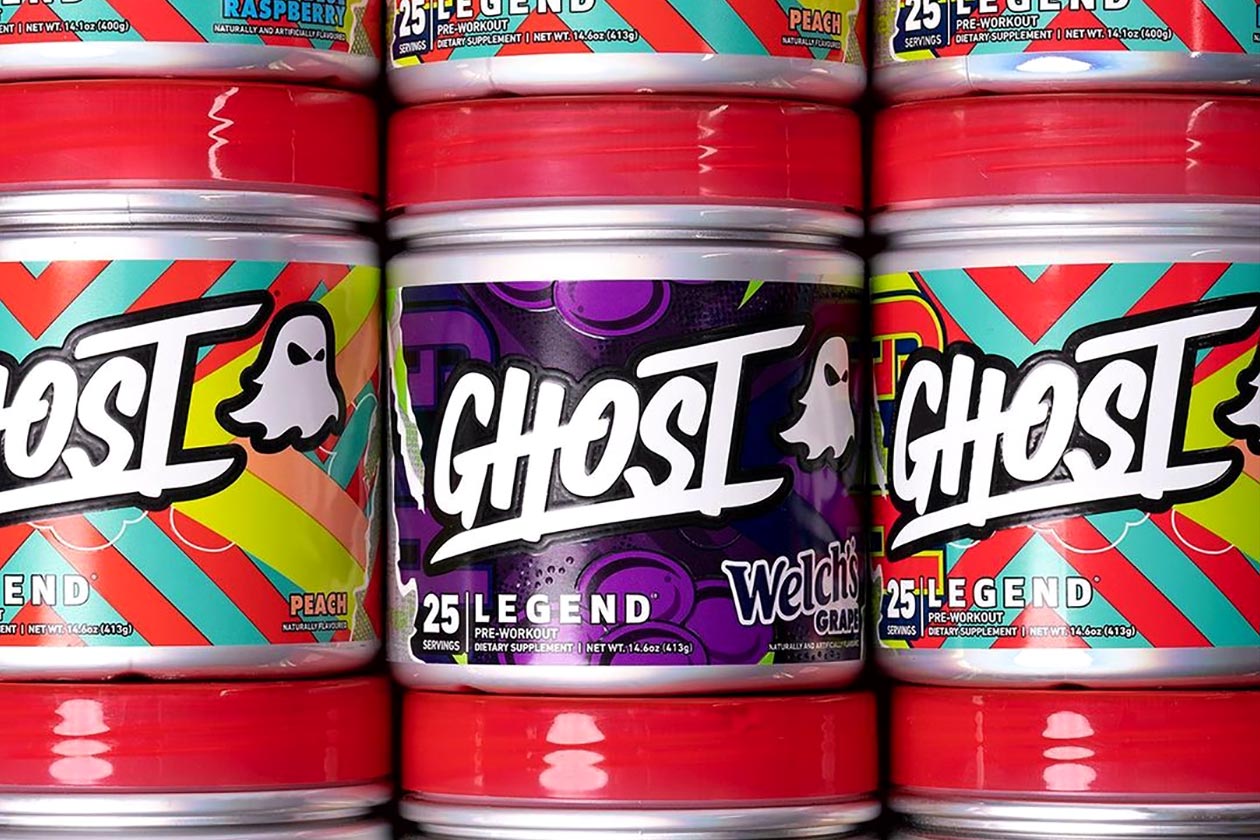 Earlier this year, Ghost launched a long-awaited sequel to its original stimulant pre-workout Ghost Legend, bringing it up to match the modern market. Not too long after that, the original lifestyle supplement company brought the update to its fans in Australia, reformulating and relaunching Ghost Legend in the country, and impressively made only one change to make it compliant.
We say Ghost making its Australian Legend close to the US version is impressive because many international editions are very different. The Brand Of The Year for 2020, has now done the same thing for another market, reformulating and relaunching Ghost Legend in the UK and Europe. Much like for the Australian pre-workout, Ghost has made only one tweak for its fans in the region.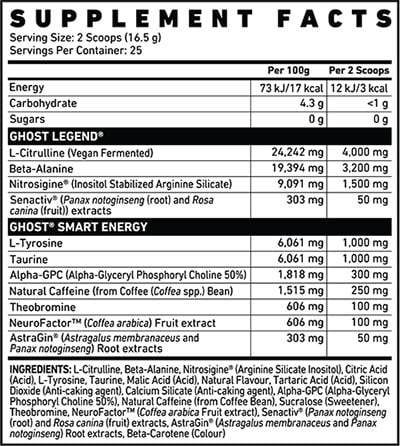 The version of Ghost Legend in the UK and Europe has all of the same main ingredients, and dosages with the exception of alpha yohimbine, which was also the change for Australia. To make the supplement compliant, the brand has swapped that out for 100mg of the focus-enhancing NeuroFactor, doing a great job at making the product internationally consistent.
As mentioned, all of the other Ghost Legend features are the same, including 4g of pure citrulline for pumps, a gram of tyrosine for mental focus, 3.2g of beta-alanine, and 250mg of natural caffeine. If you go shopping through Ghost's European website, that version is what you'll find at £36.99 (50.97 USD) for a tub of 25 servings in Welch's Grape, Warheads Watermelon, Peach, and Blue Raspberry flavors.