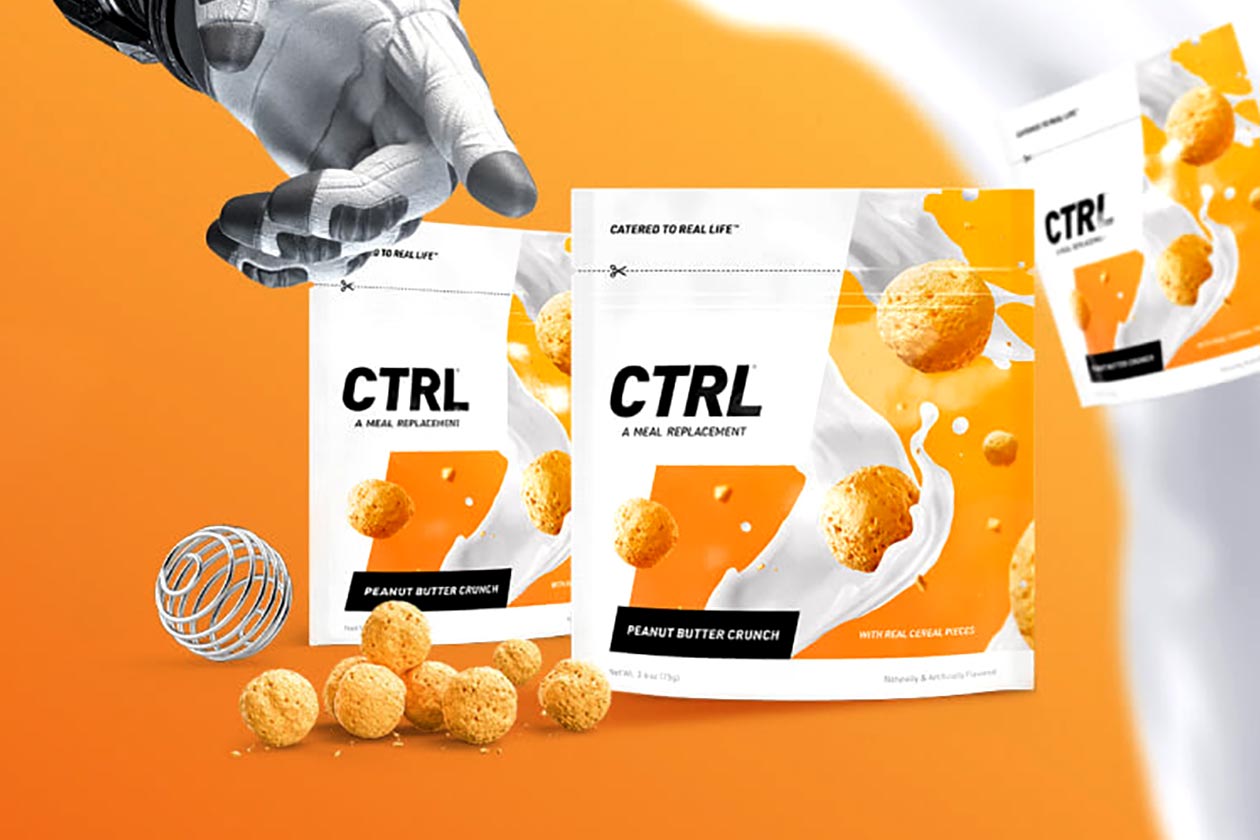 The gaming supplement company with a difference, CTRL, which makes a balanced meal replacement for quick, easy nutrition, has a new flavor to choose from starting this week. That meal replacement is what makes the brand so different from the many others in the gaming category; as you may already know, most of the products in that area are all about enhancing energy and focus.
Peanut Butter Crunch is the Newest name on the menu of CTRL's nutritious and multivitamin infused supplement, and like some of its other flavors, this one has delicious inclusions thrown in. The brand has packed it with crunchy peanut butter cereal pieces and still provides CTRL's balanced nutrition profile with 23g of protein, 36g of carbohydrates, 6g of fat, and a calorie count of 280.
At the moment, CTRL's Peanut Butter Crunch is not available in its usual full-size bags of 20 servings. The only option currently for the cereal-themed peanut butter flavor is single-serving sachets. You can grab three samples at $12.99, ten for $34.99, or there is a bundle with three samples and a custom shaker.