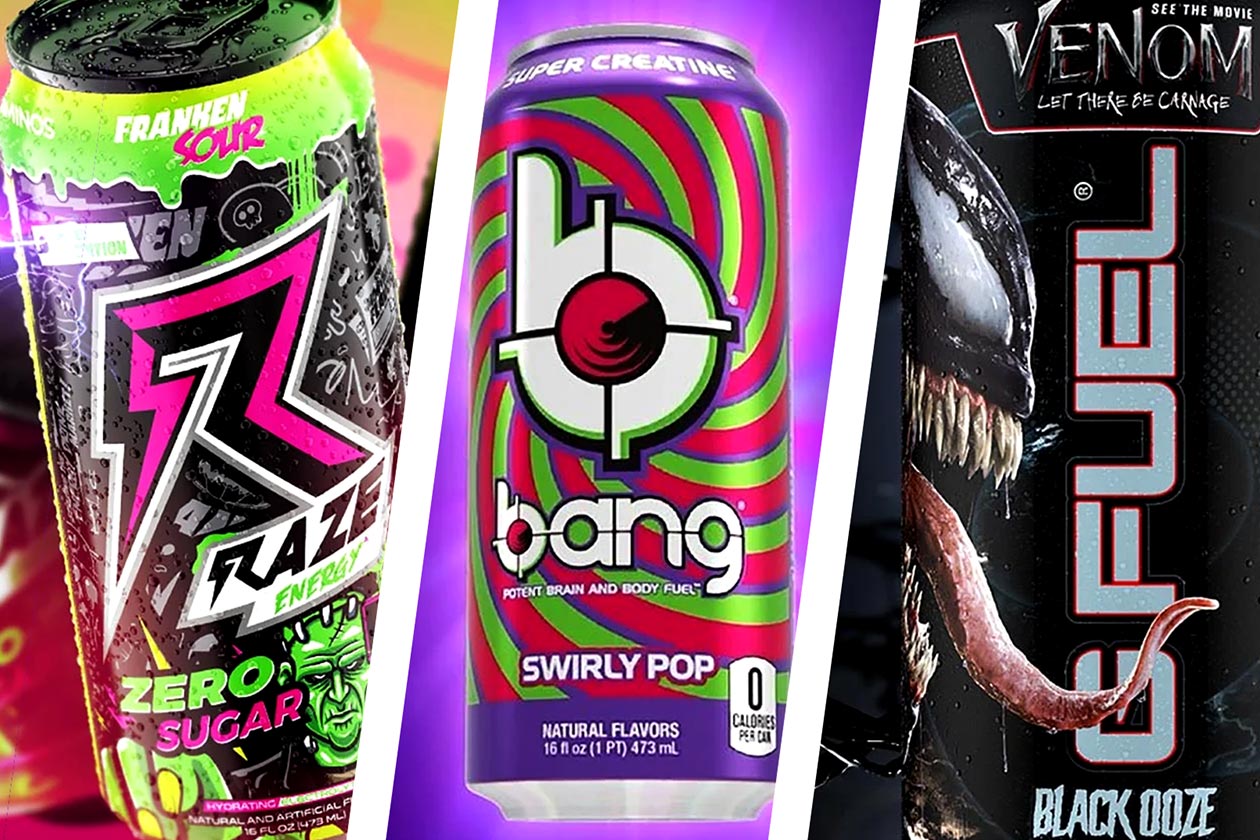 The Stack3d Awards season continues this week, announcing the nominees for our newest Brand Of The Year category in the Energy Drink Brand Of The Year Award. Last week we shared the nominees for our Functional Brand Of The Year with Quest Nutrition, Skinny Food Co, Bombbar, and Got7 Nutrition, and the winner of that will be revealed tomorrow.
Our Energy Drink Brand Of The Year Award follows the same sort of guidelines as all of our other awards categories, looking for brands that have kept things exciting from the start of the year to the finish. That involves all-new beverages continuing with that energy drink theme, special edition releases, and creative flavors, as mentioned, anything to keep it exciting.
Bang Energy
G Fuel
RAZE Energy
All three of our nominees exhibited what we look for in Energy Drink Brand Of The Year, and surprisingly that does see the gaming supplement company G Fuel wind up in the mix. Despite having many products outside of its energy drink, we had to recognize how impressive it's been with its smooth-tasting beverage compared to the fierce competitiveness of the category.
We'll be announcing the winner of our Energy Drink Brand Of The Year Award in just over a week from today, on Wednesday of next week, and to be honest, any of those nominees are worthy of the title.