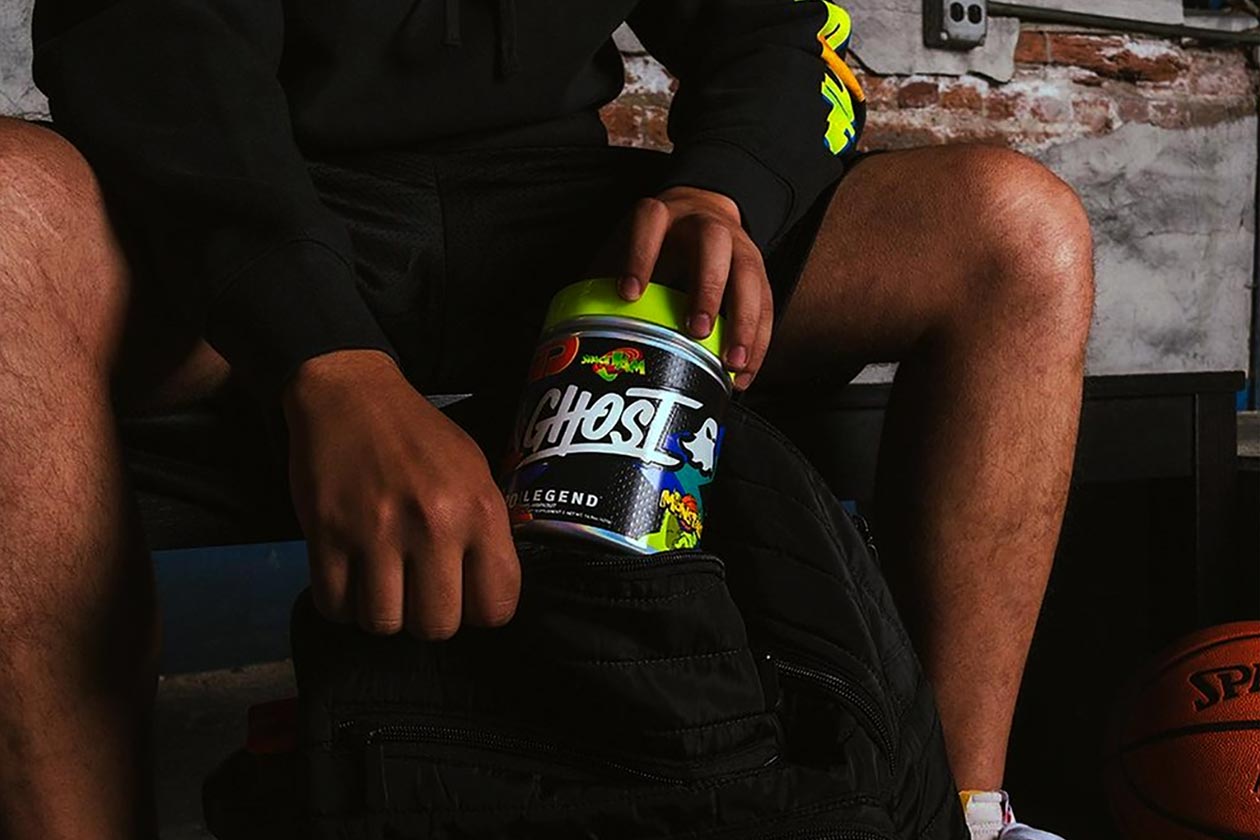 Following the reveal of its Space Jam collaboration Ghost Legend pre-workouts, inspired by the teams in the live-action animation film, Ghost has shared details on what's actually in the supplements. As mentioned, Ghost and Space Jam have teamed up for two products, one named Tune Squad after the Looney Tunes team from Space Jam, and the other Monstars, based on the villainous team they face off against.
Tune Squad Ghost Legend
Firstly, the Tune Squad Ghost Legend doesn't feature the regular formula of the pre-workout, or at least the US version. The brand has used its European combination of ingredients, which is pretty much the same with one small tweak. The Europe edition of Ghost Legend has all of the same highlights as the one found in the US, although instead of alpha yohimbine, you get 100mg of the focus-enhancing NeuroFactor.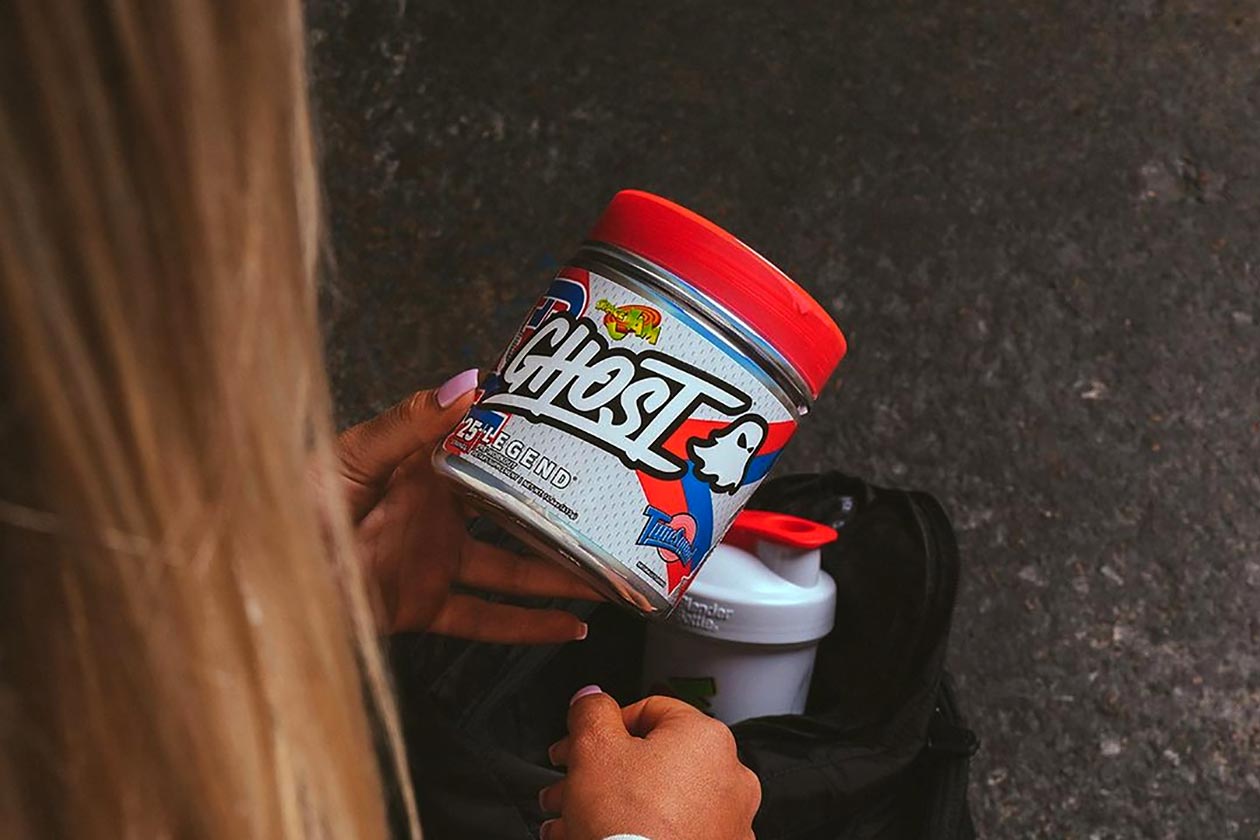 Monstars Ghost Legend
As for the Monstars Ghost Legend, that one has a much more unique formula, which we suspected when we saw it has 20 full servings per tub, as opposed to the supplement's usual 25. It's almost like a more loaded take on Ghost Legend, with higher dosages of several ingredients in the regular Ghost Legend, plus additional compounds for muscle pumps.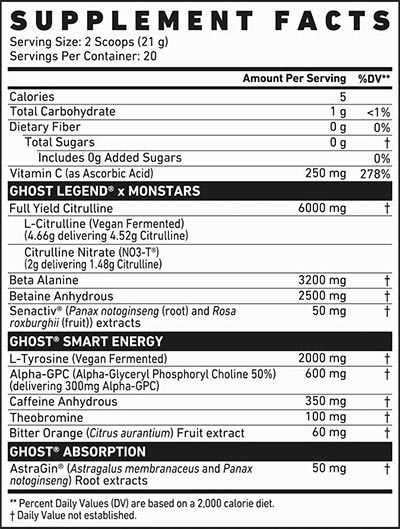 We've added the facts panel for the Monstars Ghost Legend above, and as mentioned, it is a heftier-dosed version of the pre-workout. You get a combined 6g of regular citrulline and NO3-T citrulline nitrate instead of 4g of pure citrulline, an added 2.5g of betaine, twice the alpha-GPC and tyrosine to 600mg and 2g for better focus, and a higher hit of caffeine at 350mg in a full serving.
Special edition flavors
Ghost has certainly brought some fun to its Space Jam collaborations, especially in the Monstars-themed product, giving fans something different and exciting outside of the flavor. Speaking of the flavor, the brand has not said anything about how they taste, only that, once again, they're named after those Space Jam teams in Tune Squad and Monstars.