Nov 30th, 2021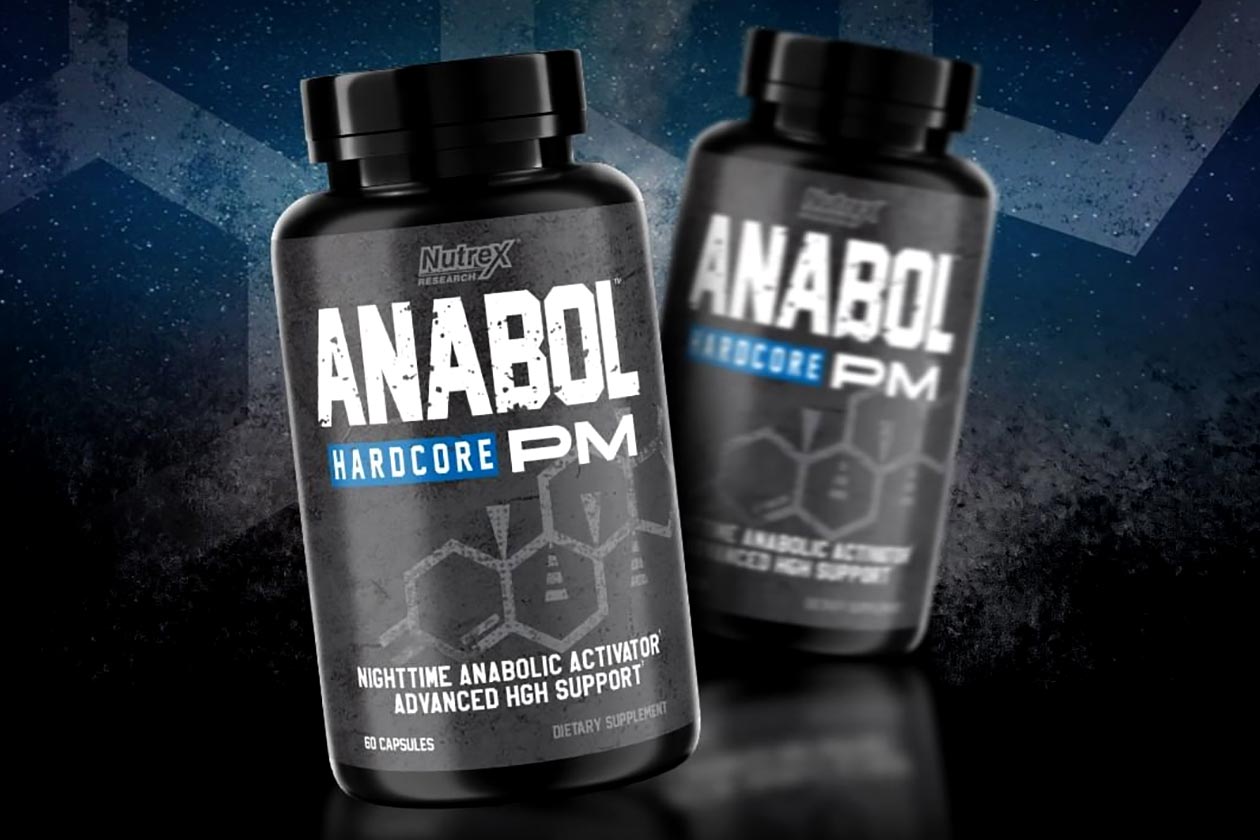 Nutrex has another all-new supplement to share with the industry this week, and unlike the many others we've seen from it over the past few months, this one is not a part of its Lipo-6 family. While the latest from the legacy brand is not a Lipo-6 product, it is an extension of another supplement in Nutrex's muscle-building formula Anabol with the nighttime spin-off Anabol PM.
The all-new Anabol PM relies on a completely separate set of ingredients to Nutrex's original Anabol, designed to enhance sleep and recovery through the night and support muscle strength and size. The main feature in Anabol PM is RipFactor, which has shown increases as much as five times in strength, four times in muscle size, and double the endurance compared to placebo.
Nutrex has packed RipFactor into Anabol PM at a dose of 325mg per serving, the same dose found in the likes of Alpha Lion's standalone RipFactor product. That main feature isn't alone in the supplement; it goes alongside 200mg of epicatechin, 25mg of DHEA, and the sleep support ingredients, lemon balm, wild jujube extract, l-dopa, and sustained release melatonin.
Anabol PM is a nice change of pace from the many Lipo-6 weight loss-orientated products we've been seeing from Nutrex, and with that proven RipFactor it looks promising. The anabolic supplement is available starting this week from the brand's online store at $49.99 for a full-size bottle of 30 servings, although coupons like Anton Antipov's "ANTON" can bring that down to $27.49.