Nov 11th, 2021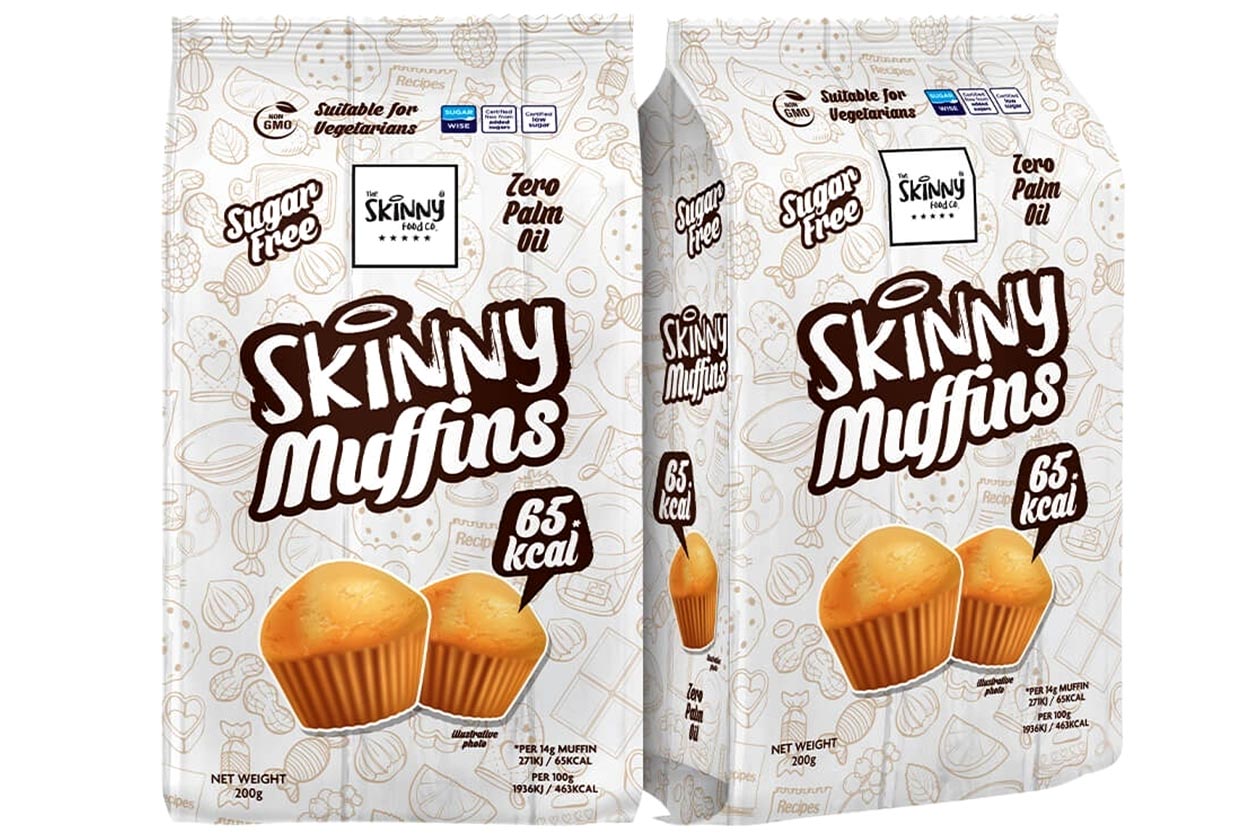 The Skinny Food Co has been one of the busiest functional food companies this year, which is one of the main reasons why it's nominated for our Functional Brand Of The Year award. It has been almost non-stop from month to month, and sometimes week to week, and as the year comes to a close, it is not slowing down, unveiling another entirely new functional creation.
Skinny Muffins is a product coming soon from the UK's Skinny Food Co, and while most healthy muffins or baked goods come in the form of an unmade powder mix, that's not the case here. Skinny Muffins is a bag of soft and fluffy premade muffins that are vegetarian-friendly, have no sugar, zero palm oil, and in a relatively small 14g muffin, there are only 65 calories.
The Skinny Food Co has simply taken another delicious food and given it that signature low calorie and low sugar twist, creating yet another treat fans can add to their ready-to-eat snack cupboard. Skinny Muffins are due to launch soon, and by the looks of things, they're coming in the one simple flavor, although don't be surprised if more follow if it proves to be popular.